Yucatán
CHICHEN ITZÁ
This controverted Mayan city was the center of the empire in the peninsula until the year 987 D.C., when the Mayan Itzaes settled in the yucateca peninsula, bringing with them the Toltec influence.

From the X through the XII century, Chichen-Itza, Uxmal and Mayapan, the three principal cities of the Mayan empire from the early post classical period, made a pact called the League of Mayapan. During this time, Chichen-Itza excercised dominating power.

Towards the year 1194, Mayapan took the power from Chichen-Itza and retained it until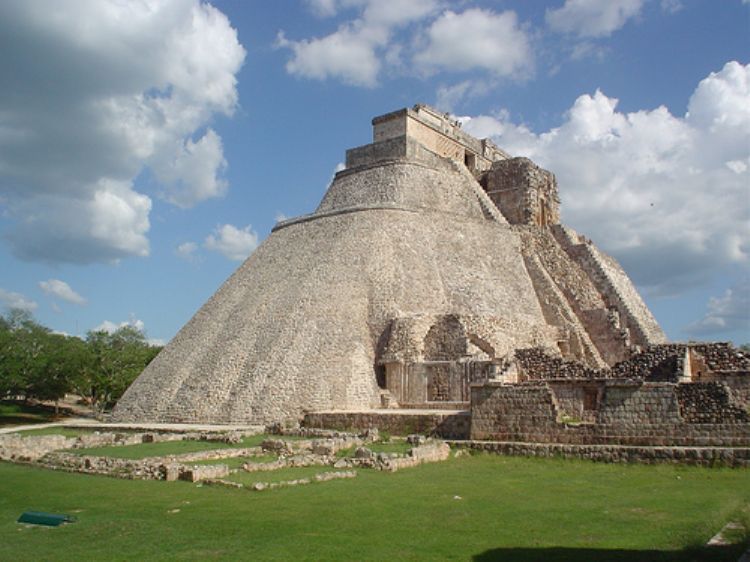 Articles Releated with Yucatán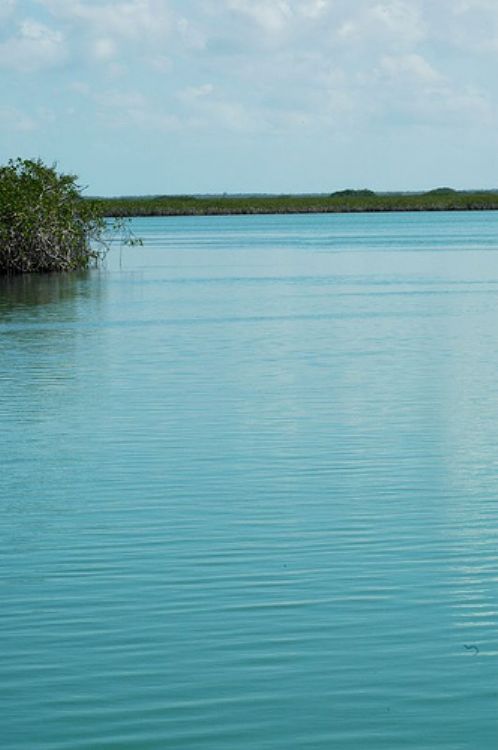 Natural World Heritage Sites in Mexico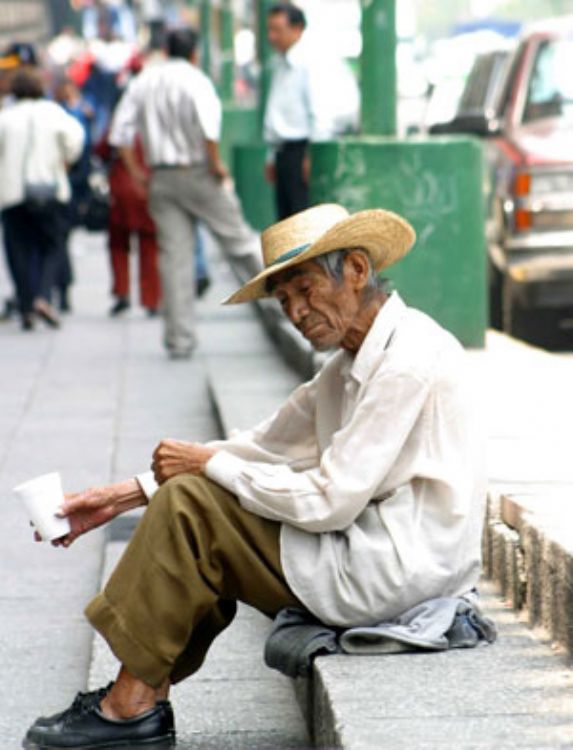 Poverty in Mexico, and its Figures
With most of its inhabitants having unmet needs, it is no...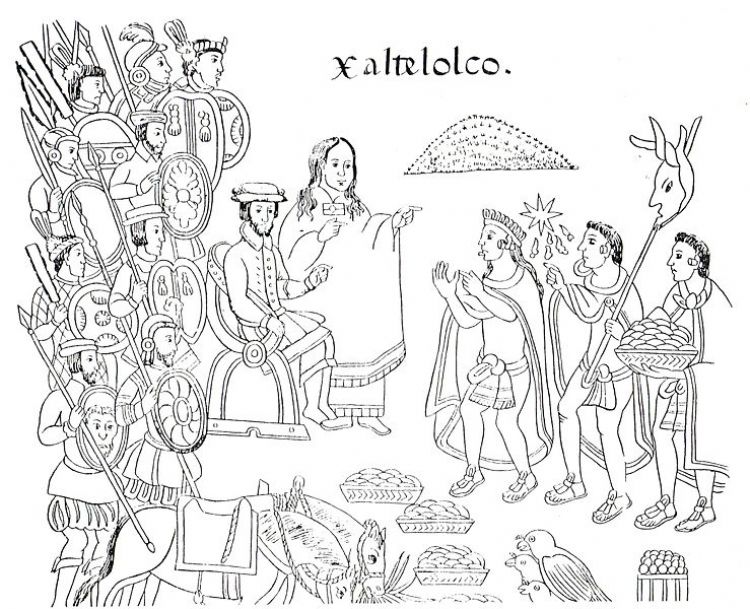 The Historical meaning of the term "Malinchismo"
Upon the arrival of the Spaniards, people like the Tlaxca...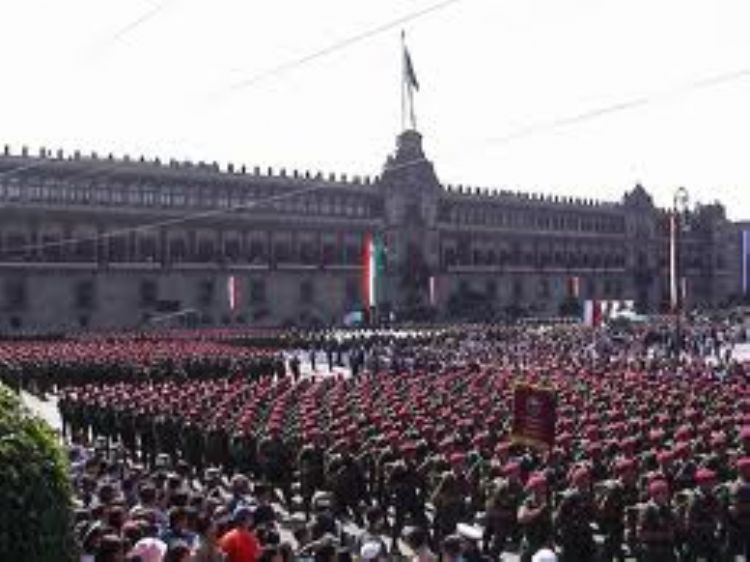 Holidays in Mexico
There are several dates that are considered important in ...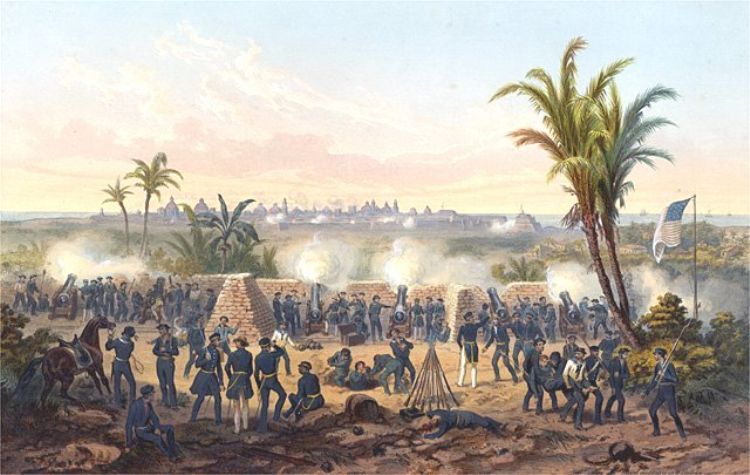 Invasions to Mexico I; Mexico - US War
The Mexico – United States war was an armed conflict betw...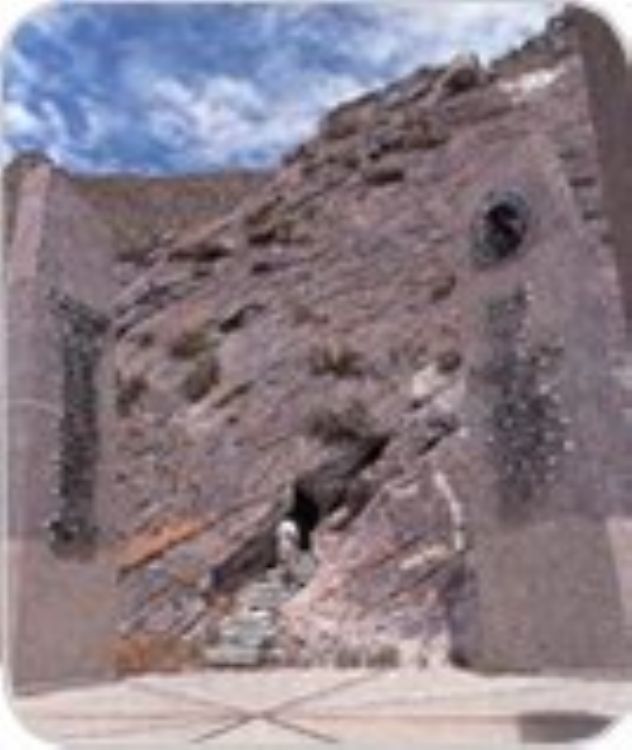 The Tobacco Cave, Mexico
During the War of Reform, the confrontation between liber...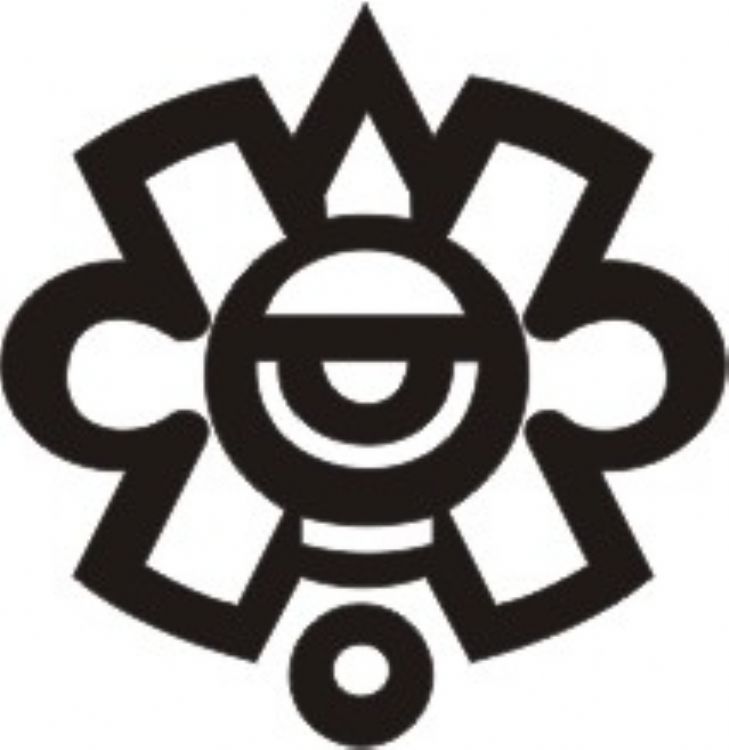 INAH
The National Anthropology and History Museum (INAH) of Me...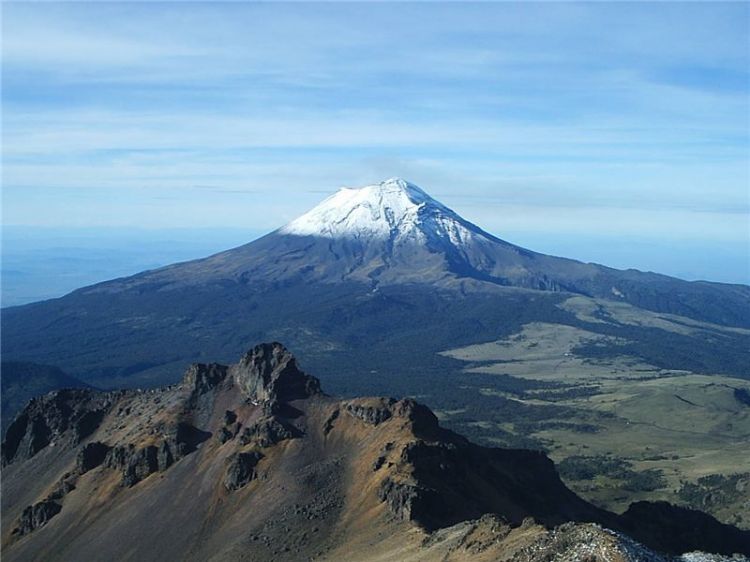 Mountain Climbing and Mexico's Highest Mountains
Mexico offers mountain climbers tempting peaks to explore...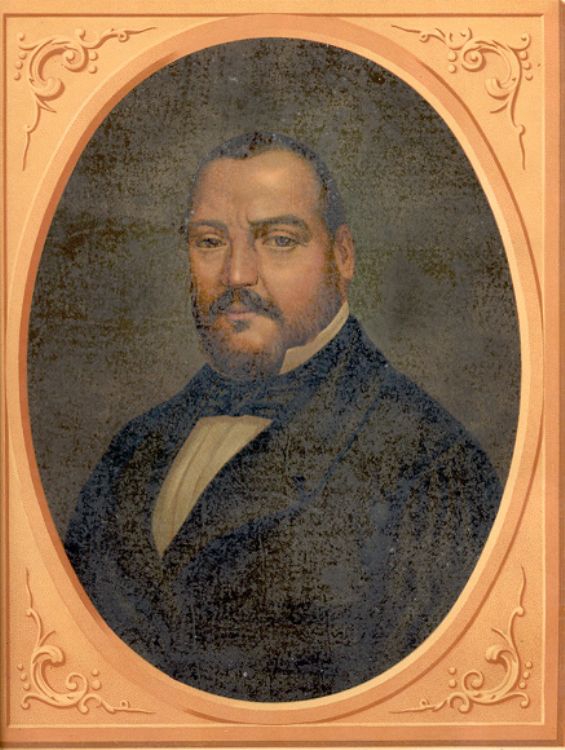 The War of Reform, History of Mexico
Mexico's War of Reform, also known as the Three Year War,...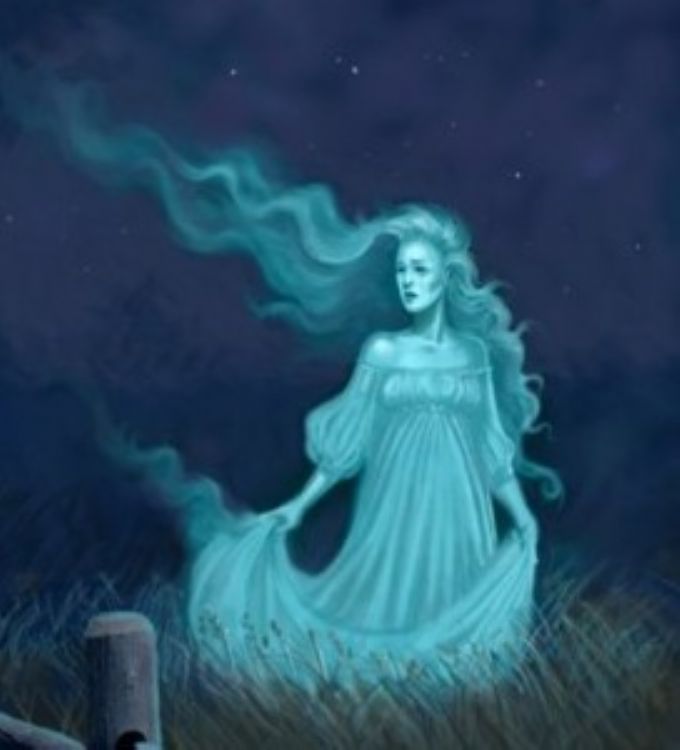 Mexican Legends I
It is very common in Mexico to hear fantastic stories tha...
Most Viewed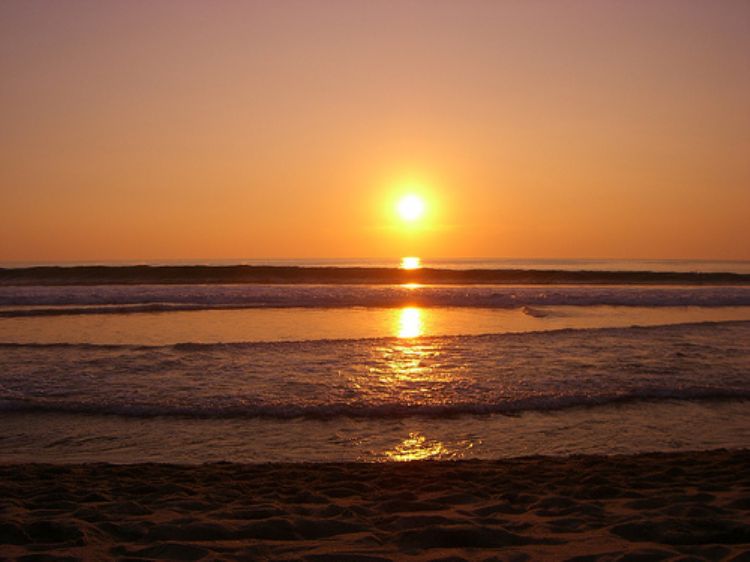 The Magical Beaches of Oaxaca Mexico
The State of Oaxaca is one of Mexico's 32 Federal States;...

The Process to Obtain the Voter's Mexican Credential or IFE Credential
The Voter's Mexican Credential or Federal Elector...