Nayarit
NAYARIT RIVIERA
This Riviera is formed by every one of the state beaches and tourist compounds along the Pacific coast, including the San Francisco beach on the north, and coming down through many others which include Sayulita, Punta de Mita, Marietas Islands, La Cruz de Huanacaxtle, Puerto Vallarta and Nuevo Vallarta, Los Arcos, Quimixto and Majahuitas beaches.

Of course such natural wealth offers visitors many recreational options such as no less than seven first-class golf courses; as well as diving, snorkeling, whale sighting and horse-back riding among many others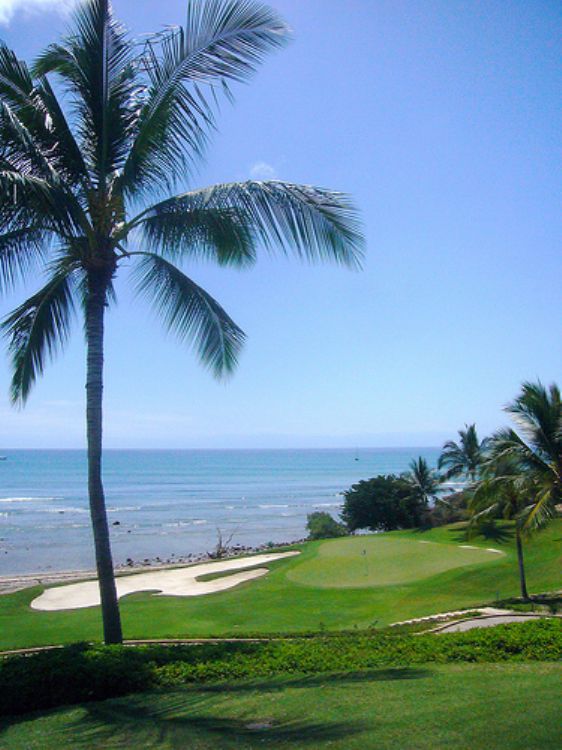 Articles Releated with Nayarit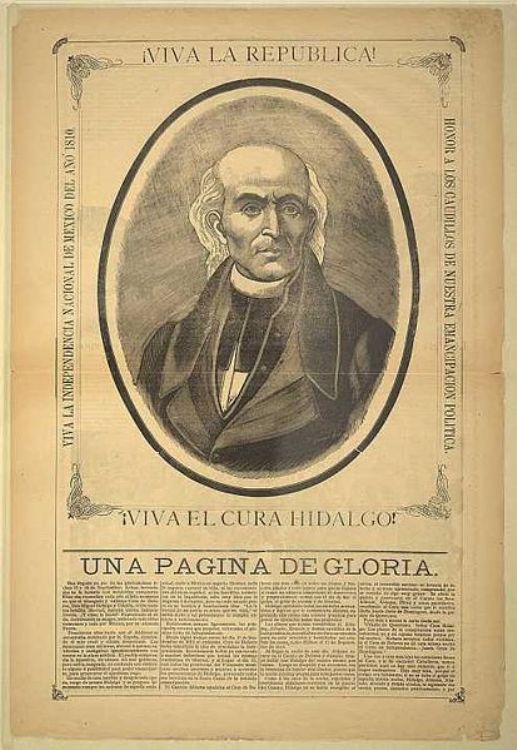 Miguel Hidalgo, Mexican Independence
Miguel Hidalgo is one of the most recognized characters i...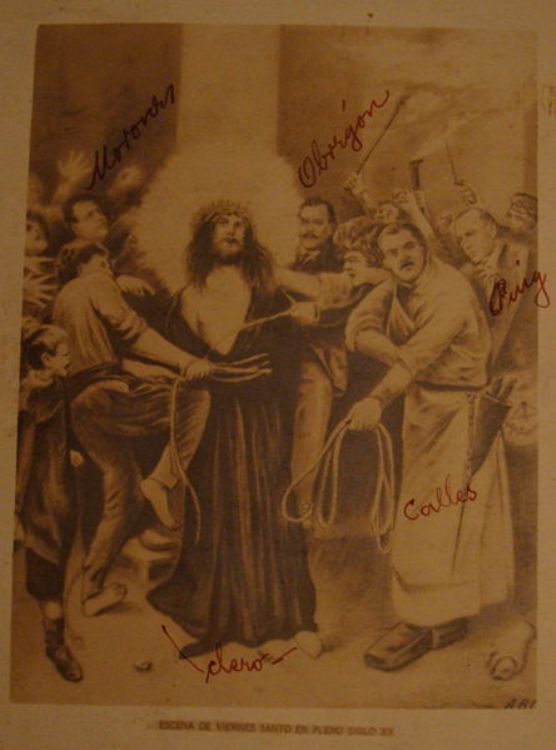 The Cristero War
The Cristero War is also known as Cristiada. It was an ar...
Most Viewed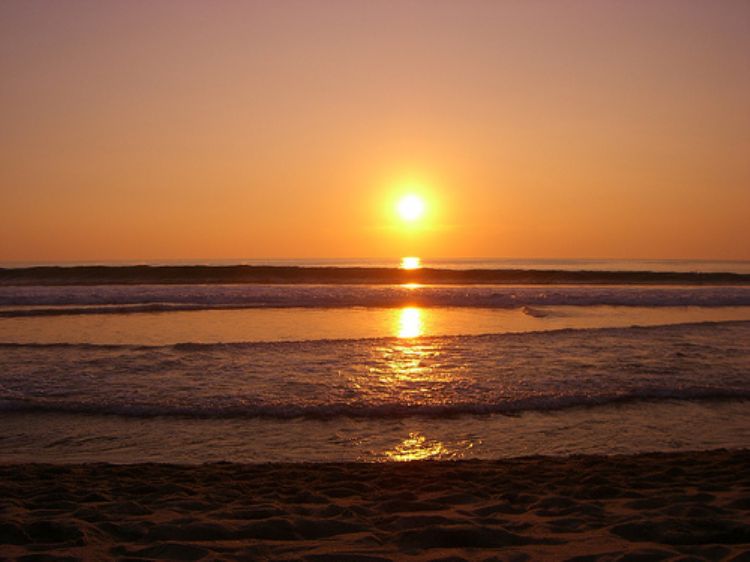 The Magical Beaches of Oaxaca Mexico
The State of Oaxaca is one of Mexico's 32 Federal States;...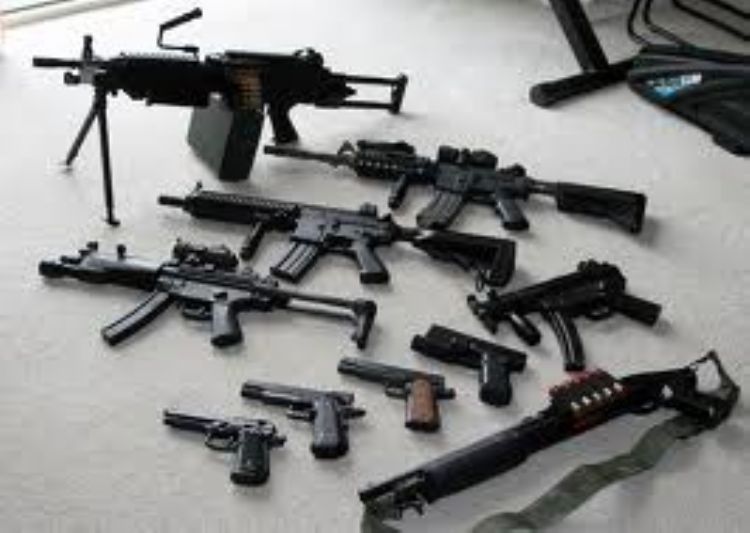 The Main Drug Cartels at Mexico
The amount of cartels fighting for control the drug traff...