Sonora
TIBURON ISLAND Majestic island which belongs to the highly spiritual Seri tribe, was listed as aconservation natural area under the protection of the state government. As human settlements have been prohibited, it represents a heaven for exotic flora and fauna, such as the wild or white-tail lamb, which exist in this sanctuary of nature at no risk. It ispossible to visit the island provided a permit from state authorities, and so responsibly enjoy this unique environment or even practice some diving, snorkeling and fishing. EL PINICATE BIOSPHERE RESERVE Volcanic and desert region wi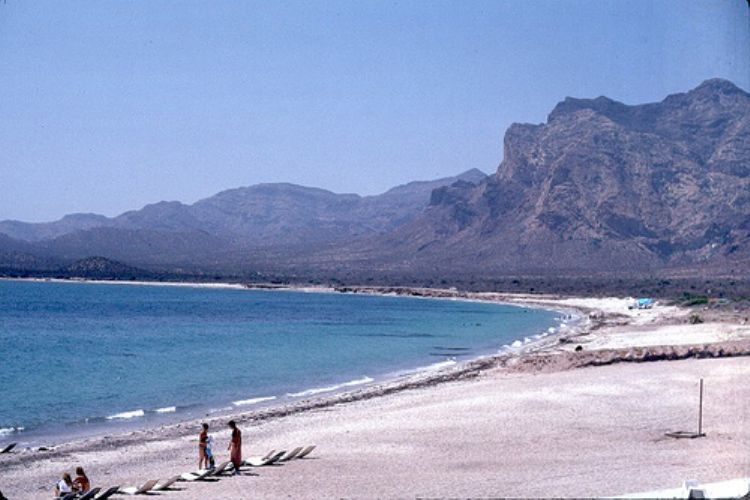 Articles Releated with Sonora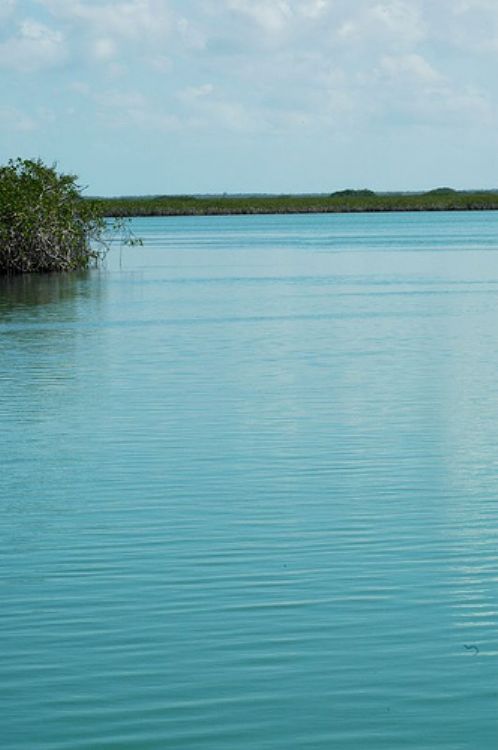 Natural World Heritage Sites in Mexico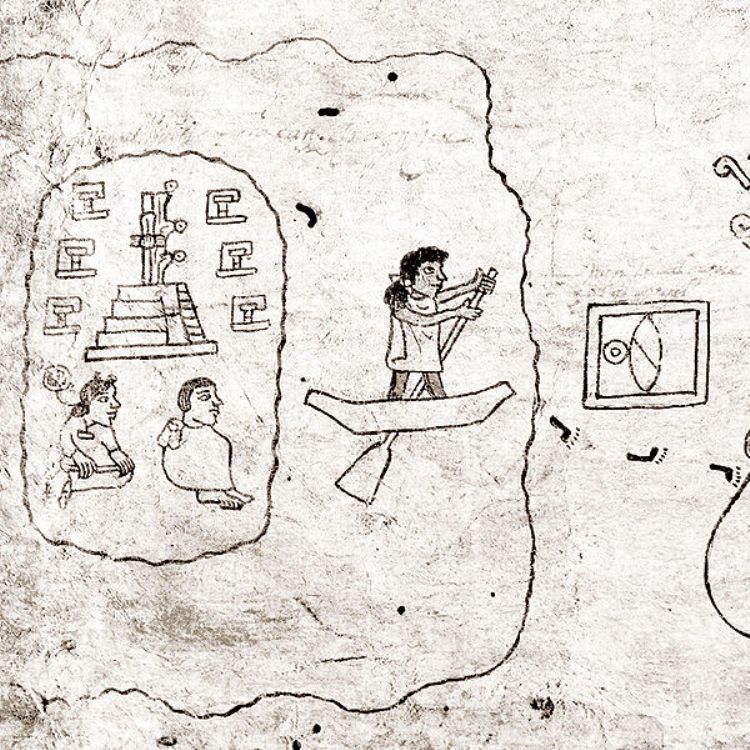 The Aztec Empire
The Aztec Empire, also known as Mexica, was formed by certai...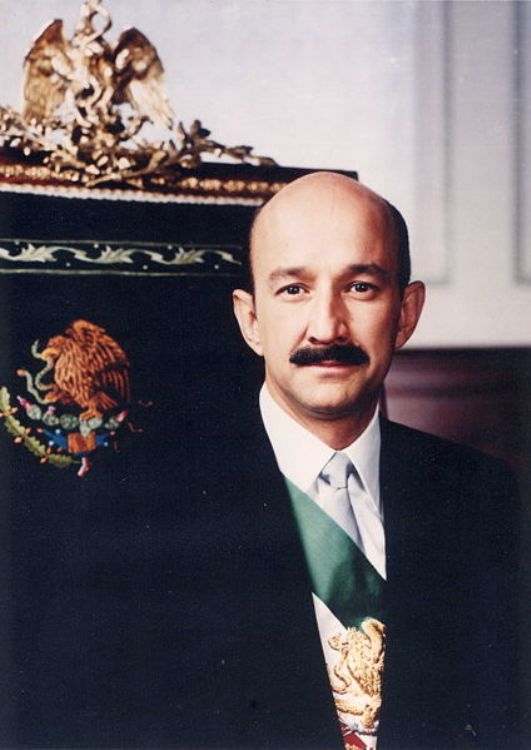 Mexico's Crisis in 1994
The interpretation of the crisis lived by Mexico in 1994 has...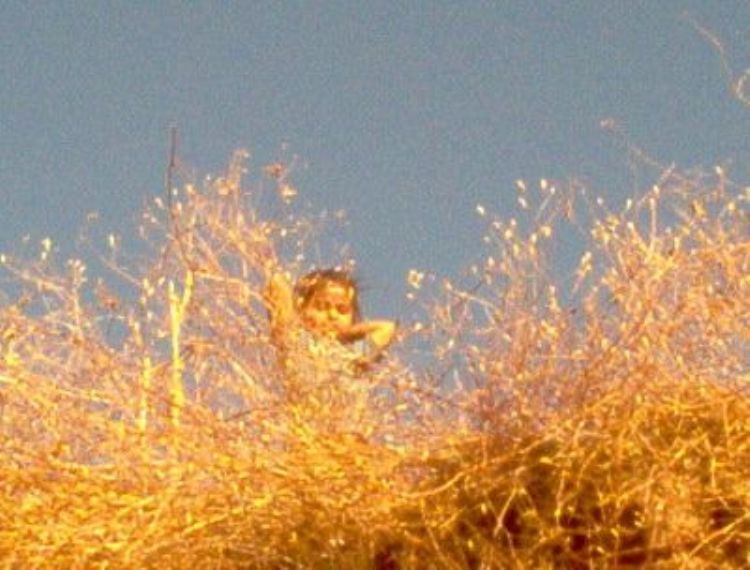 Poverty in Mexico and the Poorest States
Different international organisms have developed instruments...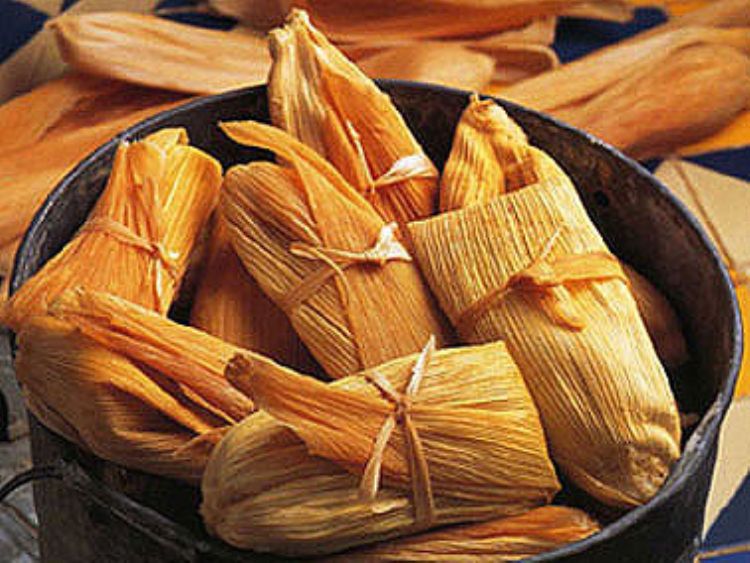 Tamales, Mexican Wrapped Delicacies
The word tamal has Nahuatl roots and means "wrapped". The o...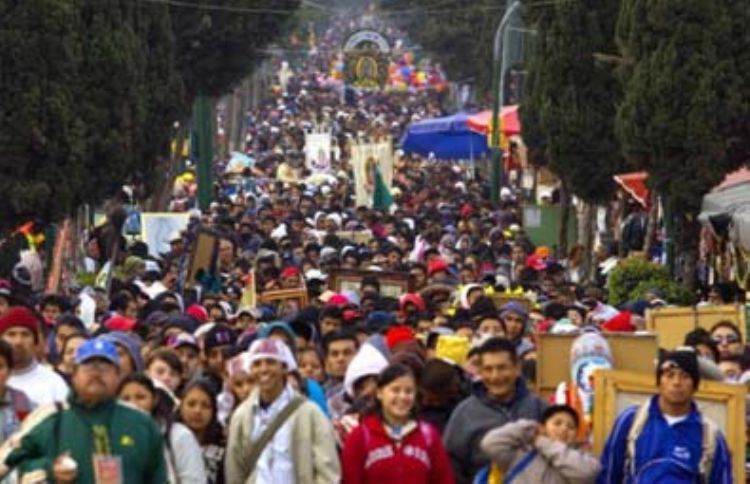 Pilgrimages in Mexico
Ever since the Middle Ages, pilgrimages were the way to rece...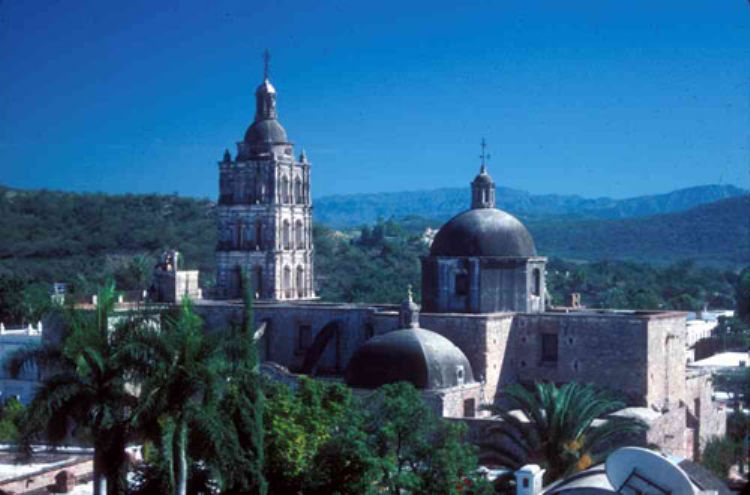 Álamos Sonora, it's Ancient Splendor
The population of Alamos started to form at the end of the 1...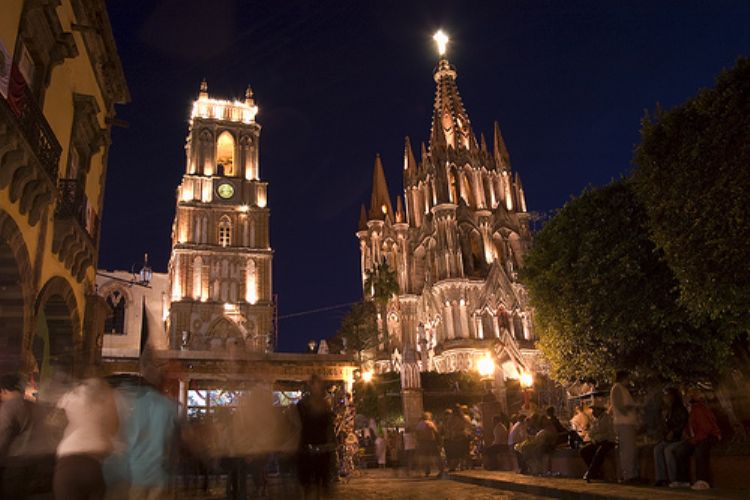 Magical Towns in Mexico
The Magical Towns of Mexico are cities that have witnessed g...
Most Viewed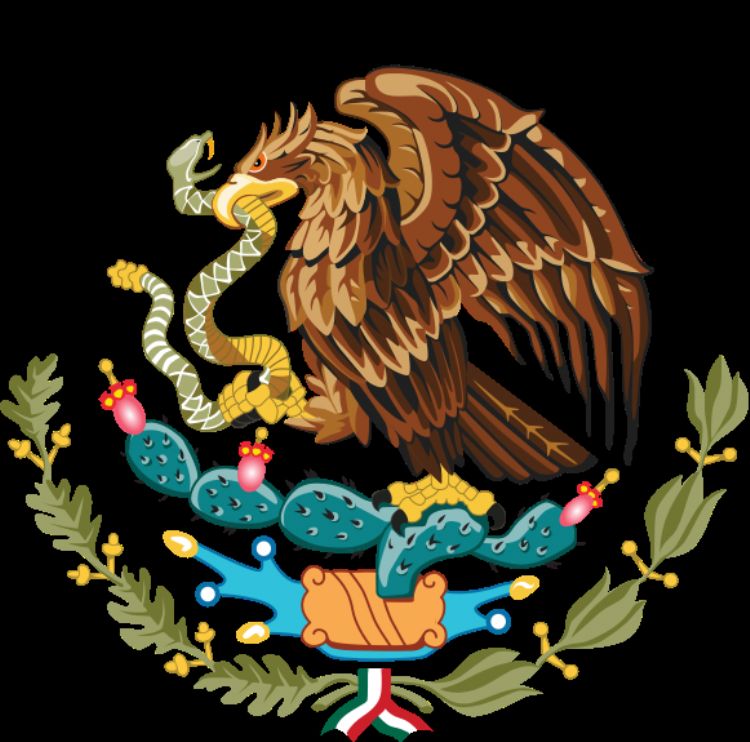 5th of February, Commemoration of the Constitution's Promulgation
The 1917 Constitution is the result of a long historical ...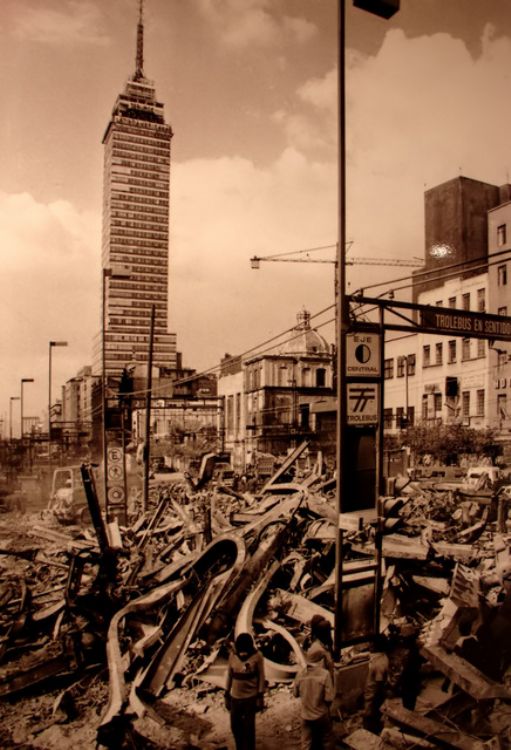 The Most Important Natural Disasters Occurred in Mexico
Undoubtedly, the centuries of human activity have left their...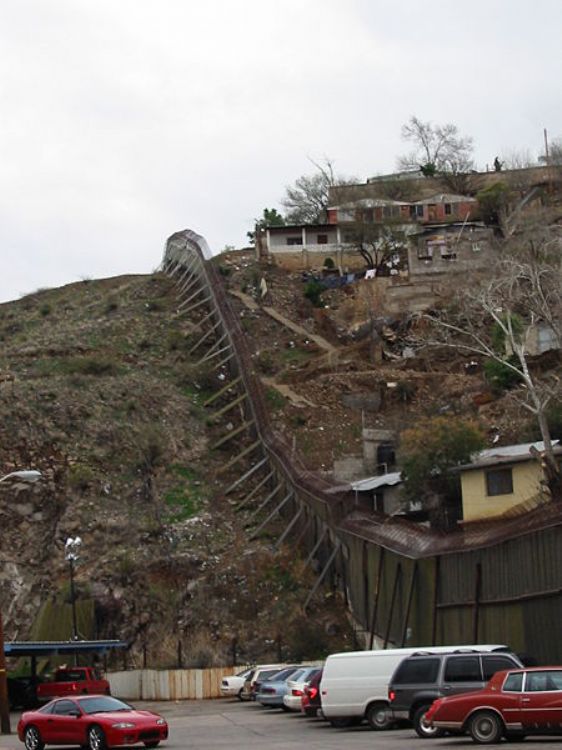 Migration in Mexico
One of Mexico's fundamental problems is migratory flow. A...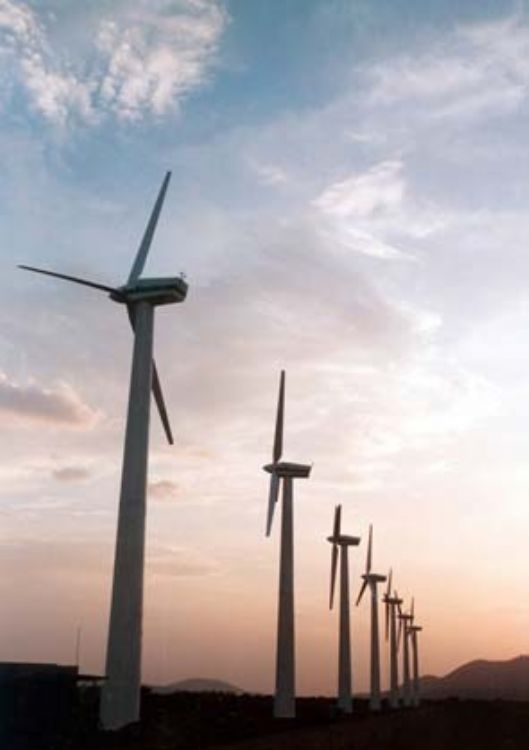 Mexico's Main Power Plants
Comisión Federal de Electricidad (CFE) is the State's enterp...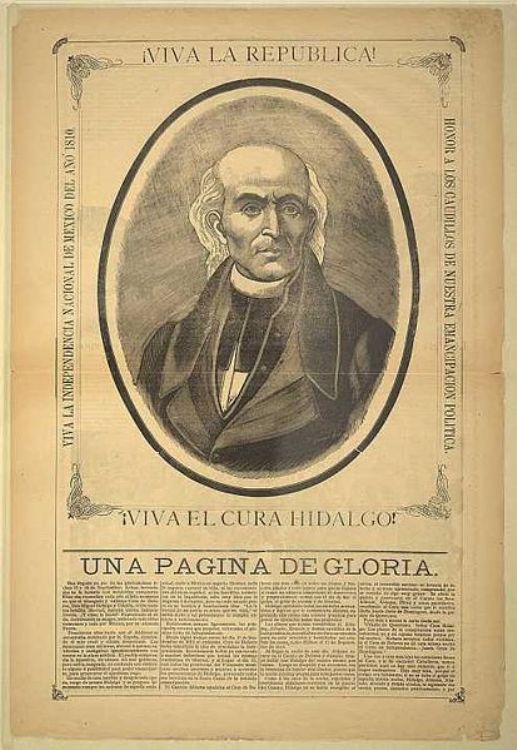 Miguel Hidalgo, Mexican Independence
Miguel Hidalgo is one of the most recognized characters i...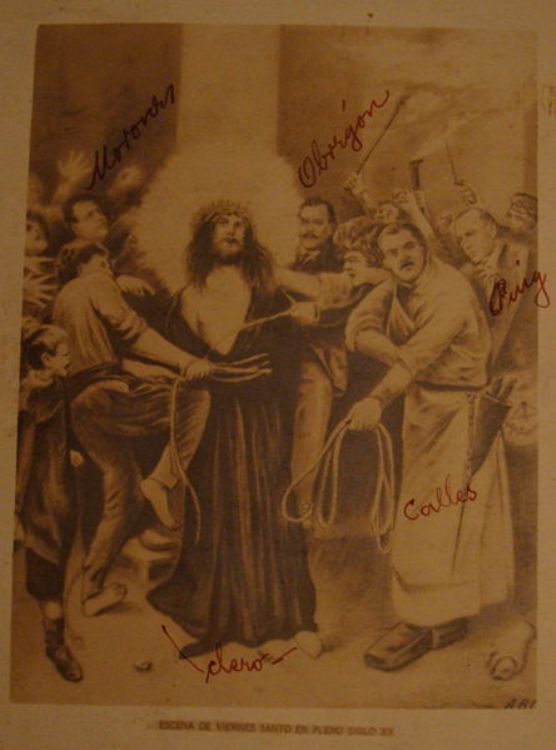 The Cristero War
The Cristero War is also known as Cristiada. It was an arme...