Aguascalientes
The great state of Aguascalientes offers multiple tourist attractions for all visitors. Here are some of the most popular activities and attractions:
This ancient mining city is now known for hosting Mexico's most famous fair: Feria Nacional de San Marcos. Cockfights, concerts, art exhibits and even the National Poetry Award are part of the activities offered during this great annual event.
The fair began during the Spanish conquest to attract new markets fo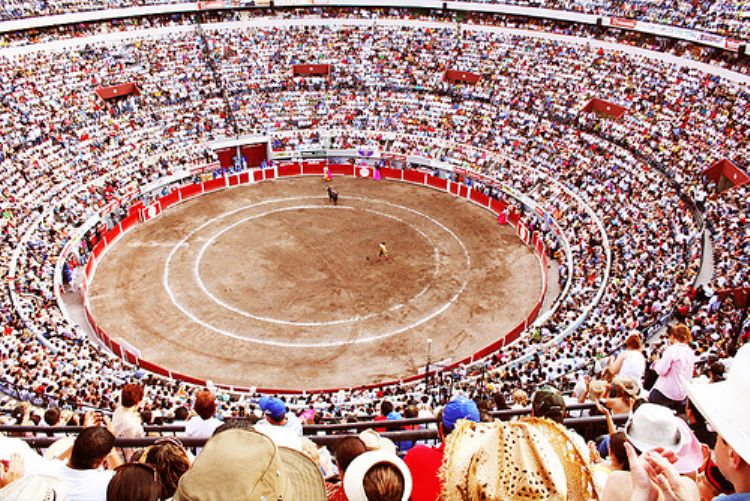 Articles Releated with Aguascalientes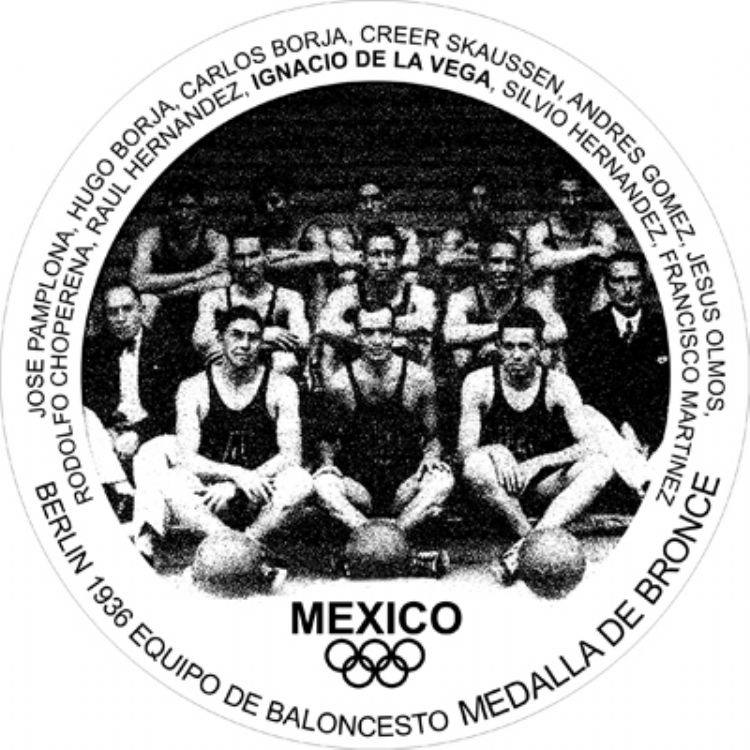 Mexican Olympic Medalists
The Olympic Games of Los Angeles 1932 was the third time ...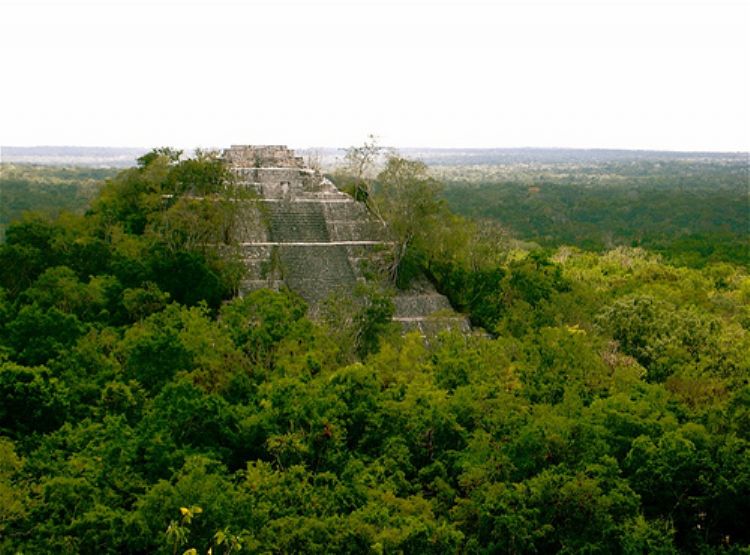 Mexico's 13 Man Made Wonders
Without rivaling nature, human beings' intelligence, crea...
Most Viewed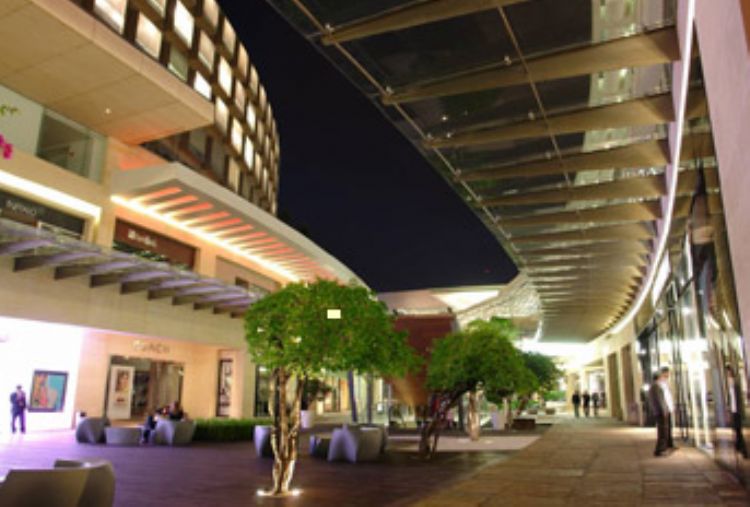 Shopping Centers, Malls in Mexico City
Who hasn't felt that in malls we can practically find eve...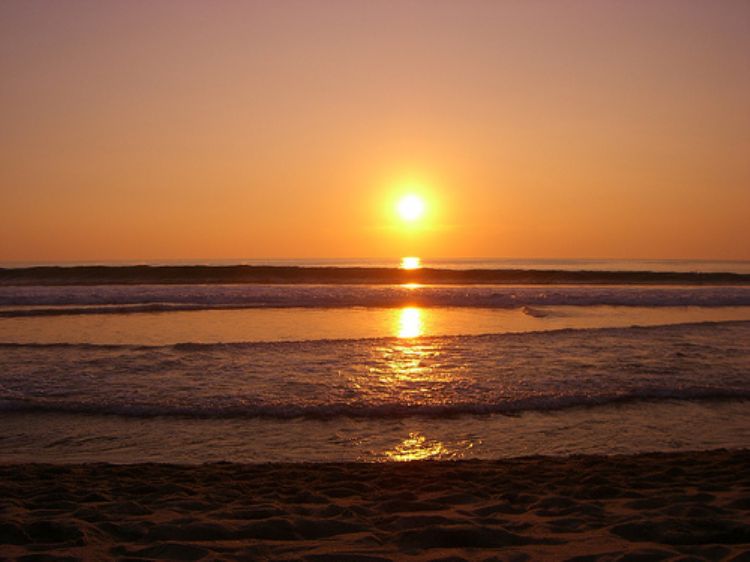 The Magical Beaches of Oaxaca Mexico
The State of Oaxaca is one of Mexico's 32 Federal States;...