Jalisco
PUERTO VALLARTA
Located in the second largest bay in America, the Banderas bay, the city and beaches of Puerto Vallarta welcome millions of visitors each year. Famous for the fishing tournaments taking place every year on November, and for the hectic nightlife across its numerous bars and clubs facing the seafront, now this popular destination presents a new option, the beautiful beaches of Nuevo Vallarta, located just 30 minutes away from the original compound, and now one of the most modern and complete tourist developments in the country, as it contains five kilometers of beaches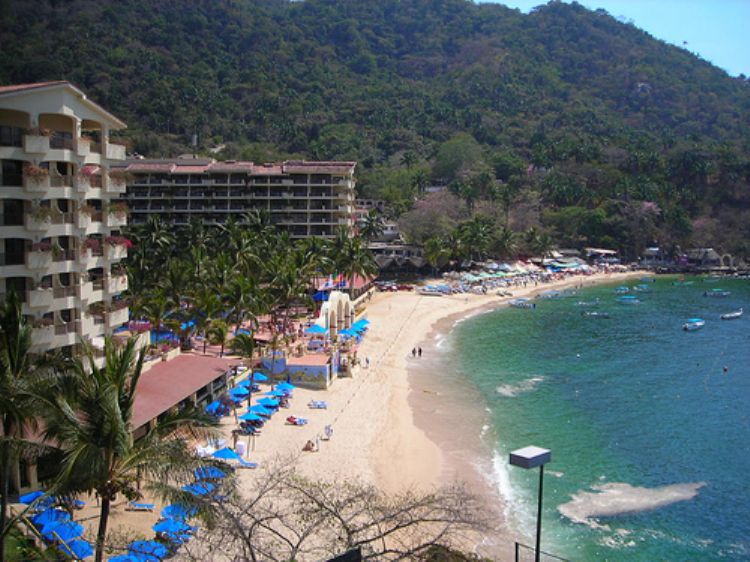 Articles Releated with Jalisco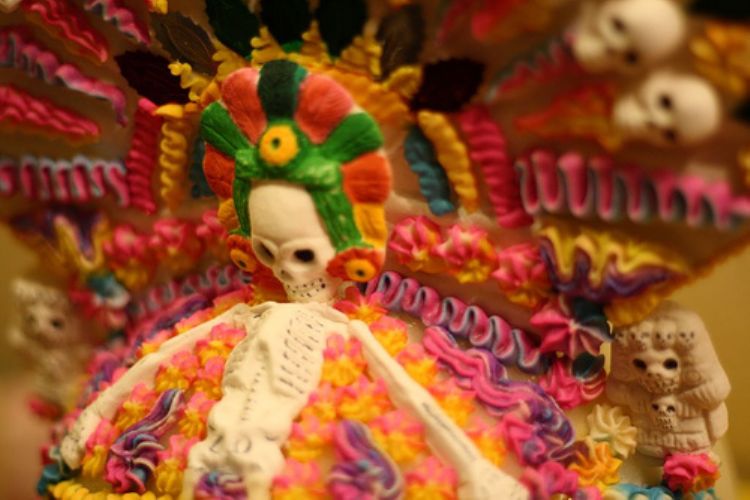 Day of the Dead in Mexico, November 2nd
In the prehispanic world, the concept of death played a f...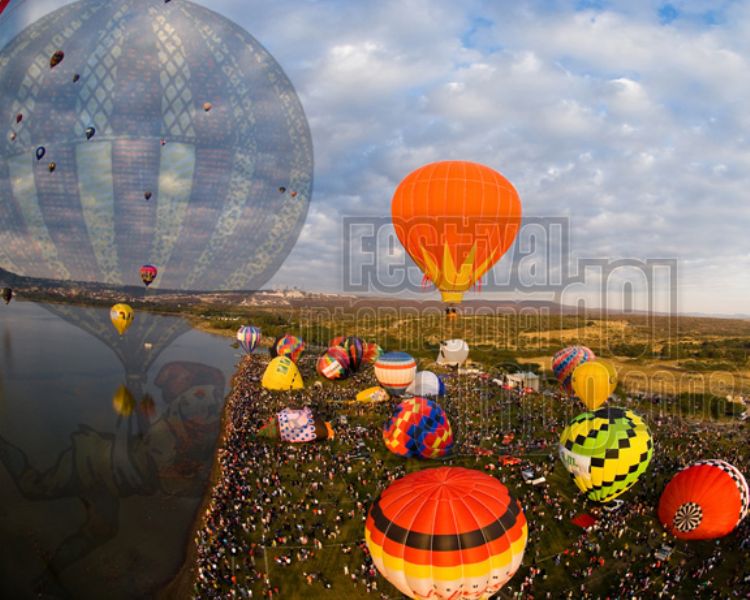 Hot Air Balloons in Mexico and the International Balloon Festival
Since ancient times, man has dreamed of flying. The first...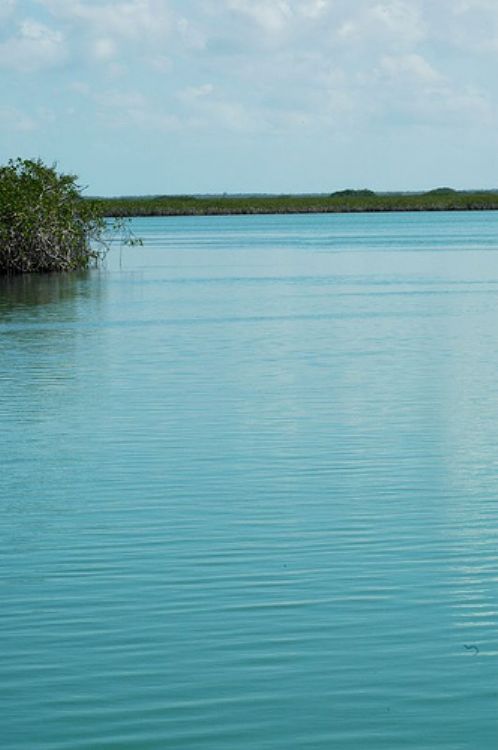 Natural World Heritage Sites in Mexico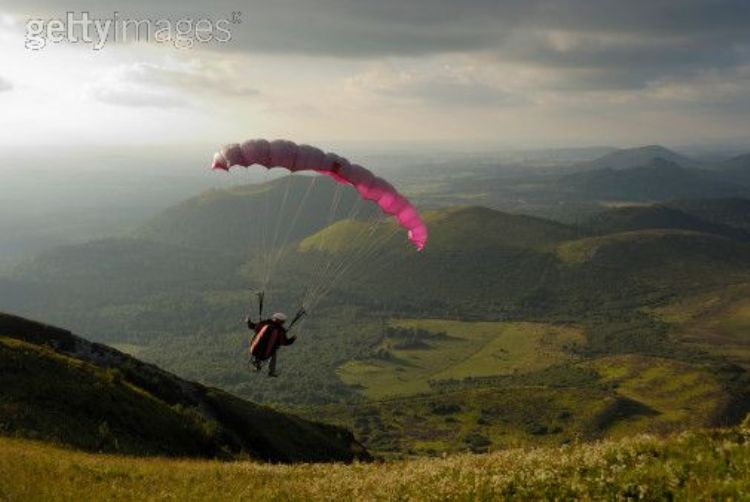 Skydiving and Paragliding in México
Skydiving consists of jumping with a parachute from an ai...
Most Viewed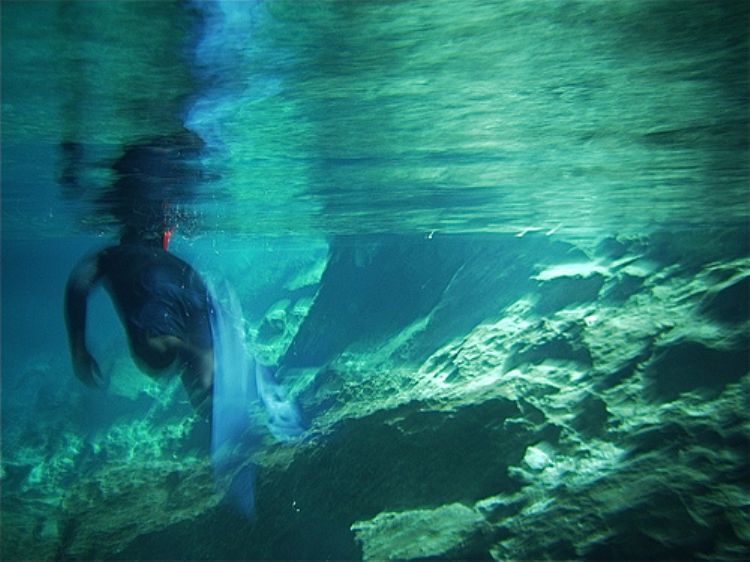 Cenotes in Mexico
The term cenote comes from the Maya word "dzonot", meanin...