María Izquierdo, Mexican Art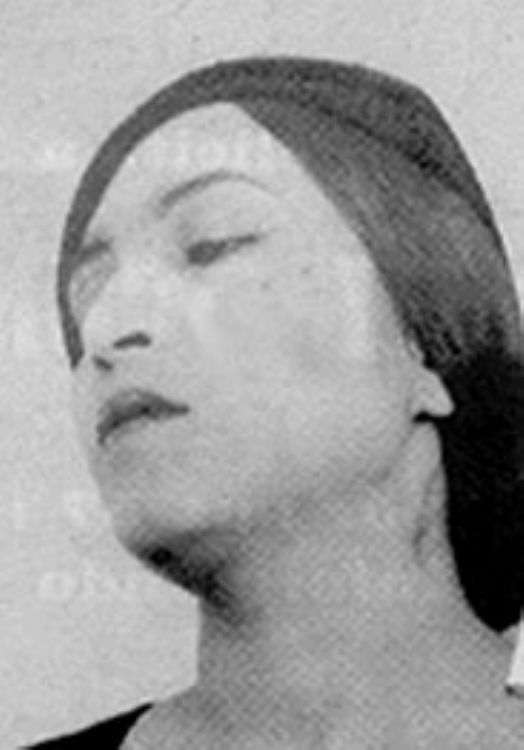 One of the most important painters of Mexican art during the 20th century, María Izquierdo was a distinguished member of the intellectual circuit and part of the Revolutionary Writers and Artists League (LEAR) that fought against imperialism. Her contribution to that nationalist movement was done by boarding folklore and traditional holidays; her work is characterized for representing popular Mexican traditions.

She was born in 1902 in San Juan de los Lagos, Jalisco and spent her childhood in Torreon, Coahuila. Her short marriage started when she was only 14 years old, divorcing in 1923.

In 1928 she enrolled in the San Carlos Academy of Mexico City, her greatest teachers were writer Manuel Toussaint and painter Rufino Tamayo, with whom she lived from 1929 to 1933, and who taught her watercolor techniques. In 1928 she enrolled in the National College of Visual Arts.

Her first works were dedicated to portraying her family and friends, such as the critically acclaimed "Niñas Durmiendo" (Girls Sleeping) from 1930, a painting of her daughter and niece. Fantasy and loneliness are recurring topics in her paintings, as well as circus scenes.

In 1929 she had her first individual exhibit, at the Modern Art Gallery of Mexico City. One year later, she became the first woman to exhibit her work in the United States, hosted by the New York Art Center. This first exhibit was very commented in the era's publications and the catalogue's introduction was written by Diego Rivera, Director of the National School of Visual Arts, where he defined Maria Izquierdo as one of the most attractive personalities in the art world and one of the best elements in the Academy, cataloguing her as a sure and concrete value.

During that same year, the Metropolitan Museum of Art presented an exhibit of Mexican paintings that included works by Rufino Tamayo, Maria Izquierdo and Diego Rivera.

In 1948 she suffered the paralysis of half her body, which kept her from moving her right arm, but she continued her prolific career by using only her left arm. She died in December 1955, in Mexico City.


Artículo Producido por el Equipo Editorial Explorando México.
Copyright Explorando México, Todos los Derechos Reservados.