Puebla
PUEBLA DE ZARAGOZA

The historic district of this wonderful colonial city was listed as Cultural Patrimony of Humanity by UNESCO in 1987. Regarded as the second capital of the Nueva España, Puebla went through a building frenzy from the XVI century. Featuring unique architectonic qualities, the colonial buildings within the historic core display facades made of noble materials such as stone, brick and ceramic tile. Some locations are not to be missed, such as El Zocalo or main square, the Rosario Chapel, the Museum of Popular Arts, the Santo Domingo Church, the Amparo M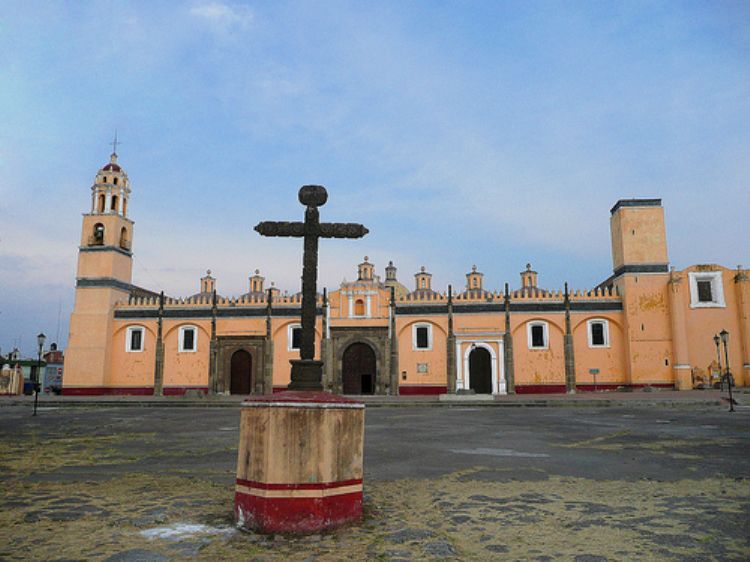 Articles Releated with Puebla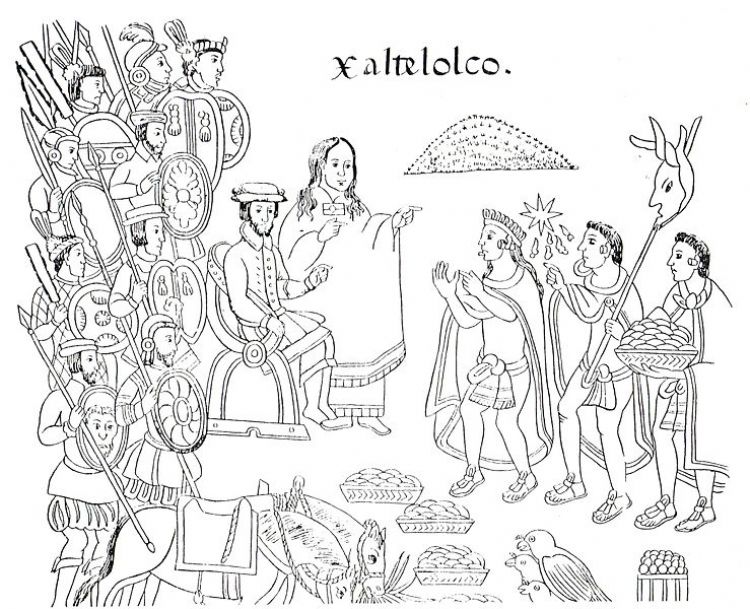 The Historical meaning of the term "Malinchismo"
Upon the arrival of the Spaniards, people like the Tlaxca...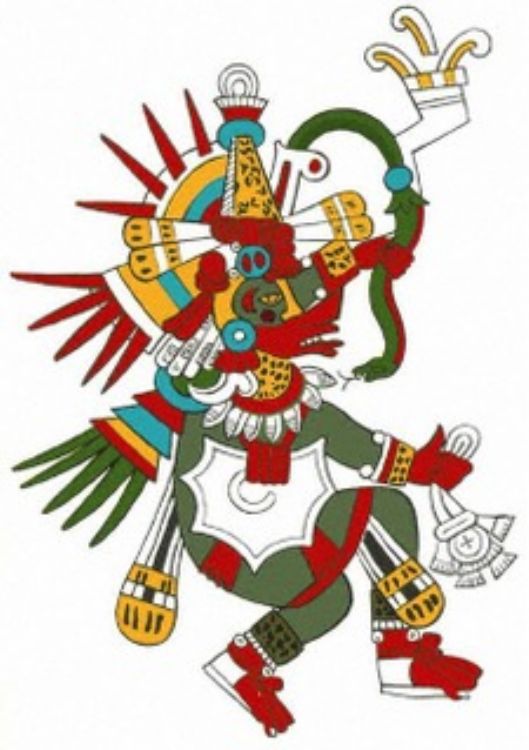 Prehispanic Gods of Mexico
Huitzilopochtli, Nahuatl for "southern hummingbird", was ...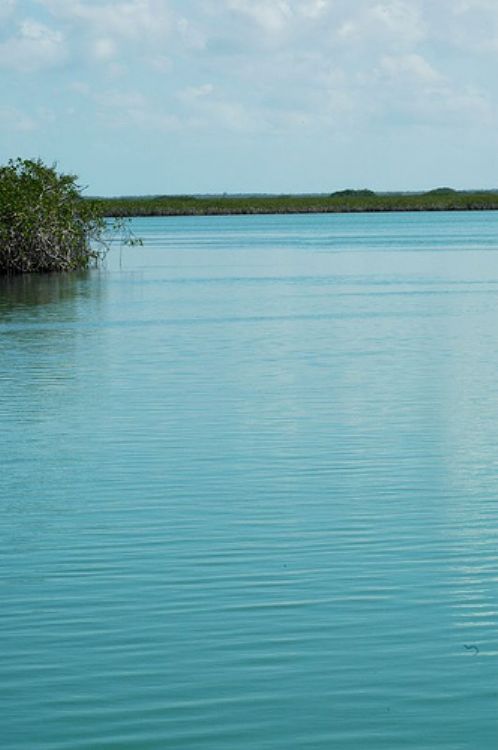 Natural World Heritage Sites in Mexico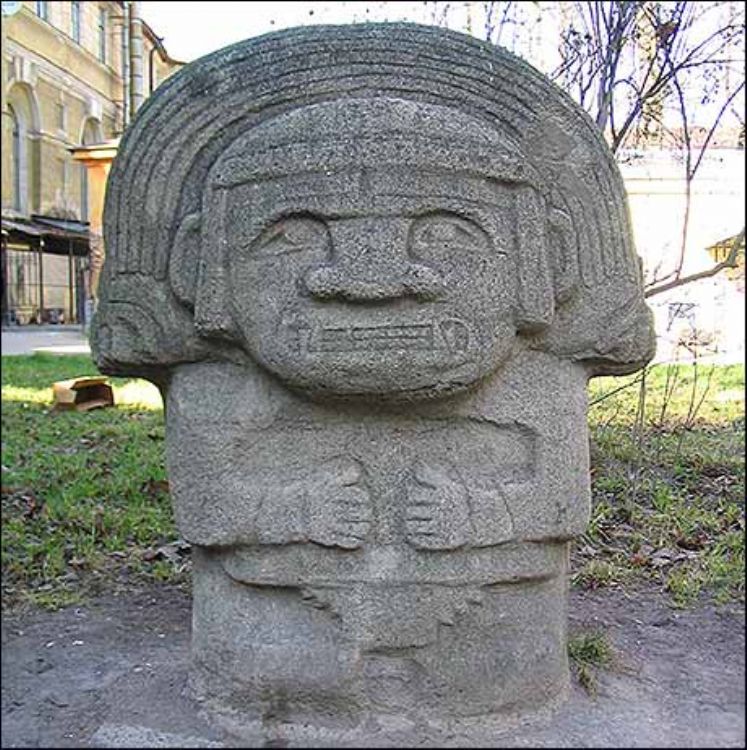 The Mayan Sculptures
The Ancient Mayas were one of the most important pre-Colu...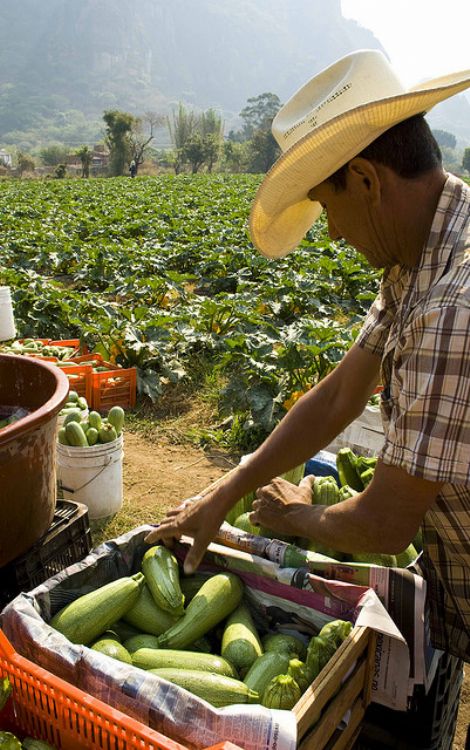 Mexico and its Exports
In the field of international trade, Mexico is a country ...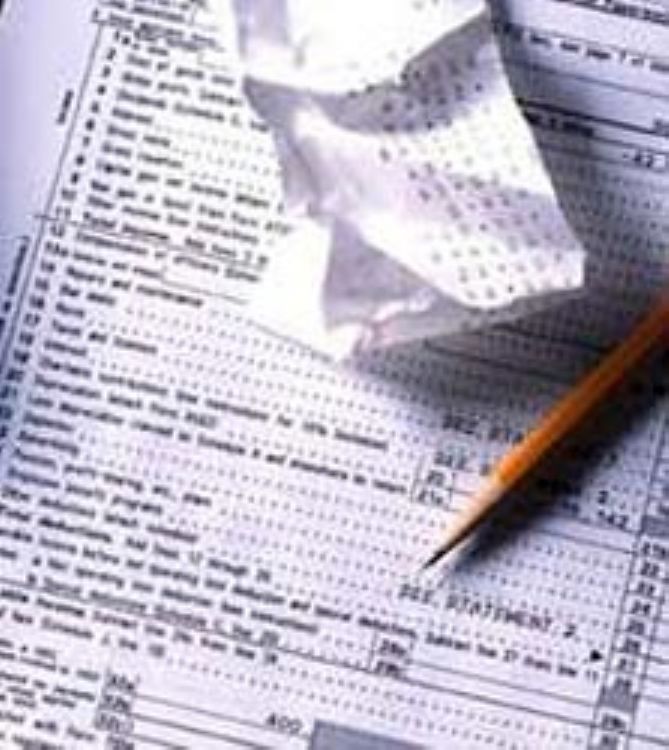 The IETU Tax Mexico
The Business Tax to Unique Rate (Impuesto Empresarial de ...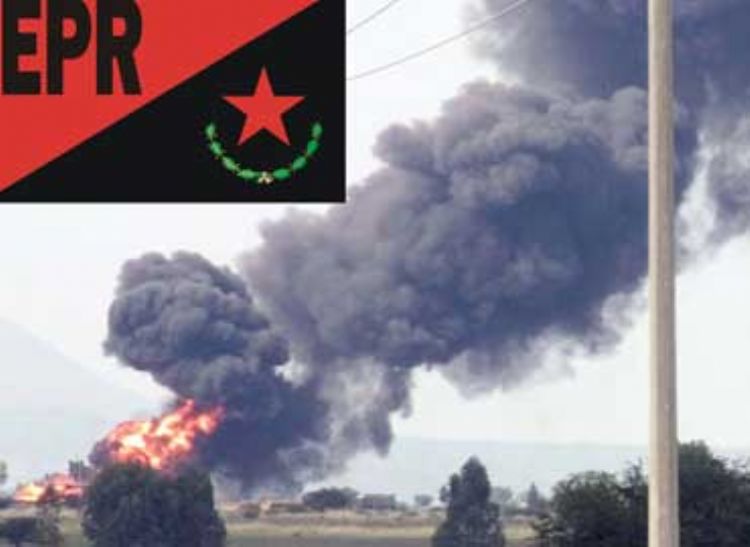 The EPR in Mexico
The Popular Revolutionary Army (EPR for its initials in S...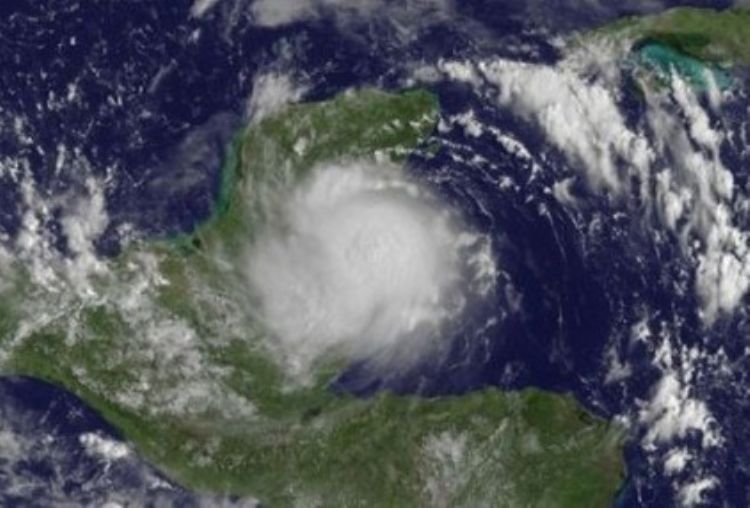 Hurricane Karl and its Devastation
Its path:

This meteorolog...
Most Viewed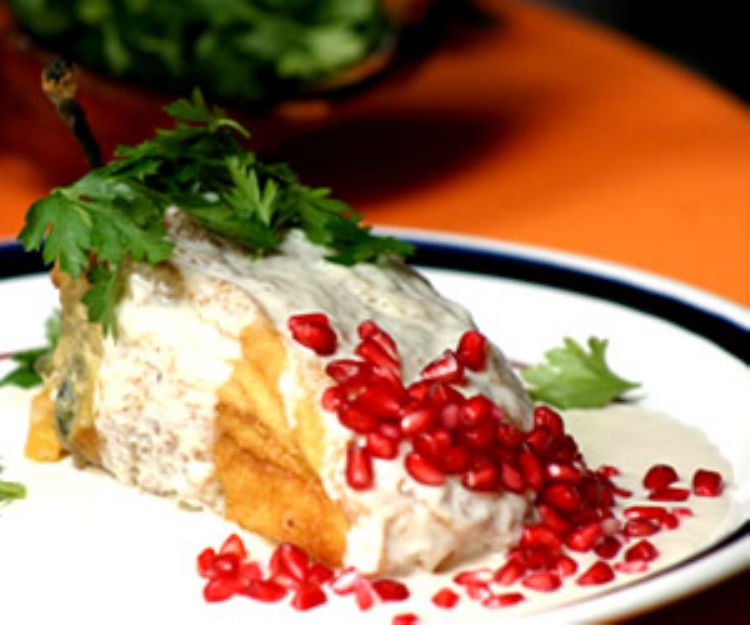 The Great Gastronomy from Puebla Mexico
The location of the State of Puebla has granted it an imp...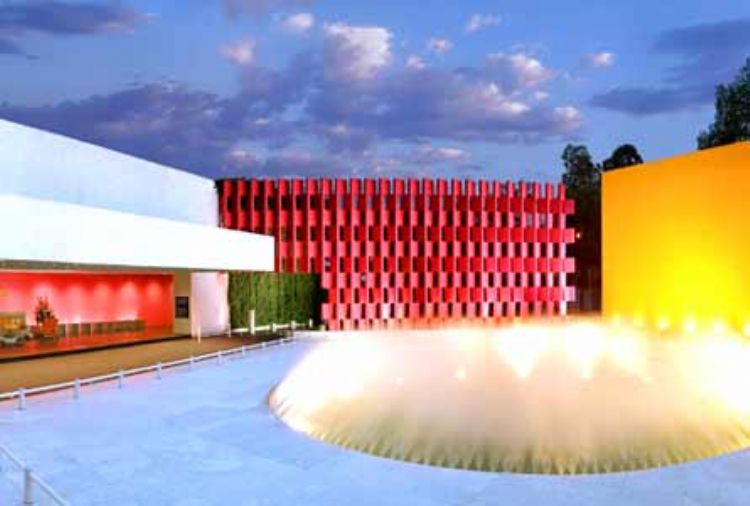 Mexico's Best Architects
Luis Barragán was born in 1902 in Guadalajara, Jal...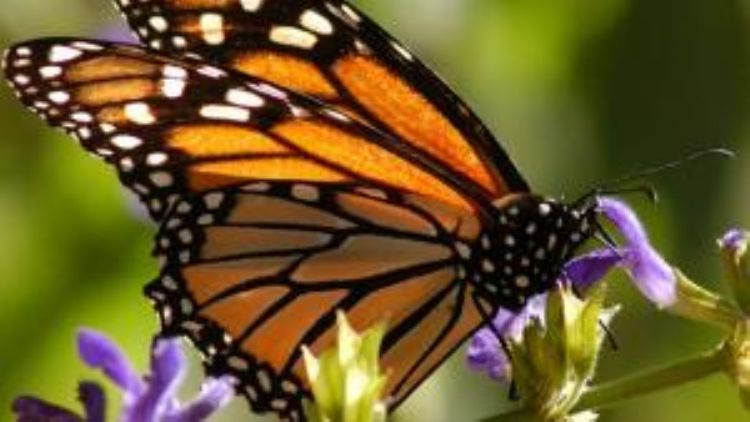 The Monarch Butterfly in Mexico
Whenever we speak of the migration of these lepidopters, ...