Geography of Nayarit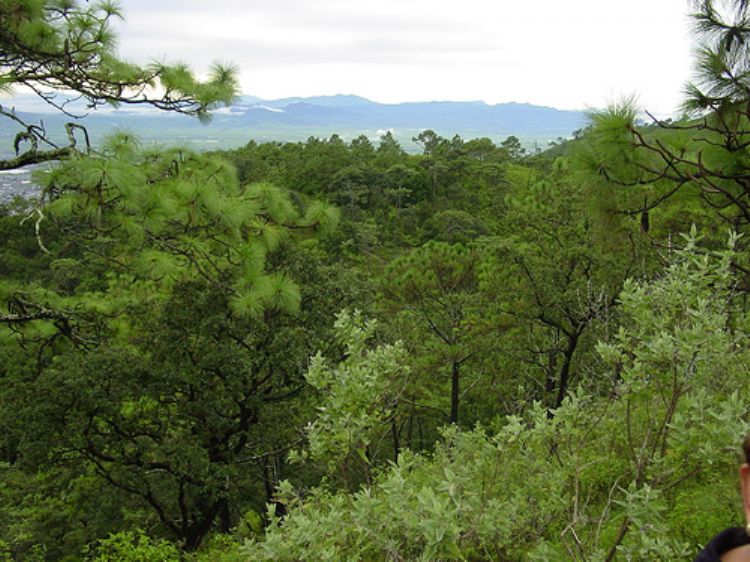 The state of Nayarit spreads across a territory of 27,815 sq. kilometers in the mid-western section of Mexico, which corresponds to 1.4% of the total surface of the nation. The boundaries and jurisdiction of this costal state include no less than 300 kilometers of beaches, as well as the Islas Marias, Isla Isabel, and Isla Tres Marietas islands, and the La Peña stack.

The city of Tepic is the capital of the Nayarit state, which shares its borders with the Pacific Ocean to the west and south-west, and with the states of Sinaloa and Durango to the north, Zacatecas to the east, and Jalisco to the east and south-east.

The plateau known as Las Mesetas and the ravines called the Cañadas del Sur dominate 50% of the state territory as part of mountain range known as the western Sierra Madre. Other regions belonging to the same system and also part of the state's characteristic physiognomy include the Zacatecas valleys and sierras, as well as the foothills known as Pie de la Sierra. The coastal plains of the Pacific are dominated by the delta of the Rio Grande de Santiago river, and on the south, the Nayarit VolcanicSierras represent the main feature within such abrupt landscape. Some of the main peaks rising in the state include the Cerro El Vigia at 2,760 meters; Pinabete Sierra at 2,500; Cerro Dolores at 2,460; Los Huicholes Sierra at 2,400; Pajaritos Sierra at 2,360; and the volcanoes Sanganguey at 2,340 and Ceboruco at 2,280 meters over sea level.

Numerous hydrologic basins run through the state, mainly those of the San Pedro, Acaponeta, Santiago-Aguamilpa, Huaynamota, and Huicicila-San Blas rivers; as well as various shallow rivers such as the Rio Grande Santiago, Ameca, Jesus Maria Santiago, Bolaños, Tetiteco, San Juan and Atengo rivers. For the purposes of water storing and management, the state of Nayarit has three dams : Aguamilpa, San Rafael and Amado Nervo.

The extensive valleys and prairies in the state are covered with silk-cotton trees and camachile trees, terrains usually inhabited by wild cat, ocelot, jaguar, coyote, badger and wild-boar; while the mountains are home to trees such as pine, oak, juniper, and strawberry, as well as to species which include white tail deer, puma and mountain lion.

On the other hand, the Nayarit coast contains coconut palm, impetigo, paradise tree, and oil coconut; while the Isabel Island is a protected area since the year 1980 home to eight marine bird species indigenous to the region and to a number of reptiles also, and in turn the Marias Islands form a four body archipelago also protected as it is a natural bird reserve.
Articles Releated with Nayarit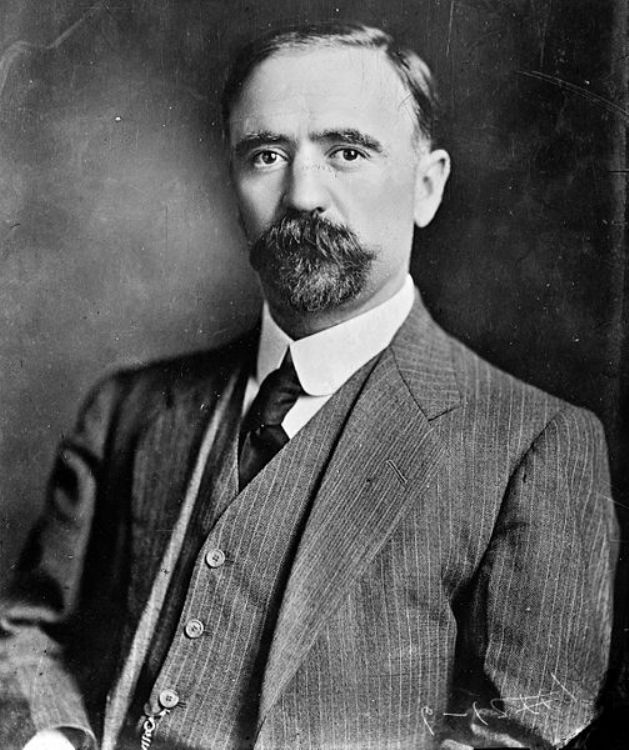 He was born on the 30th of October 1873 at Hacienda el Ro...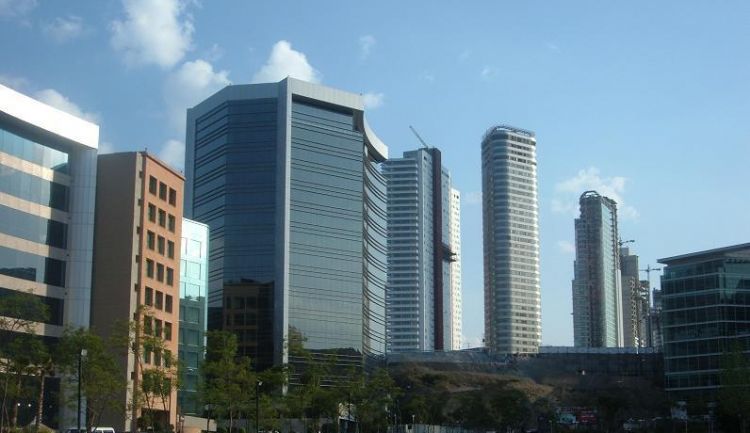 Gross Domestic Product (GDP) is the total monetary value ...