Remedios Varo, History of her Art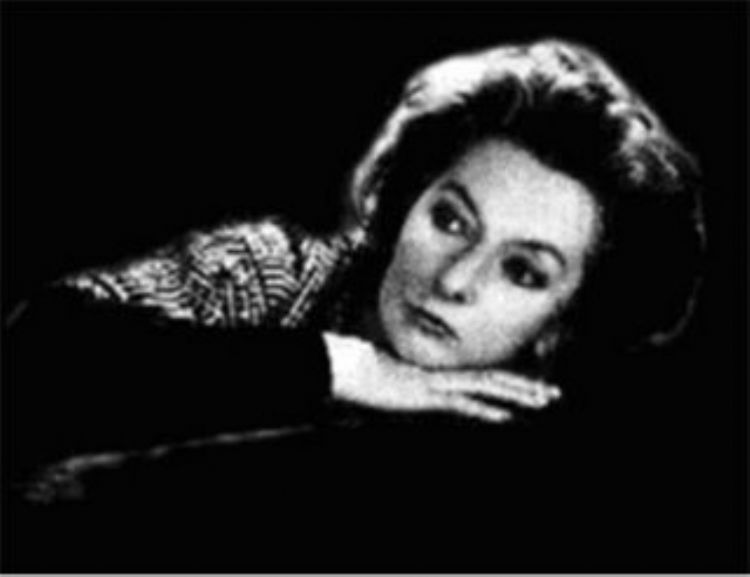 Remedios Varo was born on December 16, 1908 in Gerona, Spain; the daughter of a freethinker hydraulic engineer and a devout catholic. Because of her father's profession, Remedios frequently traveled through Spain and North Africa. Showing an enormous talent for drawing from a very young age, her father used to sit her beside him while he traced the designs of mechanical devices for hydraulic projects. Her mother considered this inappropriate for a child of her social status, so she sent her off to a school of nuns.

Encouraged by her father, in 1924 she enrolled in San Fernando Academy of Madrid, where her classmates were Dali and Gregorio Lizárraga, with whom she married after graduation. Together with her husband, she worked as an advertisement illustrator in Barcelona, the capital of Spanish modernism. She divorced Lizárraga in 1935.

She belonged to the surrealist circle of André Bretón, a movement attempting to represent the states of the soul. She is considered one of the leaders in Mexican surrealism, together with other great painters of her time, like Leonora Carrington and Frida Kahlo.

During the Spanish Civil War, Remedios Varo actively collaborated with the Republican and Antifascist resistance, where she met poet Benjamin Péret, with whom she became romantically involved and a partner during their exile in Paris. When Paris fell to the Nazis, Varo and Peret were put in a concentration camp until 1941, when the Emergency Rescue Committee rescued her and she then fled to Mexico, where President Lazaro Cardenas hosted political refugees.

In Mexico she married Austrian politician Walter Gruen, and remained married to him until her very last day. She had continued illustrating advertisements until Gruen convinced her to fully dedicate herself to painting.

In México she befriended the great intellectuals and artists of her time, such as Frida Kahlo and Diego Rivera. When she met the brilliant painter and writer Leonora Carrington, they immediately became great friends for the great artistic sensibility that joined them and Varo used to refer to her as her soul mate.

Her work is distinguished by a unique and easily recognizable style. It characteristically includes very stylish human figures, with dreamlike elements and a mystical atmosphere. Joy and enigmas express the imagination of the wonderful, such as in her self-portraits "La Llamada" (The Calling) and "Exploración de las Fuentes del Río Orinoco" (Exploration of the Fountains of Orinoco River), where her radiant figure floats full of grace. Her work portrays dreams, childhood memories, war horrors, science, religion and philosophy. It explores the theories of gravitation, relativity, mysticism and Buddhism.

Some of her most famous works are Gruta Mágica (Magic Grotto), Libélula (Dragonfly), Insomnio (Insomnia), El Alquimista (The Alchemist), El Paraíso de los Gatos (The Cat Paradise), El Gato Helecho (The Fern Cat), Vampiros Vegetarianos (Vegetarian Vampires), Hacia la Torre (Towards the Tower) and Naturaleza Muerta Resucitando (Still Life Resuscitating).

She died on the 8th of October, 1963 in Mexico City, from a heart attack. After her death, Walter Gruen donated the collection of works by Remedios Varo to the Modern Art Museum of Mexico City, where they were declared artistic monument in 2001. During her life, Remedios Varo sold or gave away most of her works, arguing that she was more interested in the creative process than in the finished paintings.



Artículo Producido por el Equipo Editorial Explorando México.
Copyright Explorando México, Todos los Derechos Reservados.