Economy of Coahuila
Coahuila happens to be one of the states in Mexico with the highest standards regarding industrialization, which in turn results in 90% of its population residing in urban areas. The state's contribution to national Gross Domestic Product in the year 2004 reached 3,3%, positioning it in tenth place nationwide.

Industrial sectors in the automotive, textile and metallurgy activities capture the highest investment in the state, and represented no less than 36% of Coahuila's income as of 2004. Many cross-border plants destined for export have settled across the region, taking advantage of its proximity to the United States frontier.

The manufacturing portfolio offered by the state of Coahuila de Zaragoza is broad : automobiles and automotive spare parts and accessories, foods, iron and steel products, construction materials, clothing, domestic appliances, electronic hardware, and industrial machinery, just to name those dealing with the greatest production volumes.

On the other hand, Coahuila is the only coal producer in Mexico, in addition to some other minerals extracted from local mines, such as iron, silver, copper, and zinc. And improving the panorama further more, local economy has benefited from recent discoveries of large natural gas deposits.

For the year 2004, the commerce, hotels and restaurant sector contributed 20% to the state's Gross Domestic Product, while the services sector delivered as well with 17%.




Articles Releated with Coahuila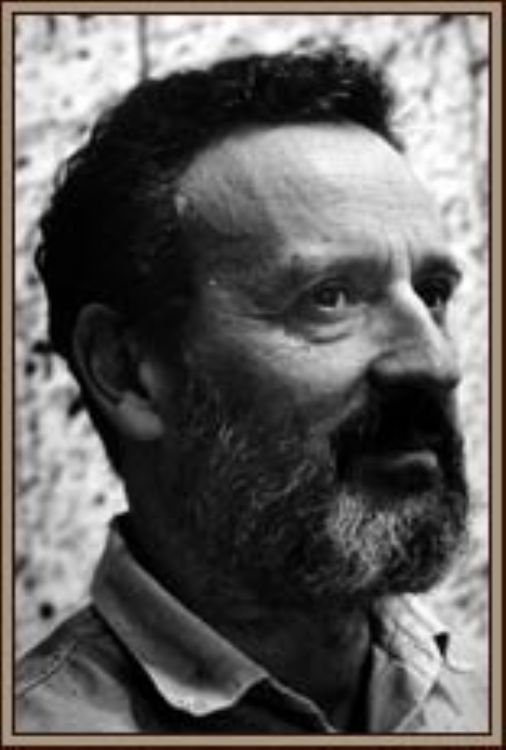 This great artist, Catalan by origin and Mexican by adopt...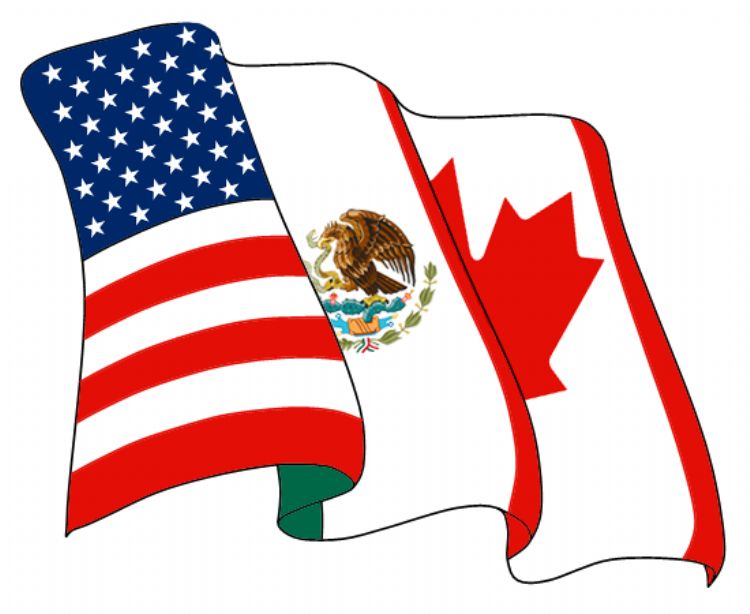 Free Trade Agreement Mexico - European Union

Read more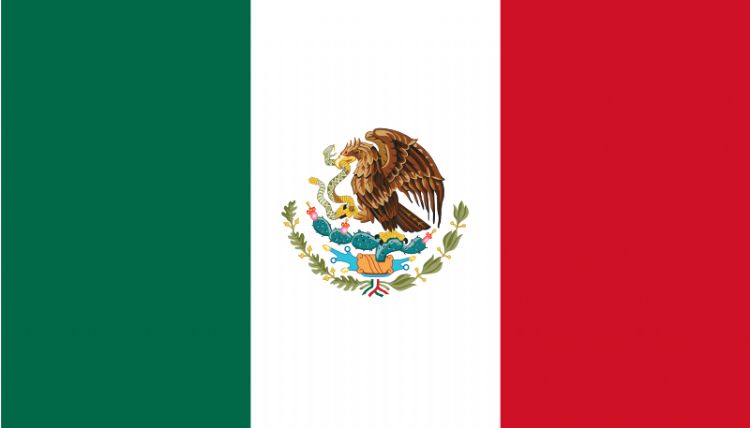 Mexico's flag is the most representative identity symbol ...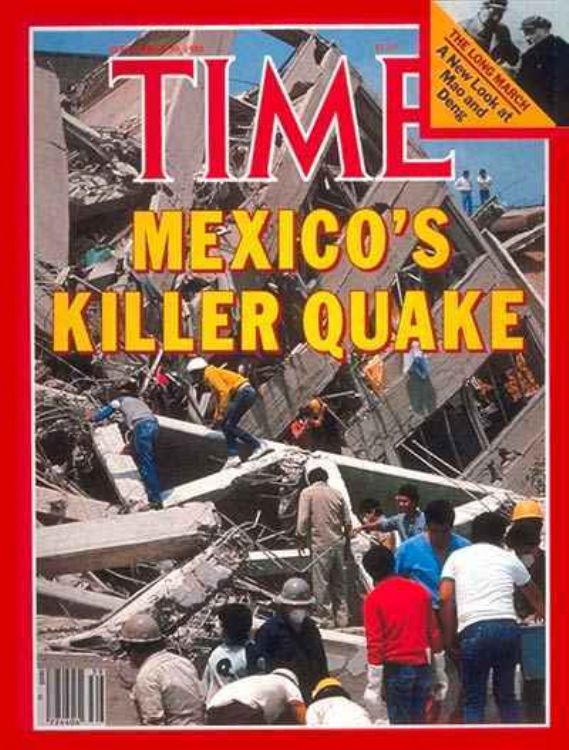 The earthquake of Veracruz of 1973, also known as the Ori...
Most Viewed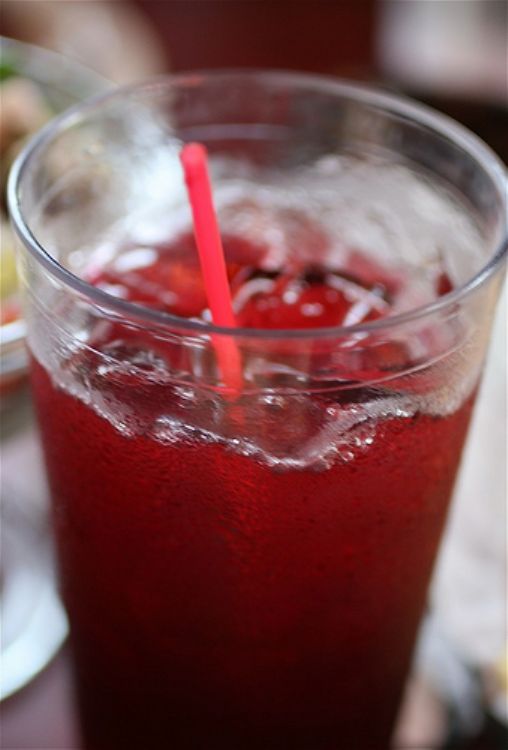 Aguas Frescas
Beverages known as Aguas Frescas in Mexico are the perfec...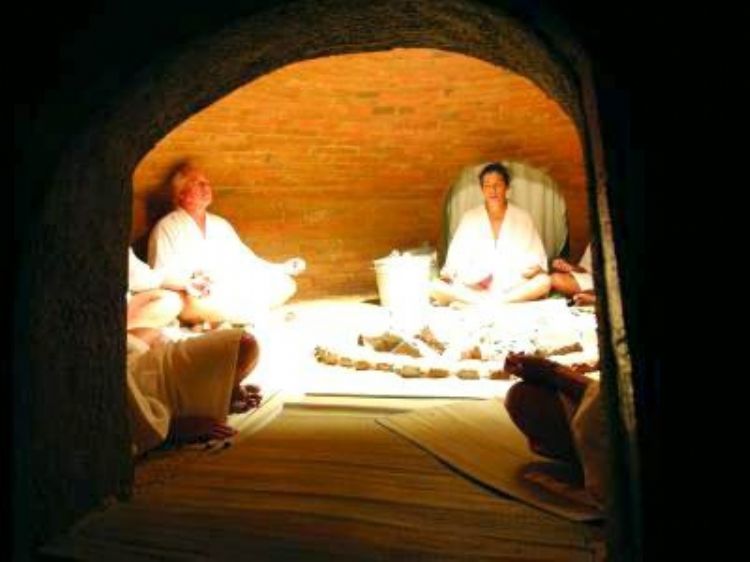 The Temazcal, Ritual of Relaxation in Mexico
Temazcal is a word of Nahuatl origin formed by temaz – va...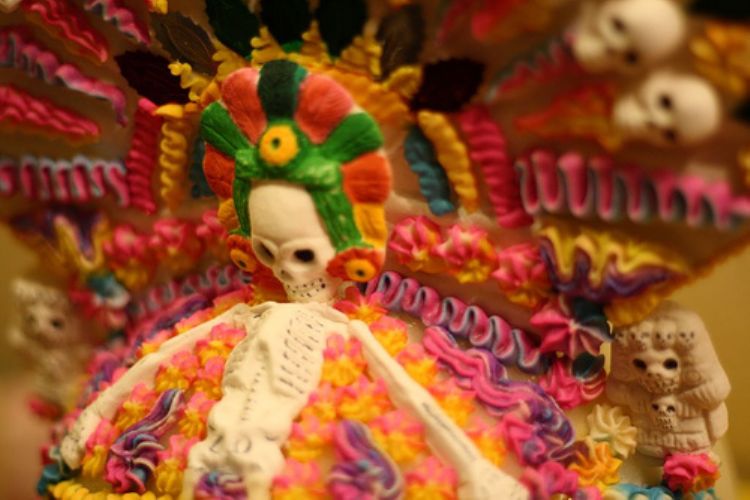 Day of the Dead in Mexico, November 2nd
In the prehispanic world, the concept of death played a f...
Most Viewed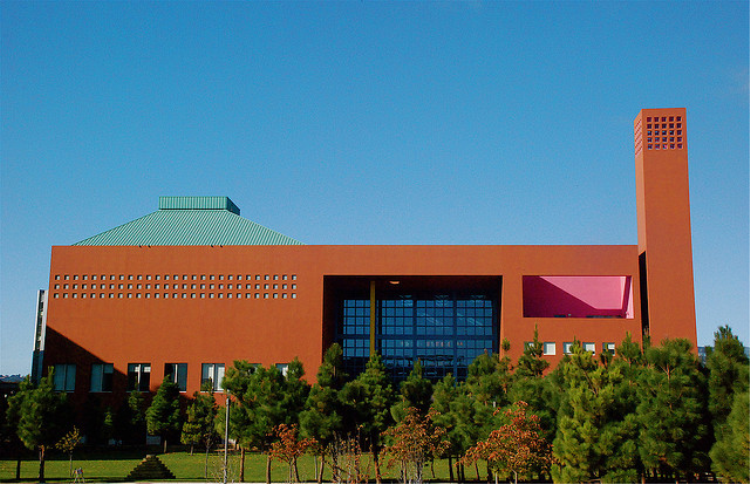 Ricardo Legorreta-Vilchis, pioneer of the architecture in Mexico
Ricardo Legorreta Vilchis, who was an ensign and ...