Hospitals in Zihuatanejo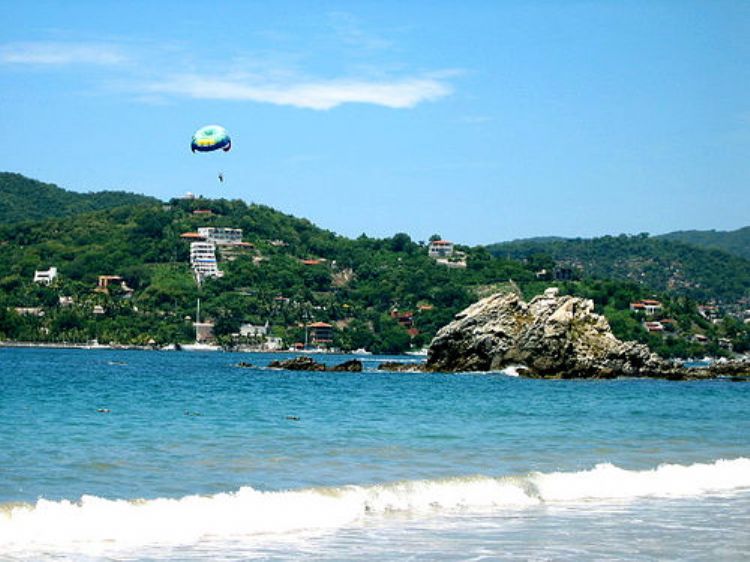 HOSPITAL GENERAL REGIONAL
Public medical institution.
Paseo Zihuatanejo esquina con Mar Egeo
Phone (755) 554 7628

CRUZ ROJA MEXICANA
Emergencies
Avenida de las Huertas
Phone (755) 554 2009


HOSPITAL DE ESPECIALIDADES
Private medical institution.
Avenida La Parota esquina con Los Hujes

CLÍNCIA MACIEL
Private medical center.
La Palma 12

Articles Releated with Zihuatanejo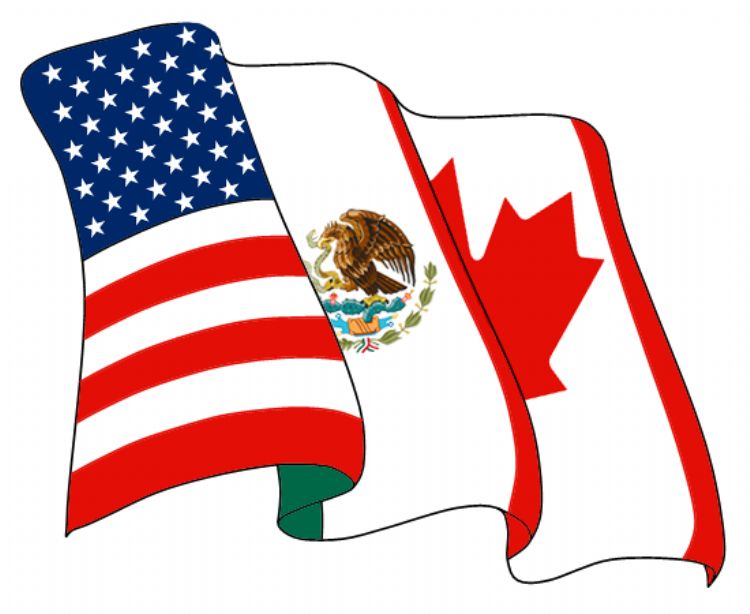 Mexico's Trade Agreements
Free Trade Agreement Mexico - European Union

Read more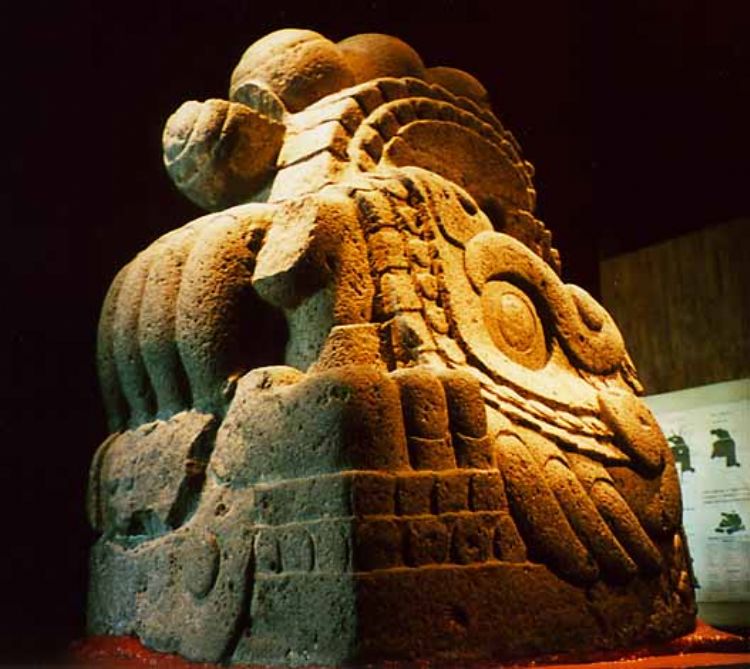 The Mexica Civilization and their Sculptures
The Mexica called themselves original from the mythologic...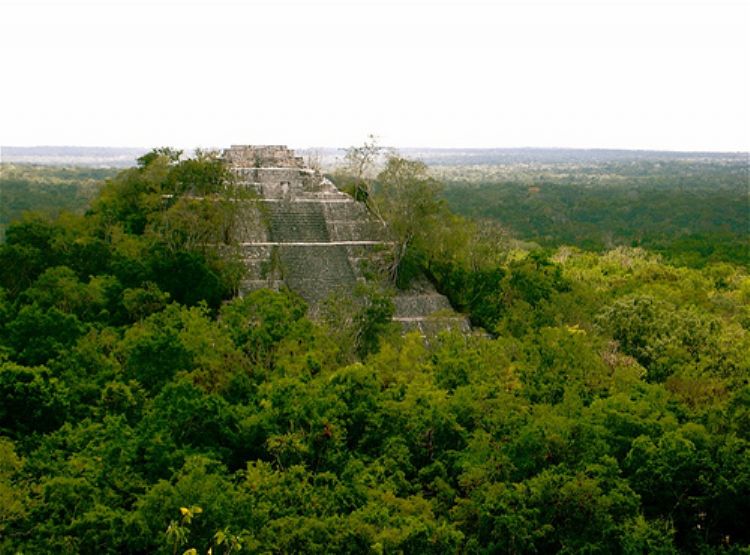 Mexico's 13 Man Made Wonders
Without rivaling nature, human beings' intelligence, crea...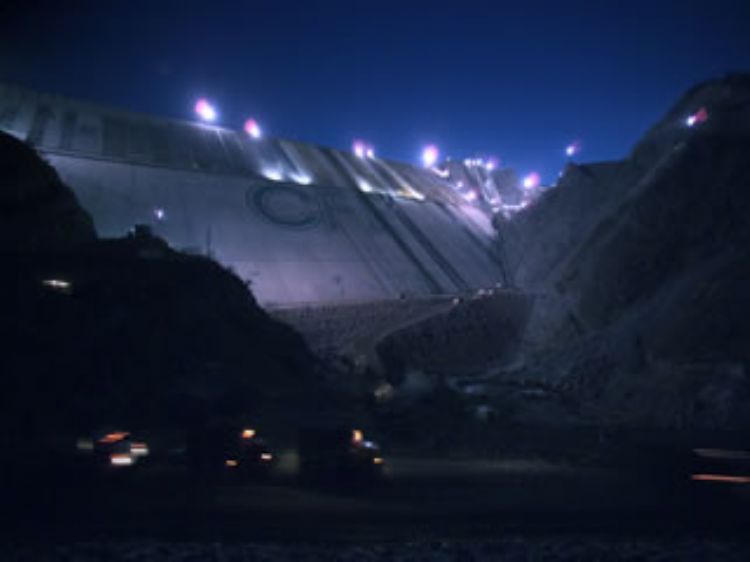 The Main Electric Plants
Traditionally, the Comisión Federal de electricida...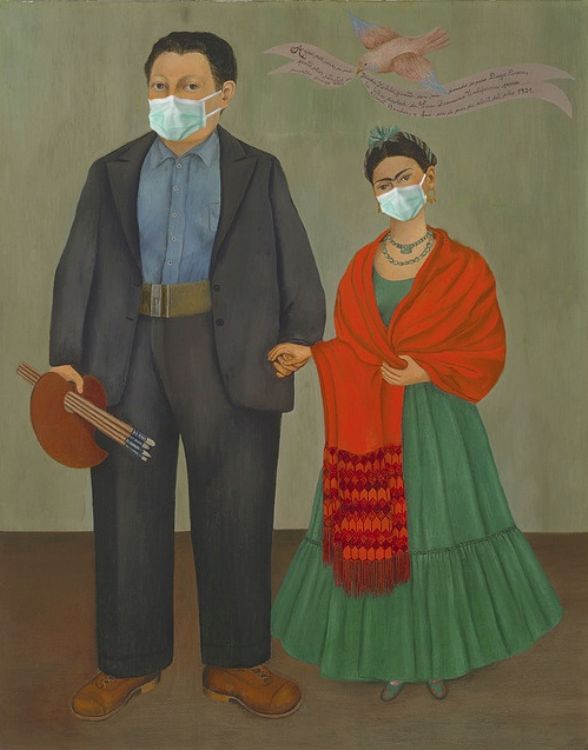 Mexico's most famous painters
While there are many talented Mexican painters specializi...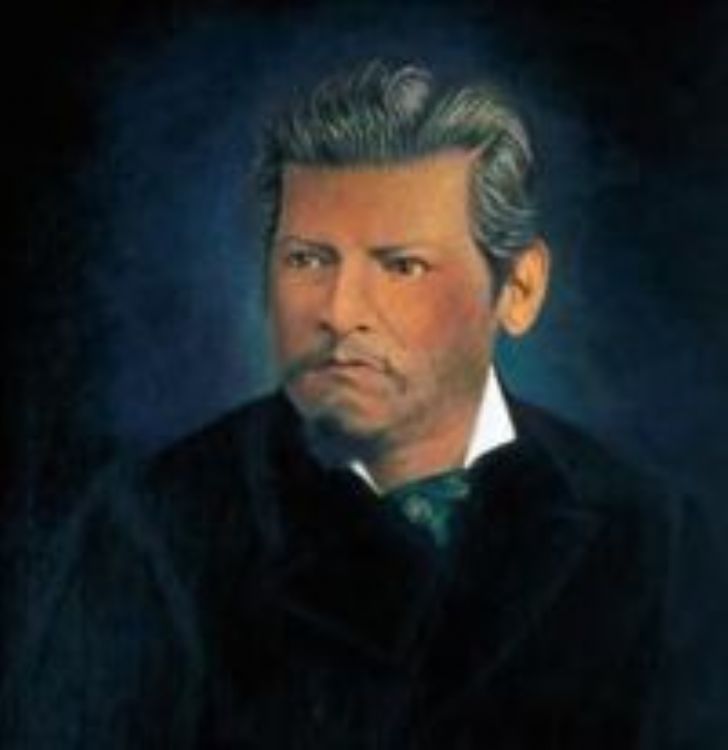 Ignacio Manuel Altamirano, Great Mexican Literature
Ignacio Manuel Altamirano represents Mexico's XIX century...
Most Viewed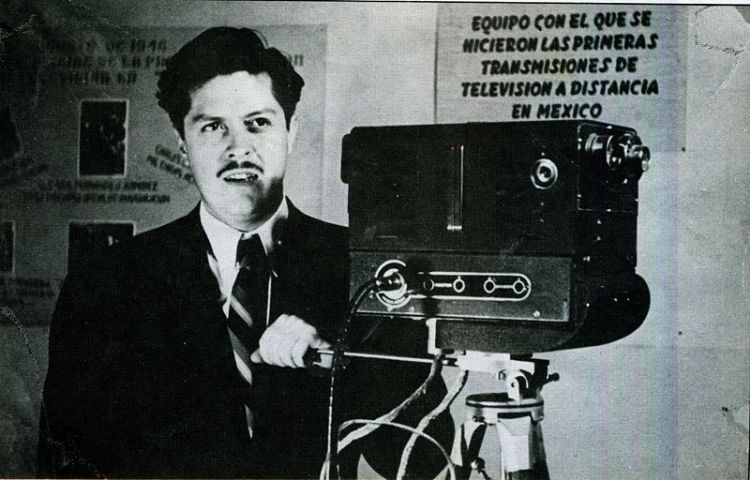 Guillermo González Camarena
He was born on February 17, 1917 in Guadalajara, Jalisco....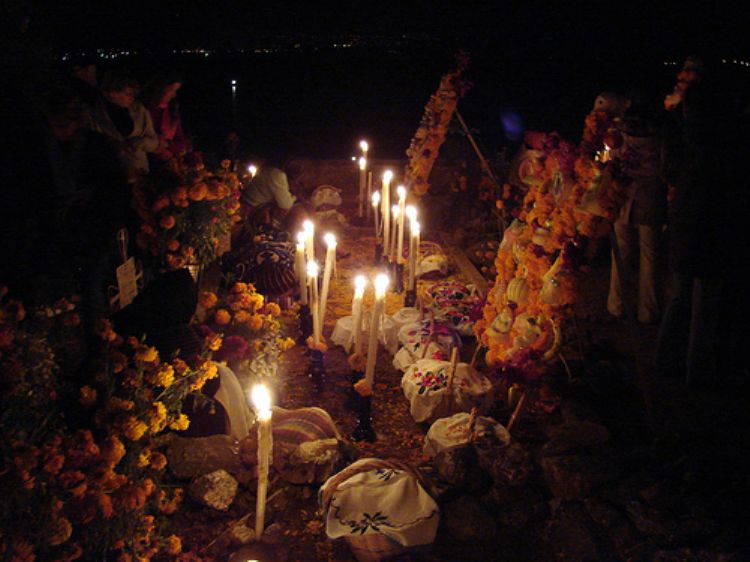 Day of the Dead Celebration in Pátzcuaro, Michoacán
The Day of the Dead in Mexico originated in the prehispan...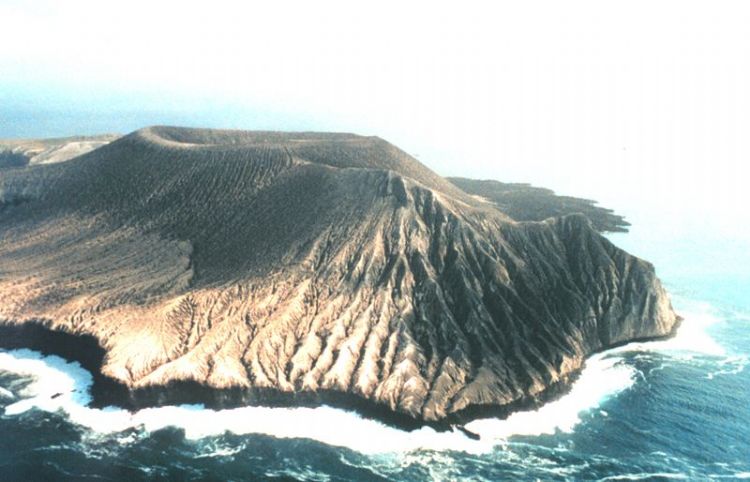 The Revillagidedo Islands
The Revillagigedo Islands are considered a Biosphere Rese...
Most Viewed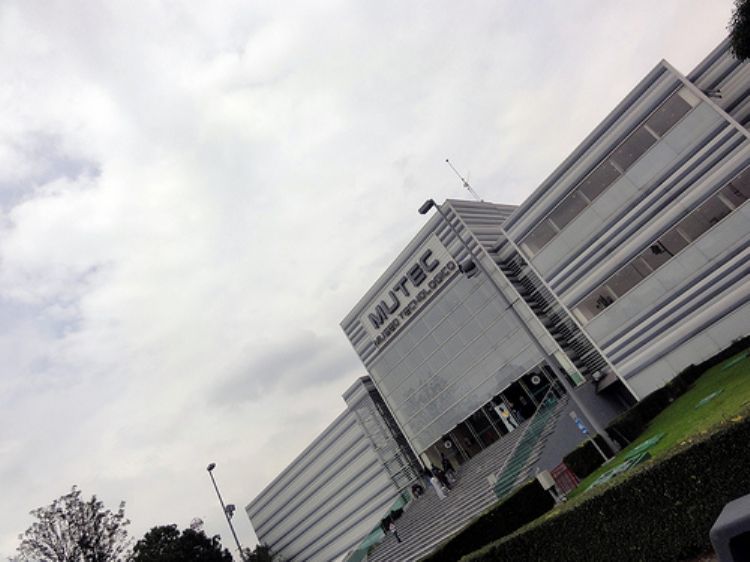 The Technological Museum of Electricity (CFE) in Mexico or 'Mutec'
It started its operations in November 20, 1970 with the g...