Where to Eat in Tapachula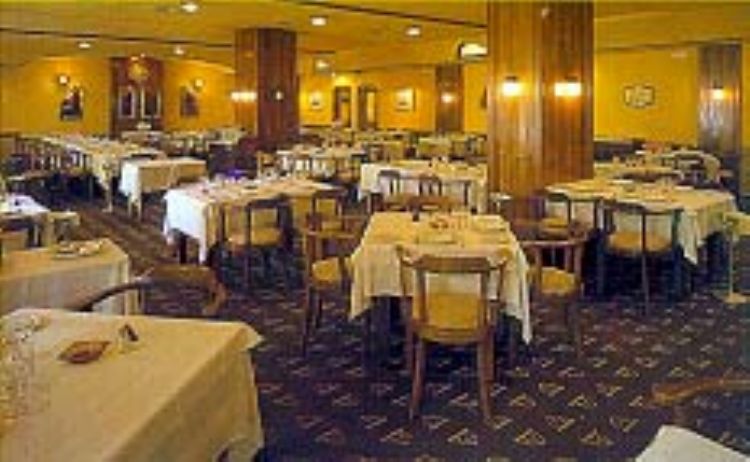 The locality's gastronomy is delicious and abundant; during your visit to any of the regional restaurants ask for the traditional dishes of chipilin soup, pulique meat and yucca garnishes. Also, don't forget to accompany your meal with refreshing drinks of cacao pulunche or tascalate.

CENADURÍA LAS JUCHITAS
5ª Poniente #21

QUINTA CARMELITA
Central Oriente #76

LOS COMALES GRILL
Excellent Mexican grill.
8 Avenida Norte y Portal Col. Centro
Phone (962) 626 2405

LOS JARRONES
Regional Mexican cuisine specialties.
1ª Calle Poniente norte Col. Centro
Phone (962) 626 5053

CRYSTAL
International cuisine
2ª Avenida Norte 17 Col. Centro
Phone (962) 626 6606

EL SIETE MARES
Seafood specialties.
Blvd. Díaz Ordaz #11 Coapantes
Phone (962) 625 9479

EL NAVEGANTE
Fish and seafood.
Carretera a Puerto Chiapas
Phone (962) 120 3199

LA PEÑA
International cuisine in one of the city's best restaurants.
21 Avenida Norte Col. Lomas de Sayula
Phone (962) 118 0894

KAU KON
Chinese food in a family restaurant.
Avenida Las Palmas #1 Fraccionamiento Los Laureles
Phone (962) 609 0610

BAMBU
Inexpensive and clean restaurant of Chinese food.
Séptima Calle Poniente #23 entre 6 y 8 Norte
Phone (962) 626 5009

CAMPERO
Grilled chicken in a friendly family environment.
Carretera Puerto Madero Km. 2.65
Phone (962) 625 6209

HACIENDA LOS MORALES
Traditional Mexican cuisine.
Calle Oaxaca Col. Fraccionamiento de Guadalajara.
Phone (962) 625 4621

Articles Releated with Tapachula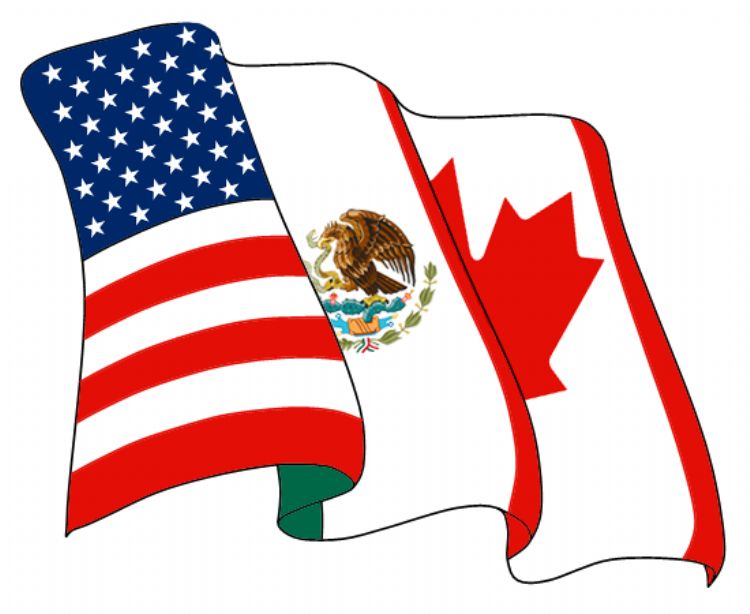 Mexico's Trade Agreements
Free Trade Agreement Mexico - European Union

Read more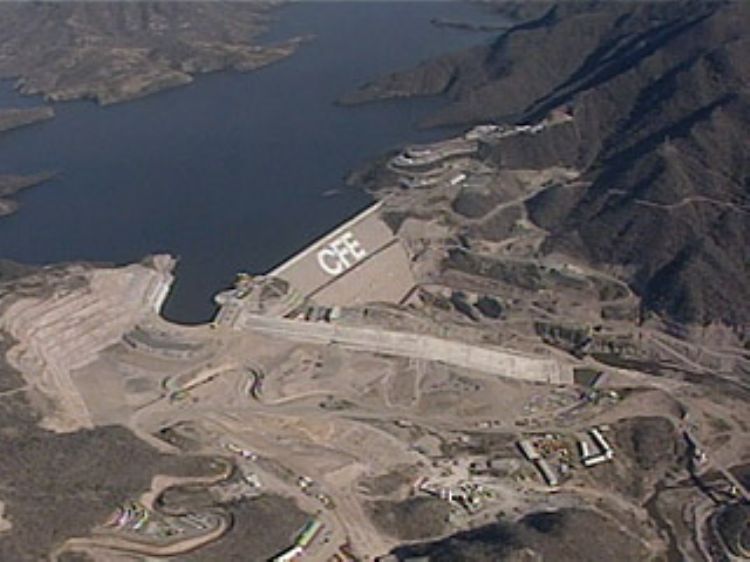 Electricity Generation In Mexico
Until 2013, Article 27 of the Constitution gave exclusive...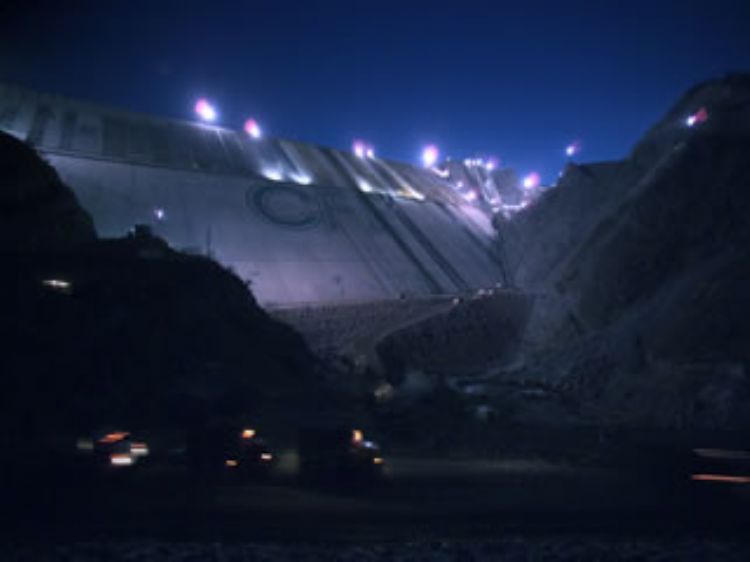 The Main Electric Plants
Traditionally, the Comisión Federal de electricida...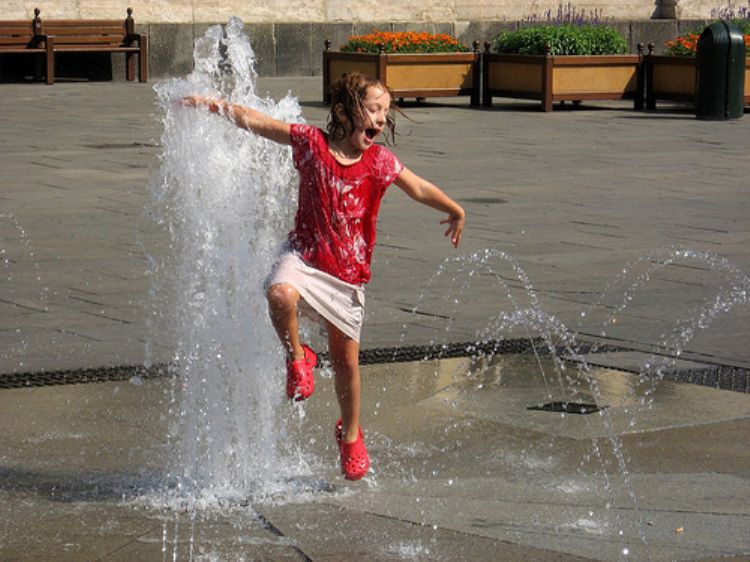 The Best Cities to Live in Mexico
The best cities to live in Mexico vary according to the p...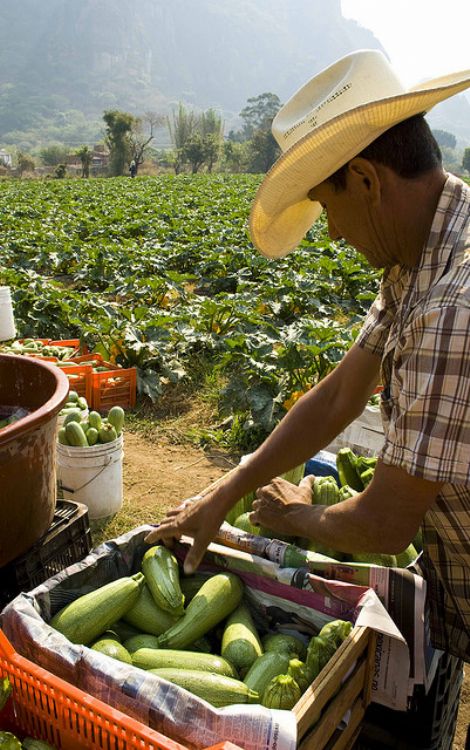 Mexico and its Exports
In the field of international trade, Mexico is a country ...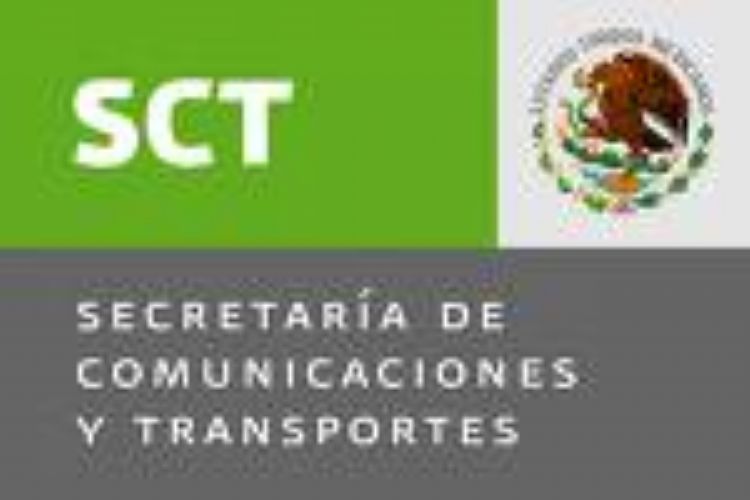 Duties of the Main Federal Government Departments in Mexico
The Mexican State fulfills its main goal by guaranteeing ...