Durango
This glorious state has greatly participated in the country's history, including having been the place of birth of Mexico's first president, Guadalupe Victoria and of the glorious icon of the Mexican Revolution, Pancho Villa

Durango has a geography that combines interesting ecosystems ranging from dessert to mountains with impressive canyons, waterfalls and lakes, as well as unique regional fauna and flora. T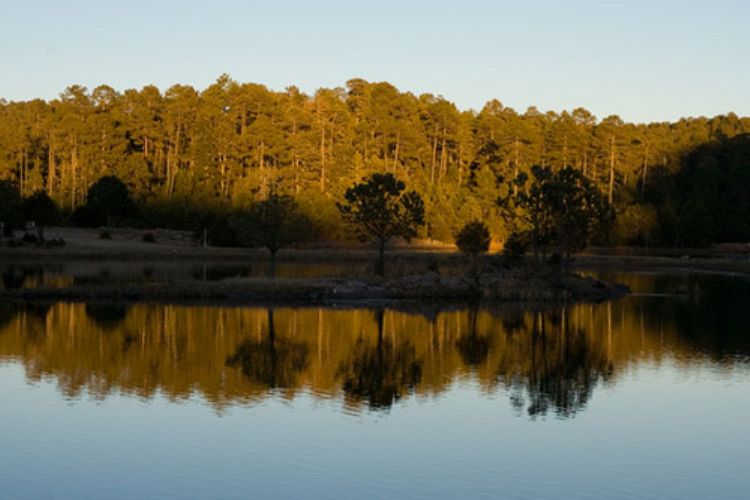 Articles Releated with Durango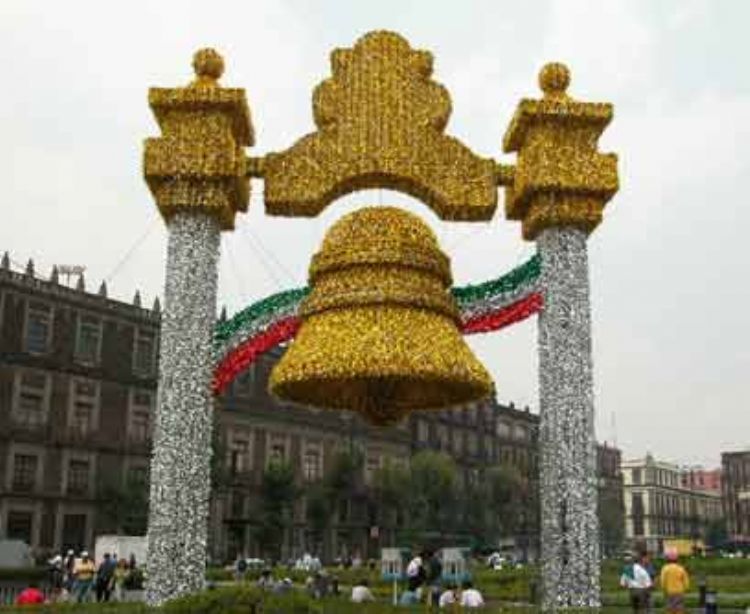 Holidays in Mexico
January 1st celebrates New Year's Day and is a day of obl...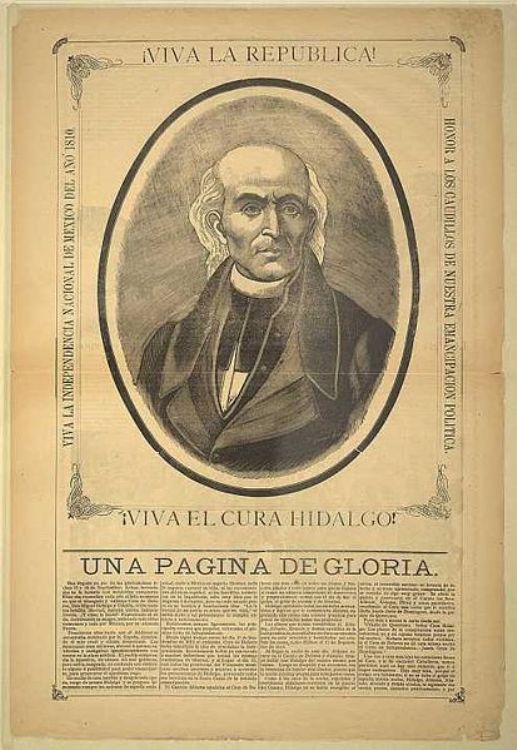 Miguel Hidalgo, Mexican Independence
Miguel Hidalgo is one of the most recognized characters i...
Most Viewed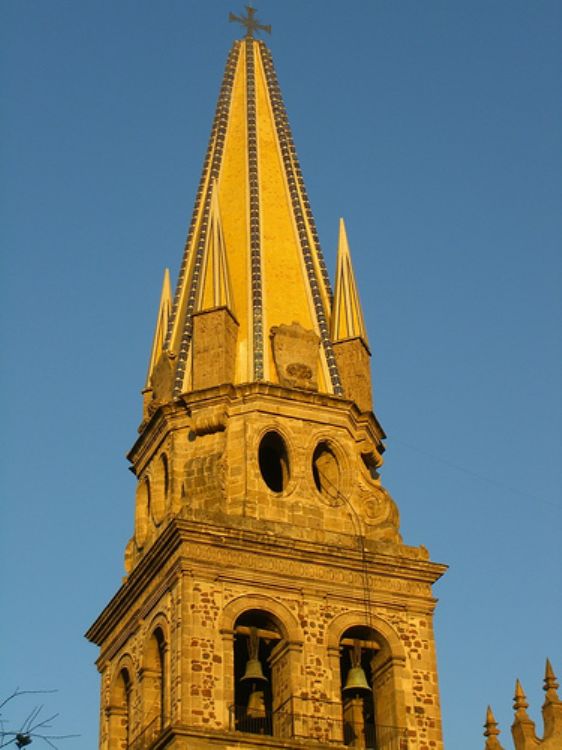 Guadalajara's Cathedral
The word cathedral derives from the Greek "cathedra" (sea...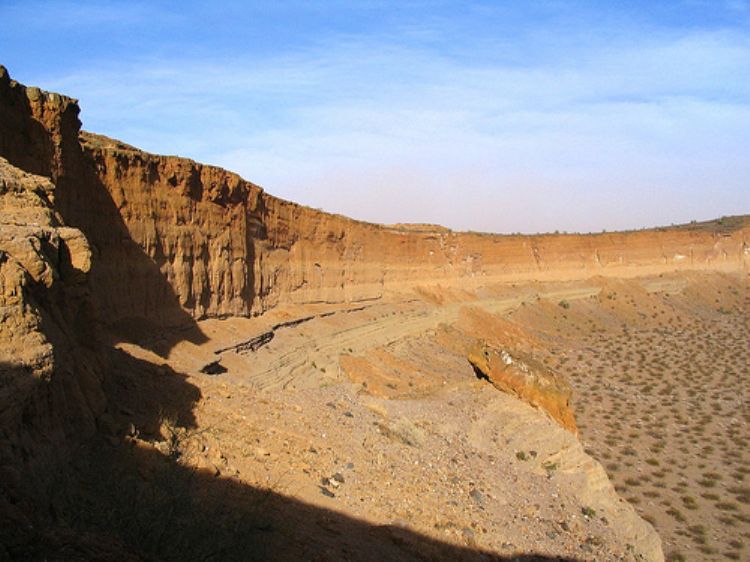 El Pinacate, Volcanic Region in Sonora
The volcanic region of El Pinacate is located on the nort...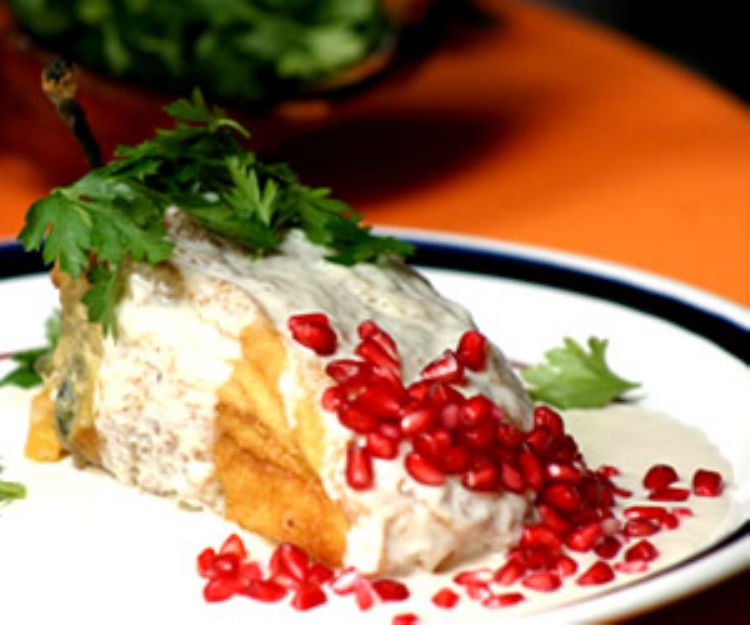 The Great Gastronomy from Puebla Mexico
The location of the State of Puebla has granted it an imp...