Politics of Durango
"Victoria de Durango" is de official name of this State, named in honor of Mexico's first president, Guadalupe Victoria, native of this land popularly known only as Durango, within the mountain range with a significant location in the inter-oceanic and railway distribution channels. Its natural vocation is mining, which constituted the economic branch with greatest wealth in the State. Durango is the second largest producer of gold and silver in the country, after Sonora, third in lead, fifth in copper and sixth in zinc. The Durango mountain range is the region producing the greatest volume of pinewood in the country and the mot important forest reserve nationwide. Taking advantage of these resource grants great relevance to the entity's economic context because this activity has lead to important benefits for the municipalities who have increased their economic dynamics within these physical and demographic traits, such is the case for El Salto and Santiago Papasquiaro. El Mezquital is one of the municipalities with a forest area producing pinewood and the most important settlement of the Tepehuan ethnic group, the most representative and largest native group in the State. This same municipality contains the largest lumberyard in the country, called Comunidad de Santa Maria Ocotan and Xoconxtle with more than 420,000 hectares managed by the Tepehuan. Agriculture and stockbreeding are the economic activities for the identity of Durango's citizens even when the traditional products of human consumption, such as beans, peppers and corn, continue to be the fundamental elements of periodic crops and irrigation. It must be stated that except for Valles de Poanas, Guadiana, Llanos de Guadalupe Victoria, Nombre de Dios, Canatlán, San Juan del Rio, Villa Ocampo and Nazas River, the rest of the State is dominated by temporary agriculture, subject to the rain-drought cycles and, therefore, stockbreeding is an activity closely linked to both forms of agriculture. The State of Durango has a unique connection to the film industry, almost from the start, with the first film ever filmed in the city, titled "Un tren llegando a Durango", in 1898. The City of Durango is known nationwide and even internationally for being the "Land of Cinema". Durango has been the stage for 120 national and foreign films, for which it gained this nickname during the second half of the 20th century. Source: Gobierno del Estado de Durango
Articles Releated with Durango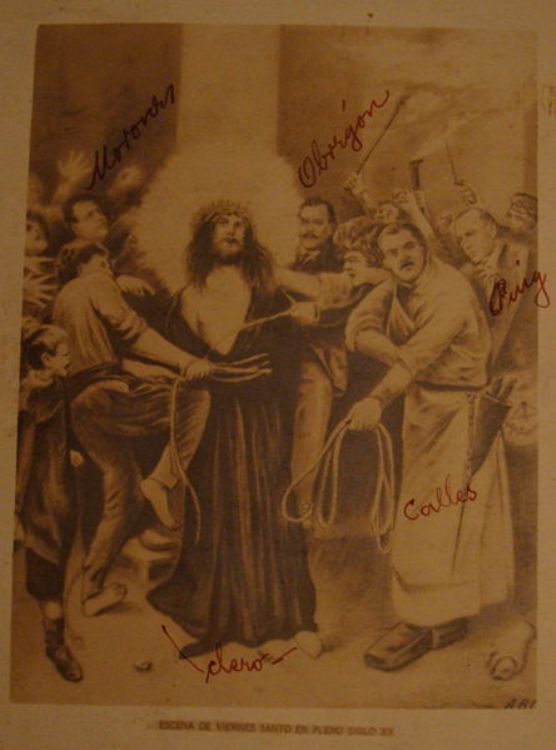 The Cristero War is also known as Cristiada. It was an ar...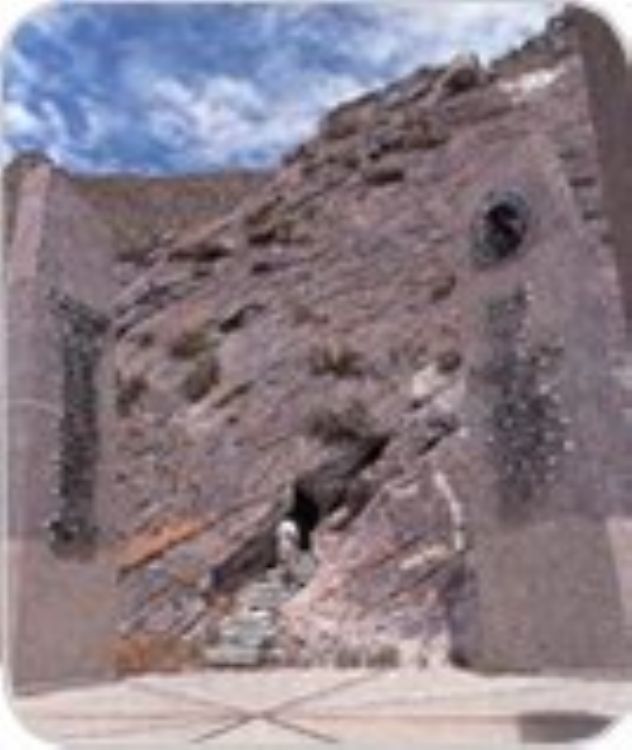 During the War of Reform, the confrontation between liber...
Most Viewed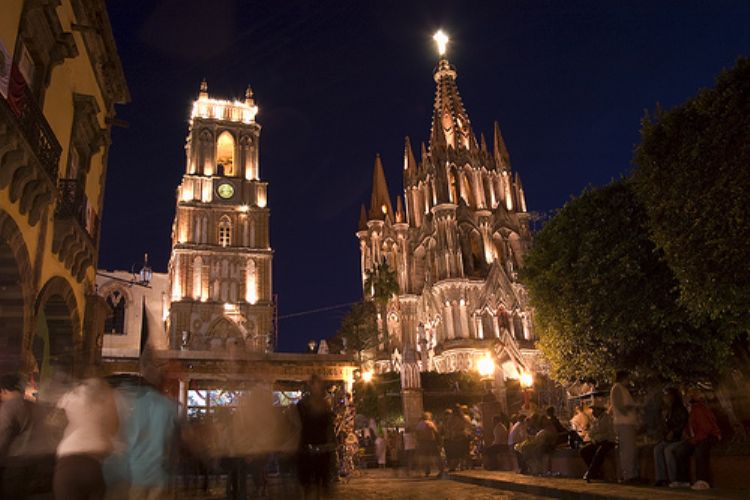 Magical Towns in Mexico
The Magical Towns of Mexico are cities that have witnesse...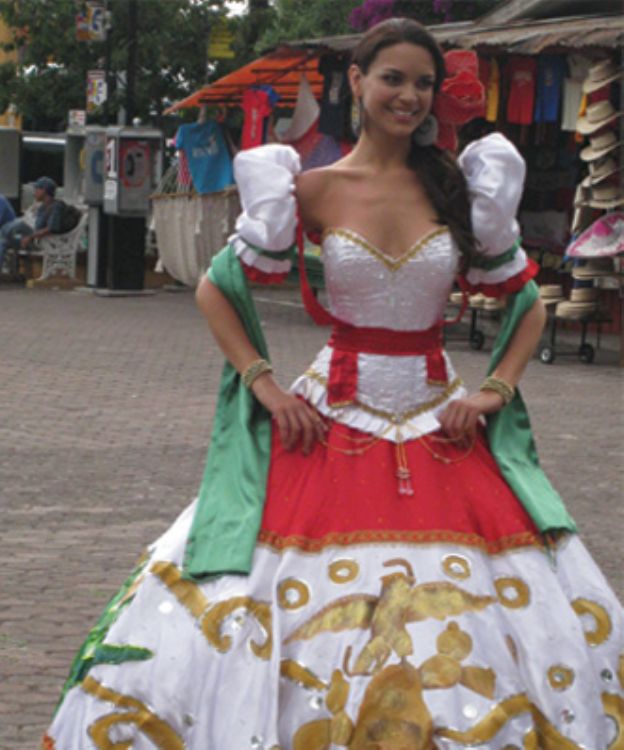 The Legend of "China Poblana"
According to historians, in 1609 Princess Mirnha was born...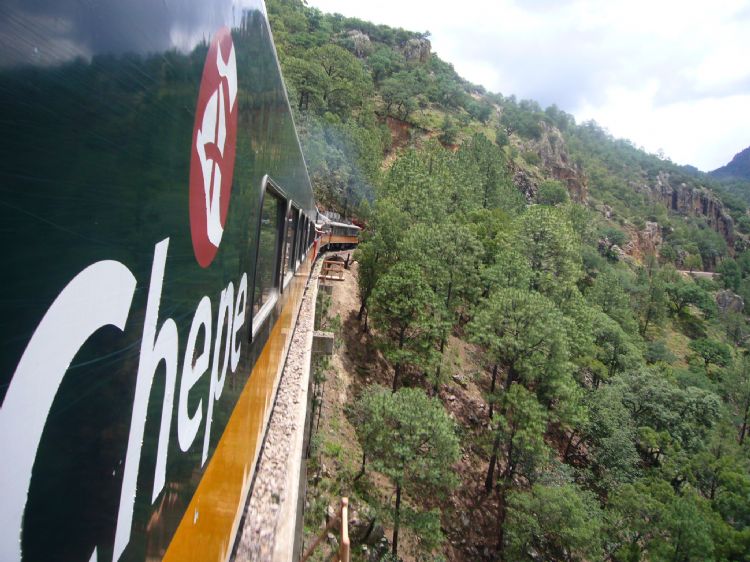 Chepe train through Copper Canyon
The Chepe is a train that travels from the city of Chihua...