Where to Stay inCuautla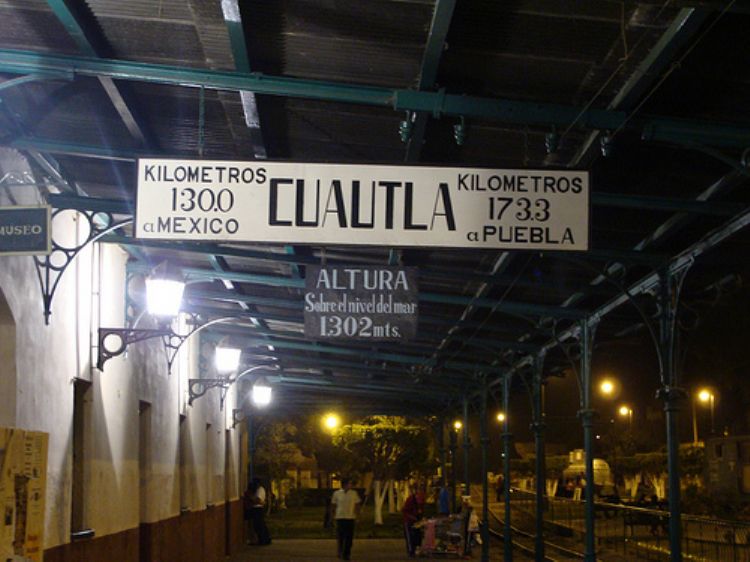 DE CUAUTLA
4 stars
Batalla 19 de Febrero No. 114
Phone: (735) 352-7233

VASCO
4 stars
Reforma 40
Phone: (735) 352-7233

VILLASOR
4 stars
Av. Progreso
Phone: (735) 352-6521

QUINTA LA JOYA
3 stars
Small and simple, this hotel offers clean rooms and excellent service.
Carr. a Jumiltepec s/n
Phone: (731) 170-2056
http://www.quintalajoya.com

JARDINES DE CUAUTLA
3 stars
2 de Mayo 94
Phone: (735) 352-0088
Articles Releated with Cuautla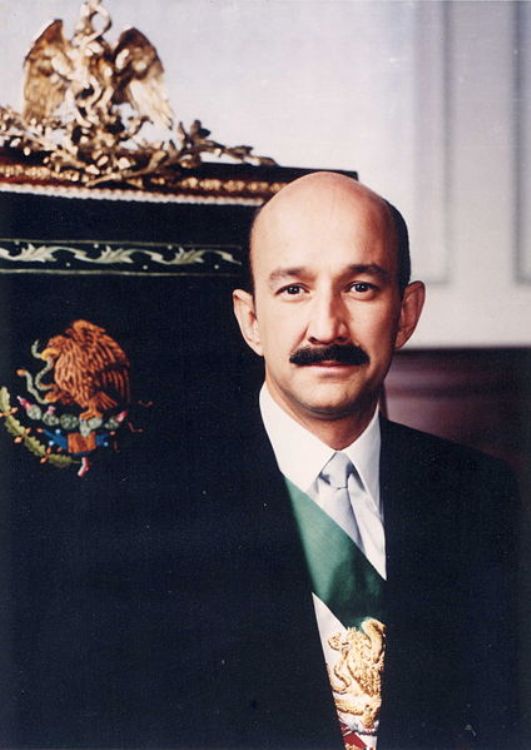 Mexico's Presidents, XX and XXI Centuries
The long presidential period of Read more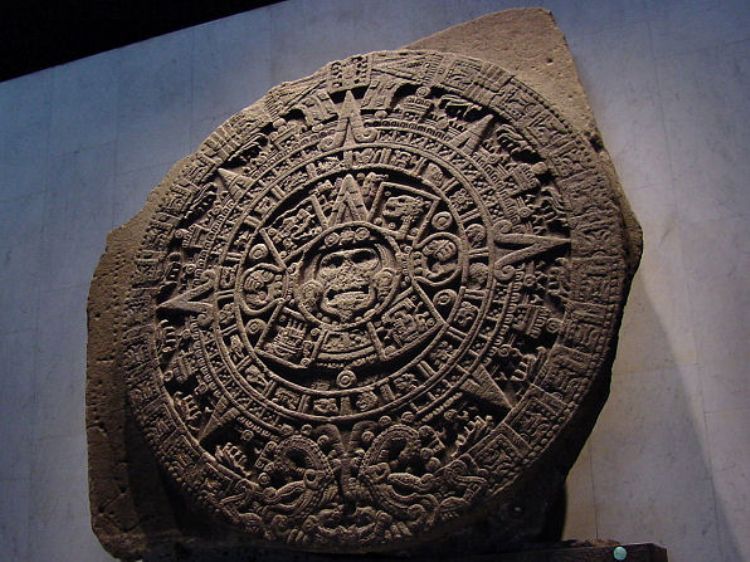 The Best Museums in Mexico
Mexico is a country with a great cultural dynamic, a vast...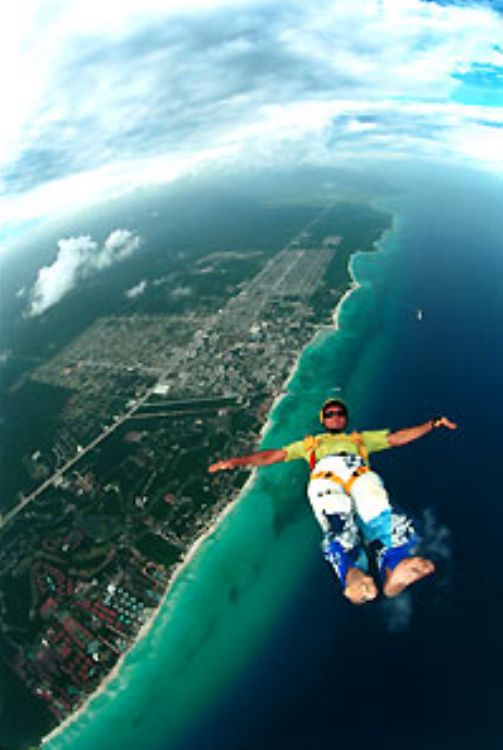 The Best places in Mexico for Skydiving
There are many places in Mexico where you can practice th...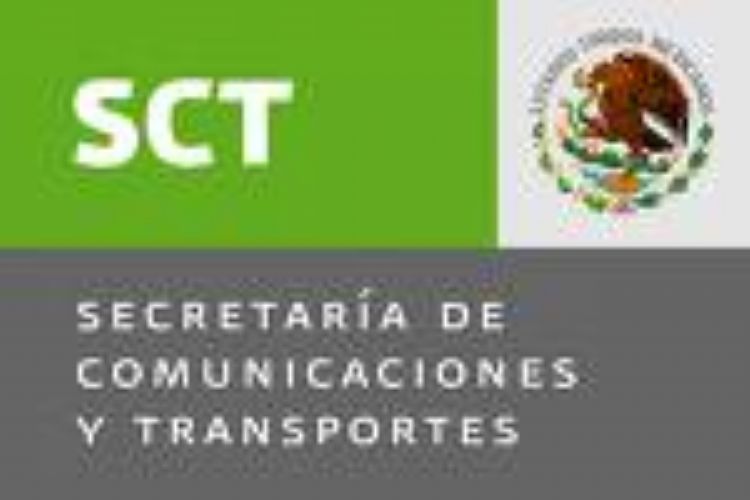 Duties of the Main Federal Government Departments in Mexico
The Mexican State fulfills its main goal by guaranteeing ...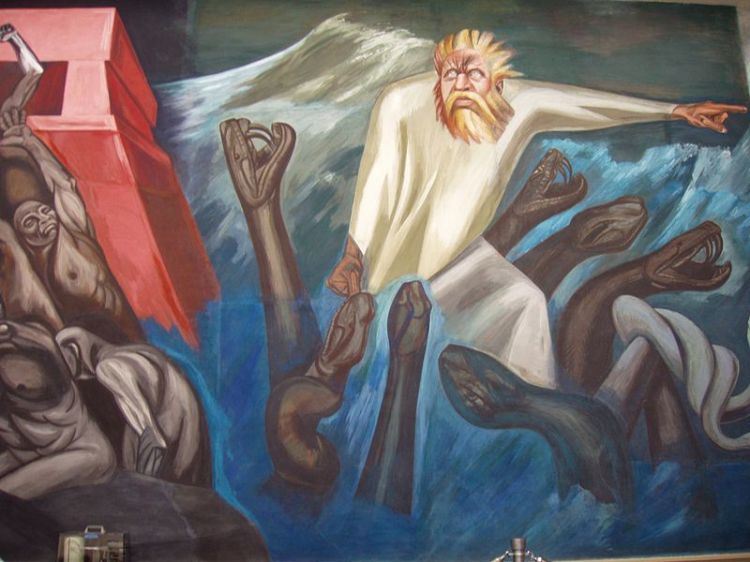 The Great Mexican Painters
Mexican visual arts have been very fortunate and prolific...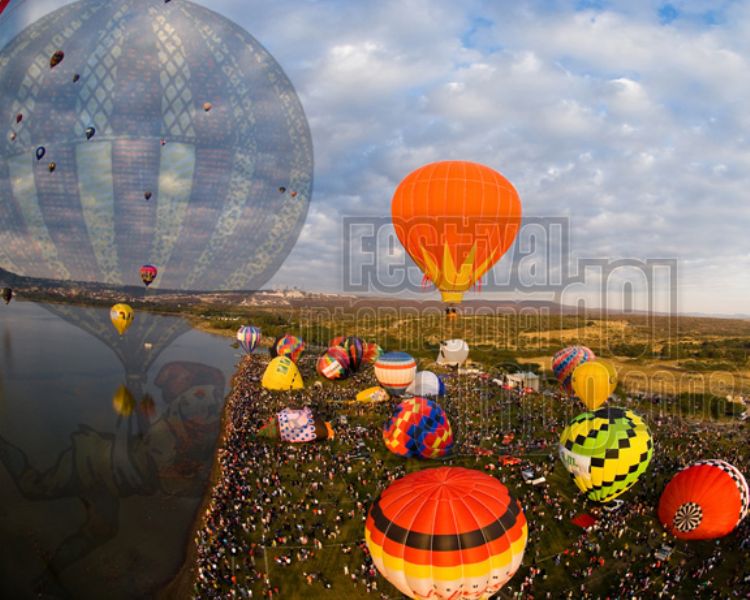 Hot Air Balloons in Mexico and the International Balloon Festival
Since ancient times, man has dreamed of flying. The first...
Most Viewed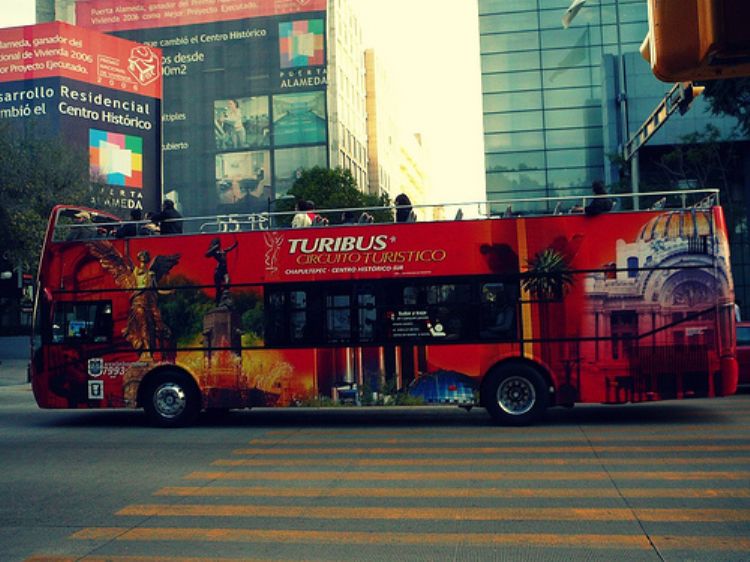 Mexico City's Turibus, Tourist Bus
Turibus is a panoramic passenger double deck bus that tra...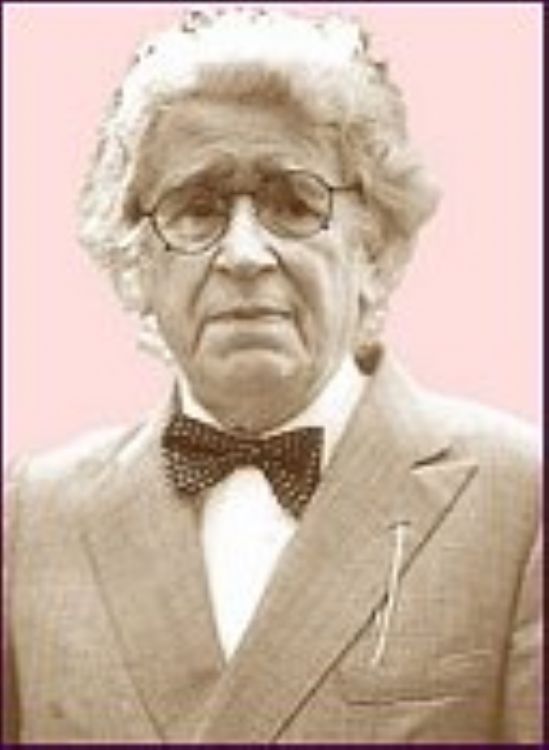 Juan José Arreola, one of the best Mexican Writers
Juan José Arreola is one of the most recognized na...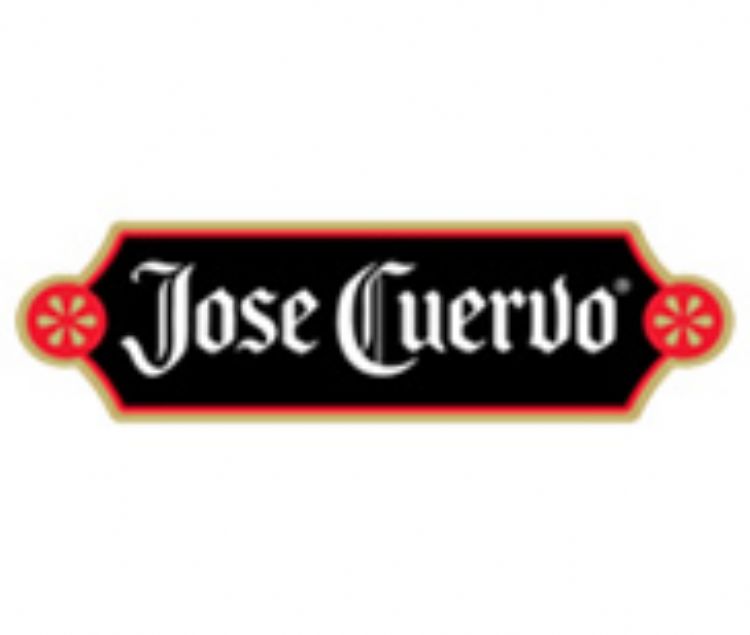 The Main Manufacturers of Tequila in Mexico
Although there are several brands selling tequila (or a c...