About Lazaro Cárdenas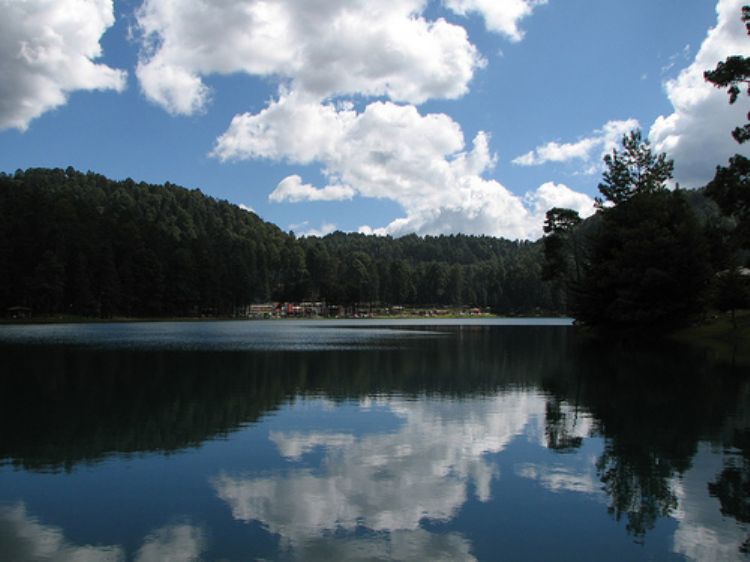 The city and port of Lazaro Cardenas in Michoacán is recognized in Mexico for its impressive steel industry and for being a freight terminal; however, few know about its beautiful and soitary beaches, an excellent tourist destination with exuberant vegetation and peaceful rest.

Originally a refuge for slaves subdued by Spanish conquerors, it was named Hueytlaco. Later known as Los Llanitos (apparently the Spanish translation of Hueytlaco is Flat), it was then raised to tenure category in 1932 with the new name Melchor Ocampo, afterwards reaching a municipality status. The definite change of name was proposed in 1970 in honor of the most distinguished personality from Michoacan, General Lazaro Cardenas, Revolution hero and President of Mexico famous for having decreed the oil expropriation.

A great part of the structural and service development of the port is mostly due to the establishment of the largest iron and steel industry of Latin America, Siderúrgica Lazaro Cardenas "– Las Truchas, purchased in 2006 by the world's greatest steel producer, Arcelor Mittal Steel.

In addition to great iron deposits, the fishing of numerous marine species is practiced in Lazaro Cardenas, with outstanding yellow snapper, soupfin shark, red porgy, shark, lobster, snoek and sea bass.

Articles Releated with Lazaro Cárdenas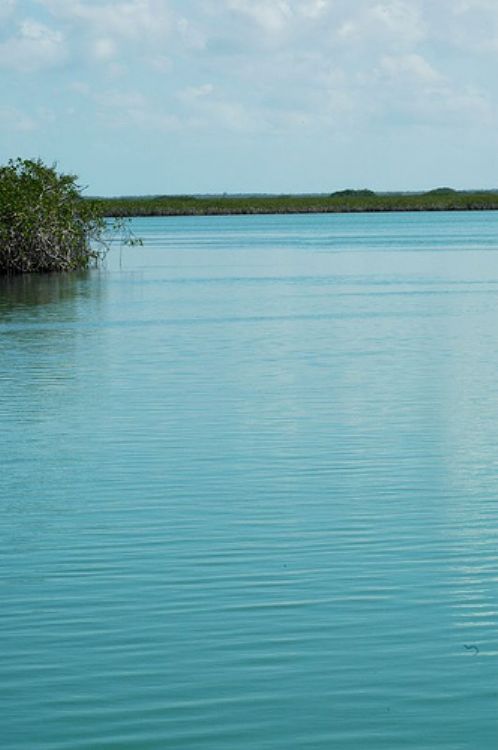 Natural World Heritage Sites in Mexico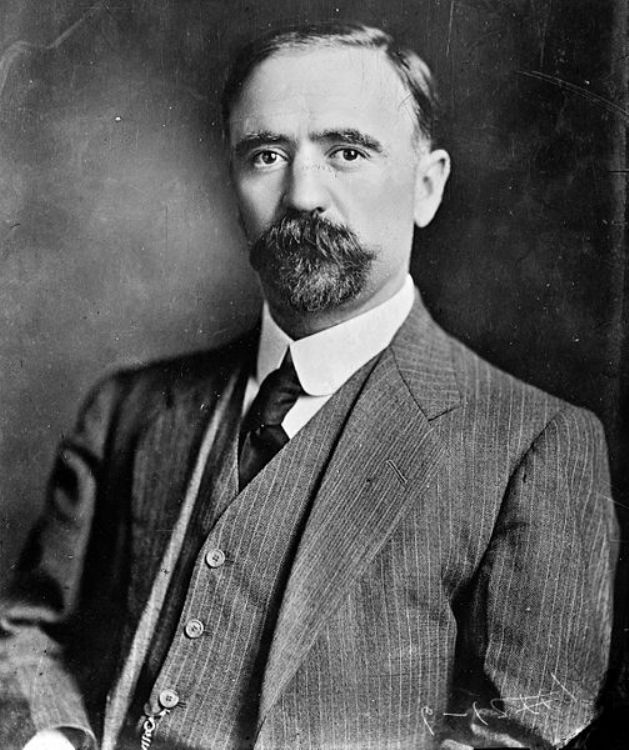 Francisco I. Madero, Biography and Information
He was born on the 30th of October 1873 at Hacienda el Ro...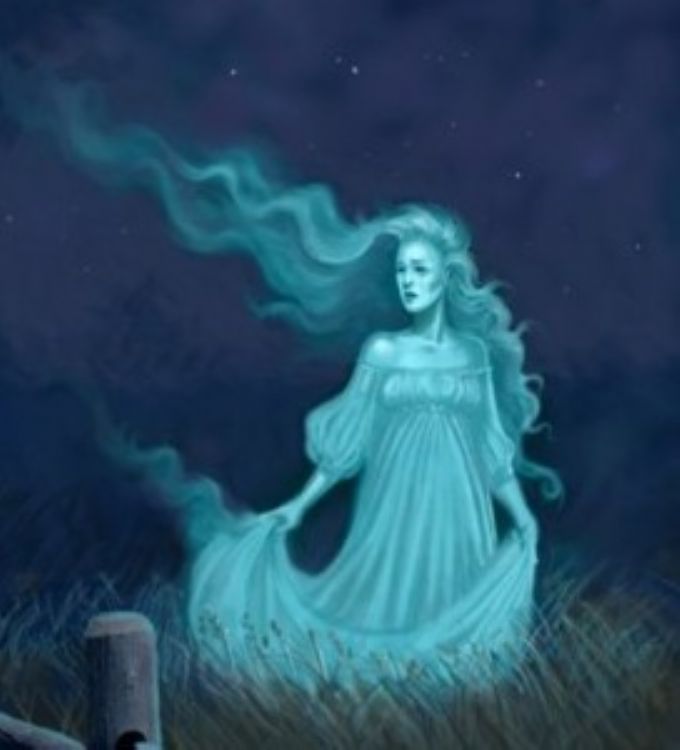 Mexican Legends I
It is very common in Mexico to hear fantastic stories tha...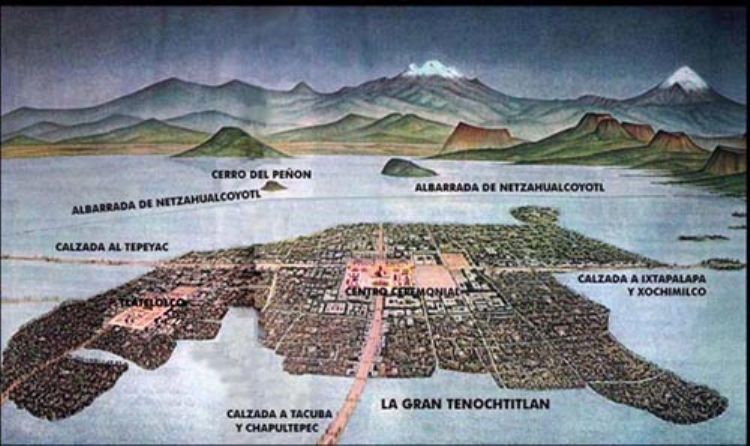 Mexico's Conquest
Europe became very interested after the discovery of Amer...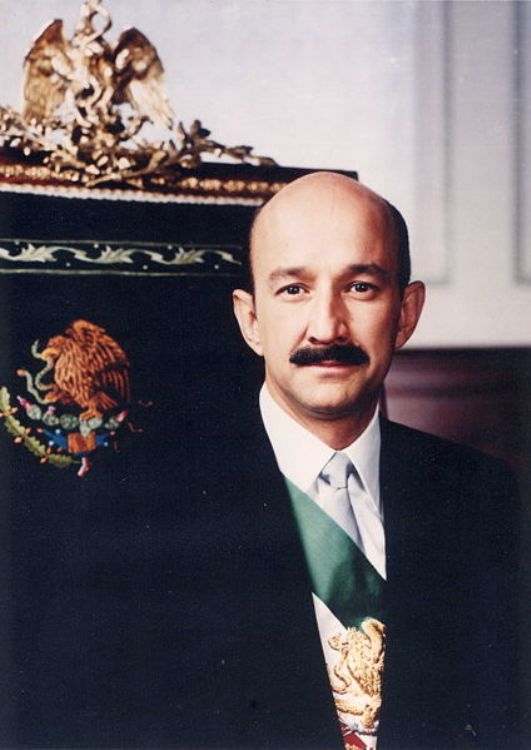 Mexico's Crisis in 1994
The interpretation of the crisis lived by Mexico in 1994 ...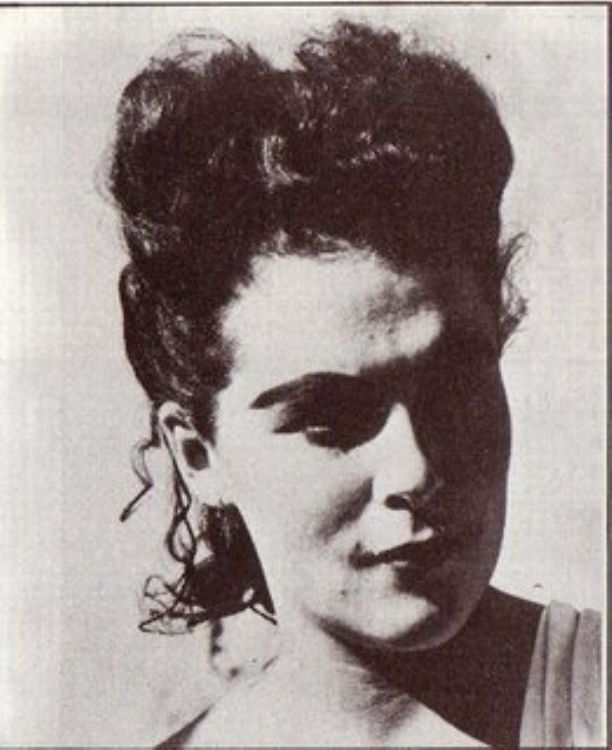 The Story of Leonora Carrington
Leonora Carrington was born in South Lancaster, England. ...
Most Viewed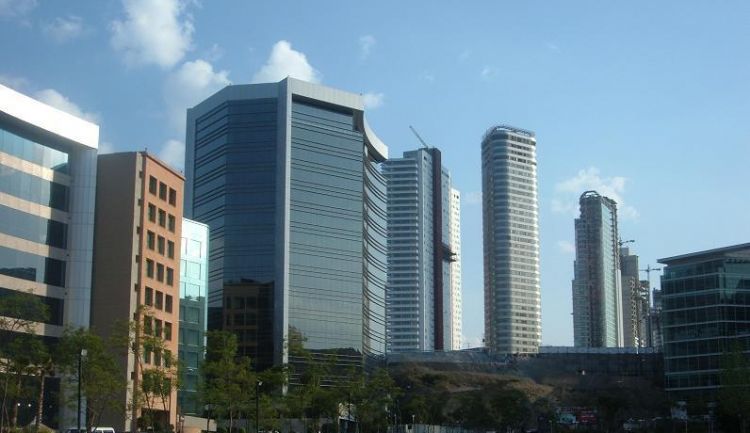 What forms Mexico's Gross Domestic Product?
Gross Domestic Product (GDP) is the total monetary value ...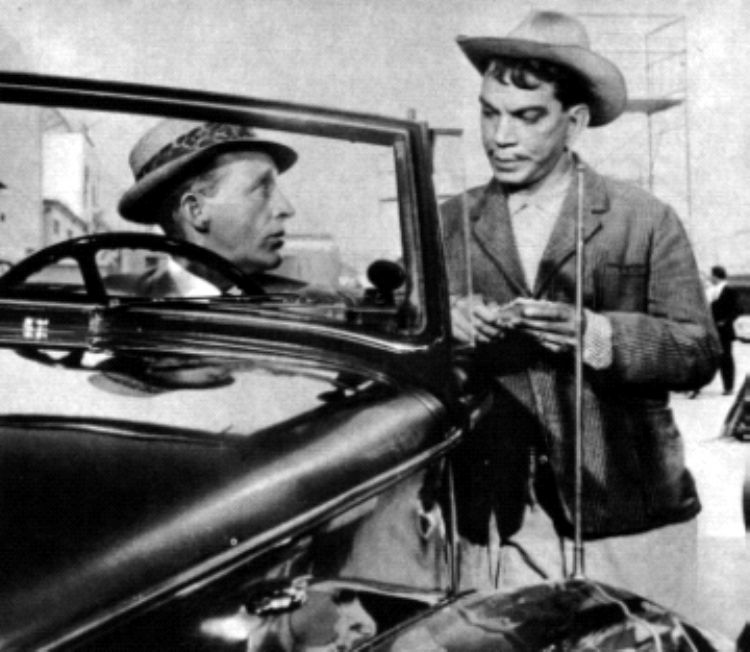 Mario Alfonso Moreno, Better known as "Cantinflas"
Fortino Mario Alfonso Moreno Reyes was born on August 12,...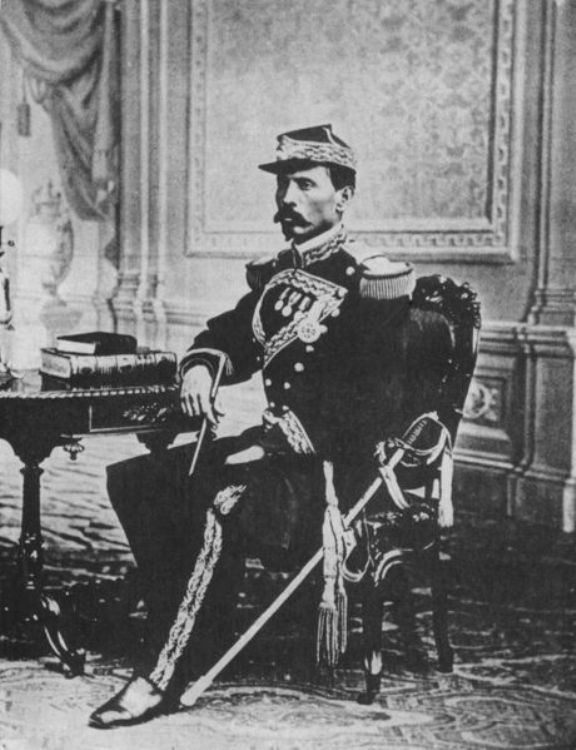 Porfirio Díaz
Porfirio Diaz was born on the 15th of September 1830 at S...