Where to Go / What to Do in Ensenada
Ensenada: The Land of Mexican Wine

Ensenada is a progressive port that has known how to exhibit the beauty of itsb eaches towards the great world tourism industry, without forgetting its identity and culture, as well as its industrial and commercial activity as the third largest city of Baja California and star port on the Mexican Pacific.

Its tourism infrastructure is designed for pampering its visitors. World class hotels, excellent night life, fine restaurants and exclusive spa services promise a pleasant stay and a guaranteed rest.

Mercado Negro (Blvd. Lazaro Cardenas and Teniente Azueta), offers typical port landscapes worth admiring for being the best place for enjoying delicious seafood dishes, buy fresh fish and seafood and take great family walks. It has stores specializing in products for sports fishing and water sports.

A few minutes away you will find Centro Artesanal (Blvd. Lazaro Cardenas and Castillo), a shopping mall for Mexican arts and crafts made with the joy, color and imagination of the country's artists.

Museo Historico Regional de Ensenada (Av. Gastelum and Virgilio Uribe) hosts a magnificent exhibit of the port's cultural heritage. It was built in 1887 and speaks of its interest on the cultural and historic surroundings. It has interesting archeological pieces of the region, as well as areas dedicated to the themes of Ensenada's history. This passionate encounter with the past continues at Centro Social Cívico y Cultural Riviera (Av. Riviera and Blvd. Lazaro Ardenas), declared world Heritage Site by UNESCO. The buildings that form this beautiful recreational complex, of California and Mudejar styles, now serve as event halls, theaters and bars. The outdoor gardens host Ensenada's History Musem, an archive belonging to the native cultures and mission's eras.

The wine adventure starts at Bodegas de Santo Tomas (Miramar and Calle 6), offering the products of the oldest wine producing house of Baja California, as well as information and events related to wine tasting and pairing for local and international cuisine.

The spectacular La Bufadora viewpoint (34 km south of Ensenada) is a site where the sea waves break against a cliff, producing a stream that rises 30 meters at the beginning of a spectacular outdoor tour along many ranches iwth recreational options such as tyrolese, horseback and bicycle rides, swimming pools, cabins, fishing and camping sites.

Ensenada is also the perfect destination for golf fans and professionals with its wonderful golf courses, such as Baja Country Club and Bajamar Oceanfront Golf Resort, including hotels and real estate developments. Both are a pleasant challenge to your golfing expertise.

Articles Releated with Ensenada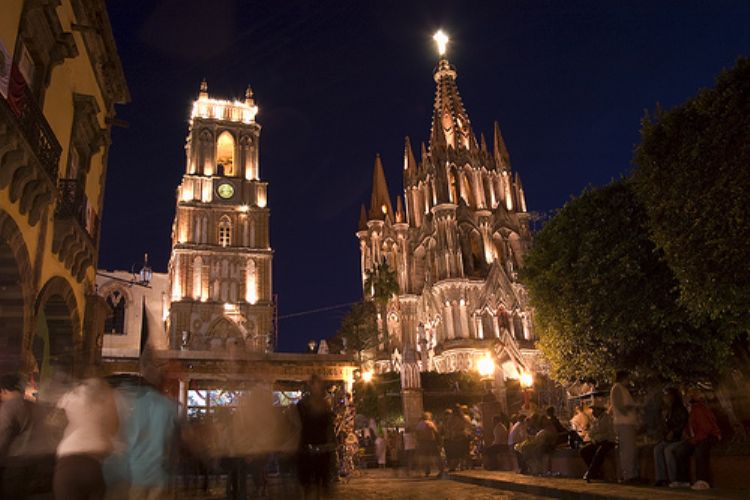 Magical Towns in Mexico
The Magical Towns of Mexico are cities that have witnesse...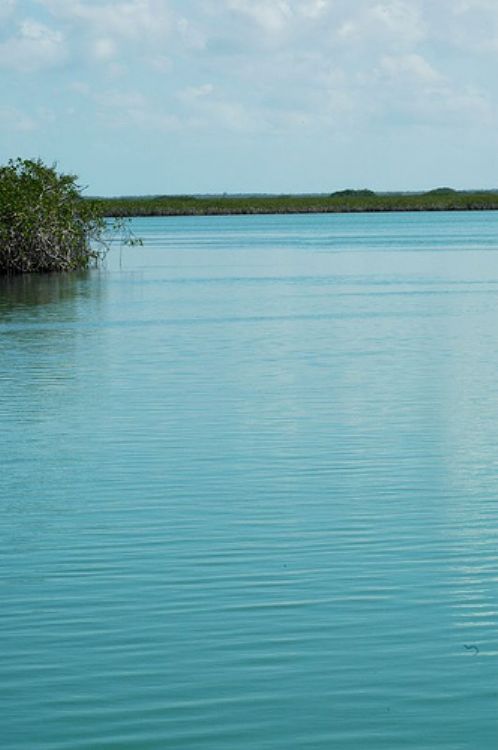 Natural World Heritage Sites in Mexico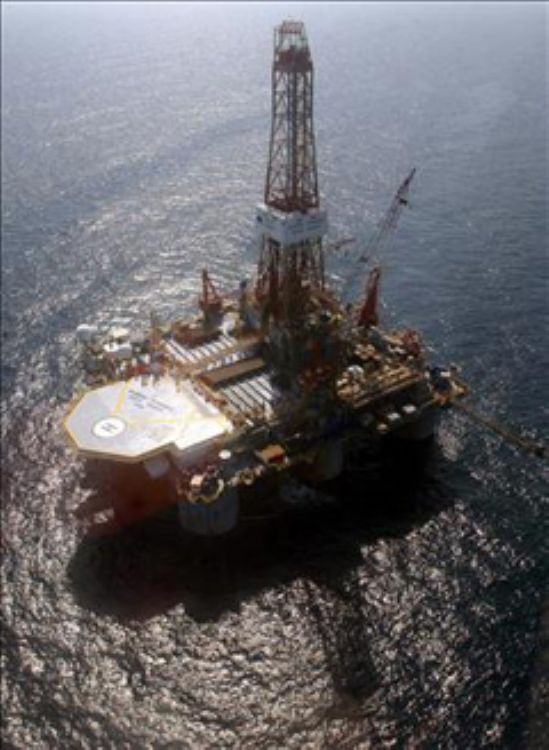 The Energy Reform in Mexico 2008
Petróleos Mexicanos (PEMEX) is a pillar of Mexico'...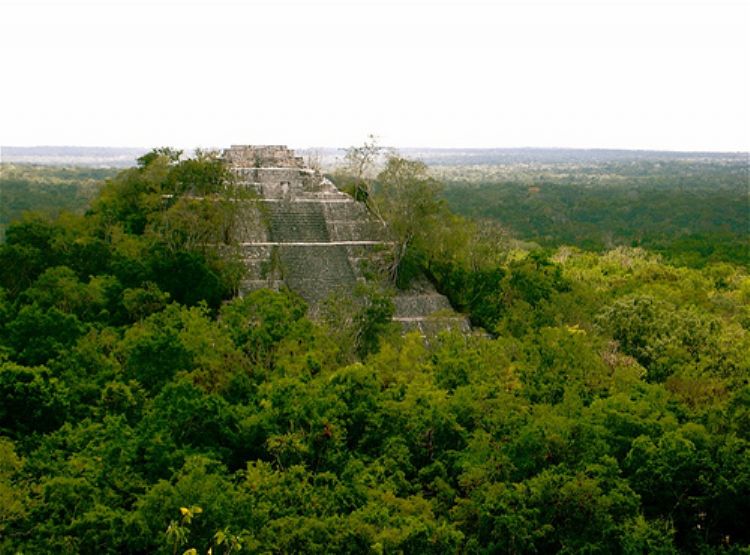 Mexico's 13 Man Made Wonders
Without rivaling nature, human beings' intelligence, crea...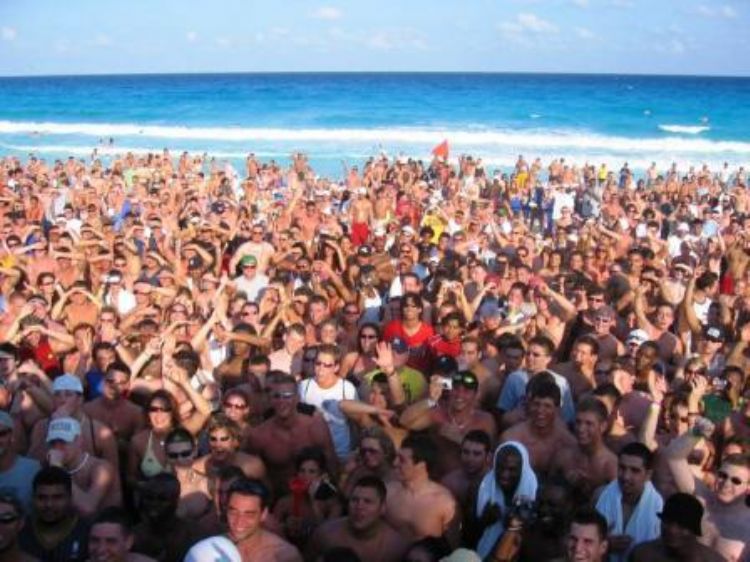 Spring Break in Mexico
Spring Break 2009 will be from February 28 to April 5 in ...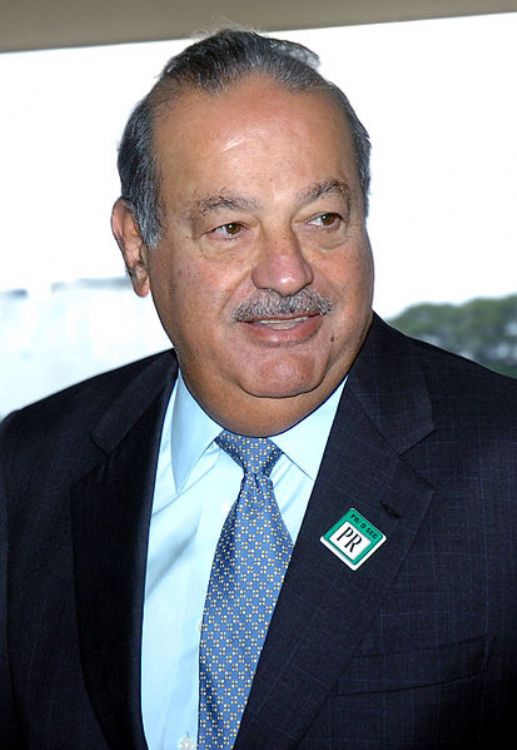 Mexicans amongst the millionaires' world lists
The financial magazines Forbes, Fortune, Expansion, and o...