About Pachuca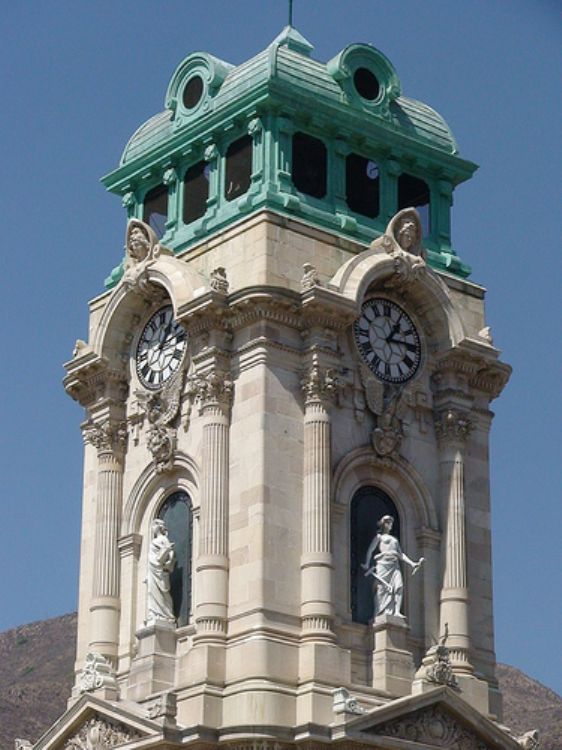 The city of Pachuca is the capital of the Mexican State of Hidalgo and is located in the municipality of Pachuca de Soto. Additionally, it is one of Hidalgo's cities closest to the country's capital, enjoying a strategic geographic location.

Real de Minas de Pachuca was born in 1528 with the victory of the Spaniards over Mexica lord Ixcoatl. Despite the great economic prosperity generated by the gold and silver mines of Pachuca, the city never flourished with the bonanza characteristic of other viceroyalties like the World Heritage City of Guanajuato. This was due to only one factor, its closeness to Mexico City, the empire's capital, because the wealthy Pachuca miners preferred living in the capital instead of Pachuca.

The War of Independence destined the abandonment of Real de Minas de Pachuca and it wasn't until 1869 when Mexico's President Benito Juarez, because of the lobbying by Hidalgo politician Francisco de Soto, founded Hidalgo State and designated Pachuca de Soto as its capital.

The Bella Airosa, as it is known, gained such recognition because during three fourths of the year it has strong winds from the northeast. Its climate is moderately cold with an average yearly temperature of 75.2º F and rainfall during the summer, during July and August.

The locality still practices mining and is currently the provider of 60% of the gold and 50% of the silver obtained in the State. In the city's southeast there are numerous industries as automotive assembly, soft drink, machinery and metal hardware producers.

The city is extensively communicated with Mexico City and surrounding municipalities through numerous highways and railways. In the communications sector also, it currently has 4 radio stations and a television channel broadcasting throughout the State. Two telegraph offices, 90 postal offices and a telephone network service the population.

Articles Releated with Pachuca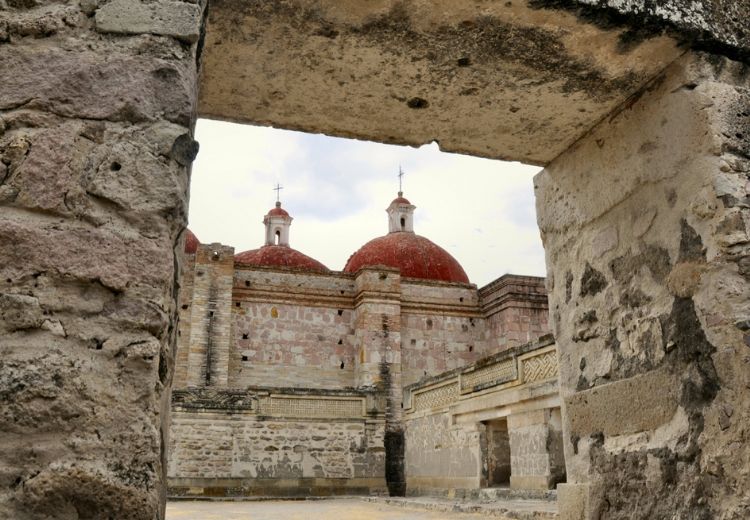 Recently Added World Heritage Elements in Mexico
As we know, this year new Mexican elements were added to ...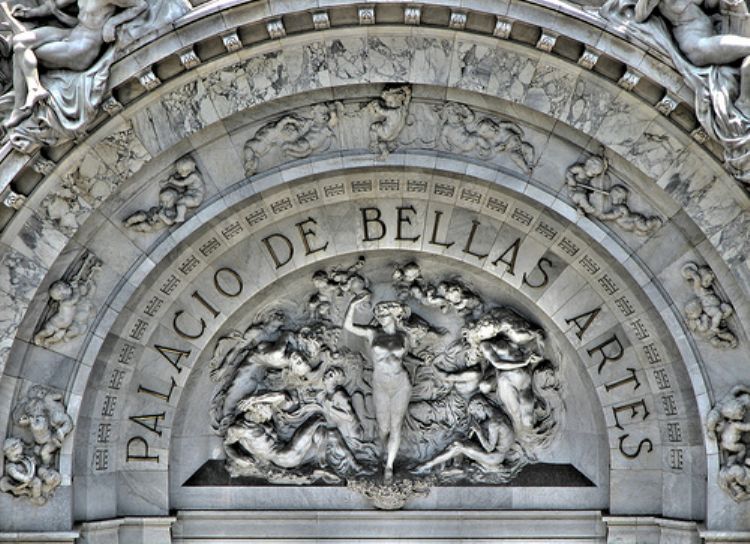 The Best Theaters In Mexico
Teatro de Bellas Artes

Th...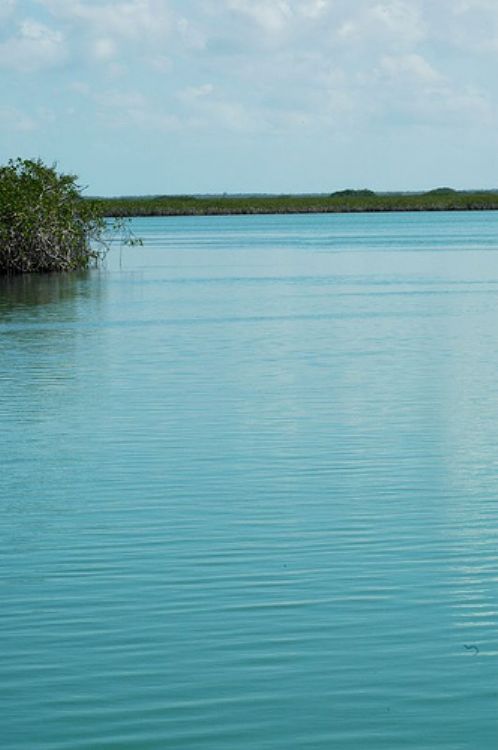 Natural World Heritage Sites in Mexico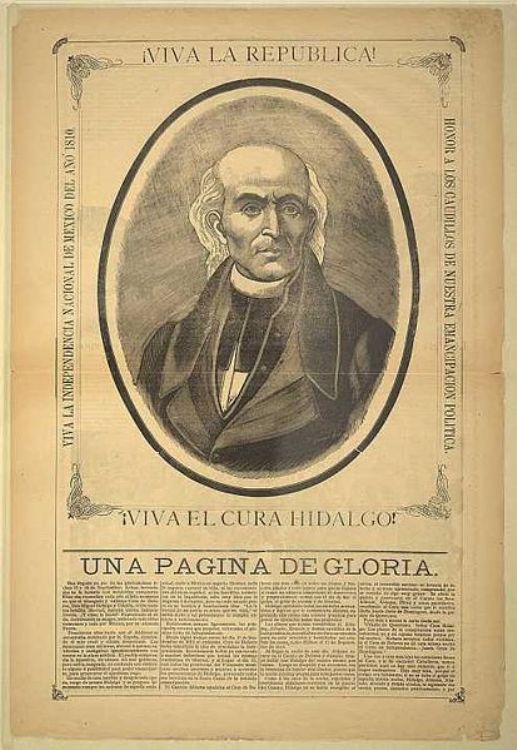 Miguel Hidalgo, Mexican Independence
Miguel Hidalgo is one of the most recognized characters i...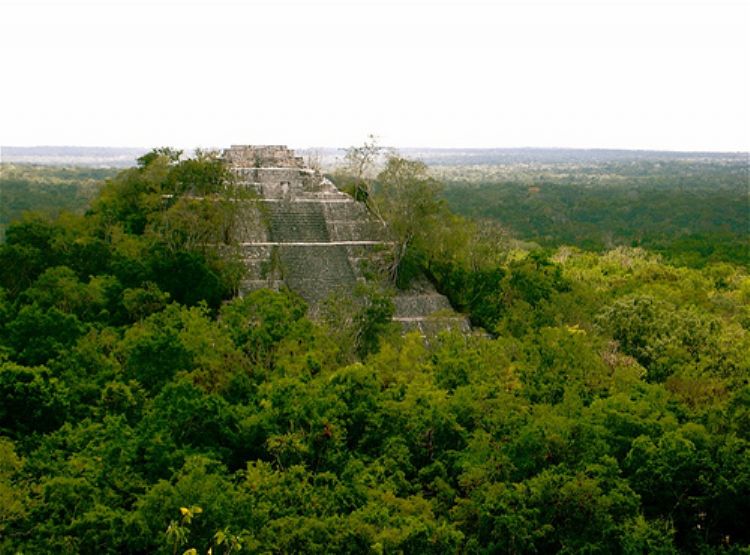 Mexico's 13 Man Made Wonders
Without rivaling nature, human beings' intelligence, crea...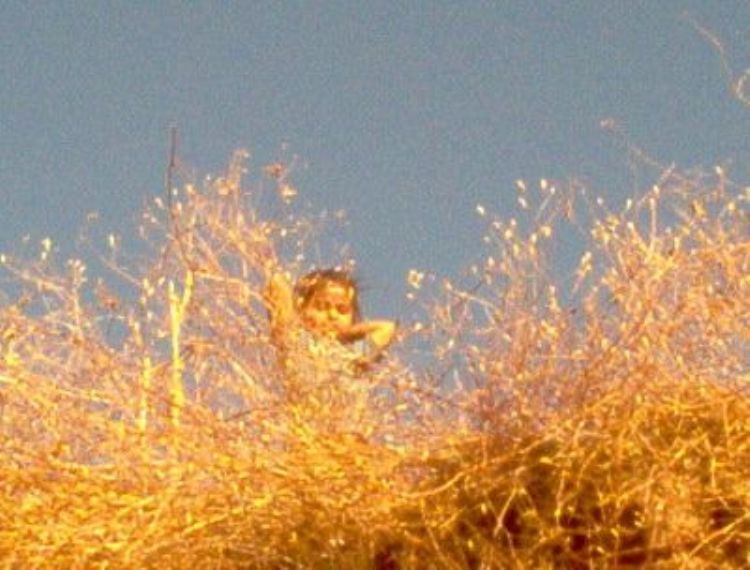 Poverty in Mexico and the Poorest States
Different international organisms have developed instrume...
Most Viewed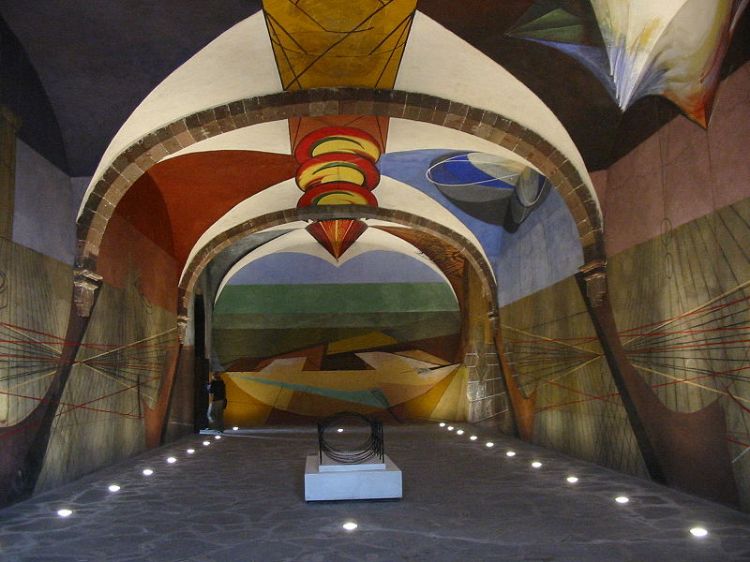 David Alfaro Siqueiros, Great Mexican Painter
David Alfaro Siqueiros belonged to the post-revolution ge...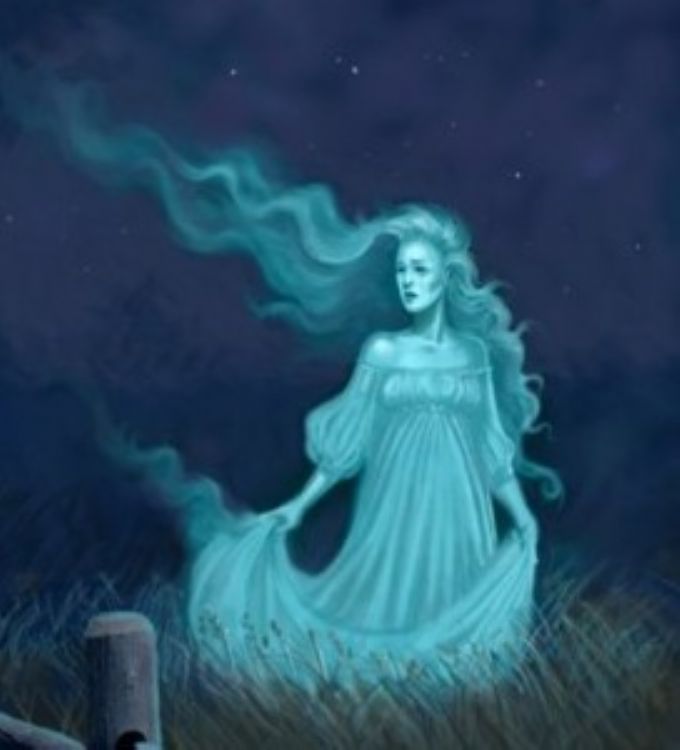 Mexican Legends I
It is very common in Mexico to hear fantastic stories tha...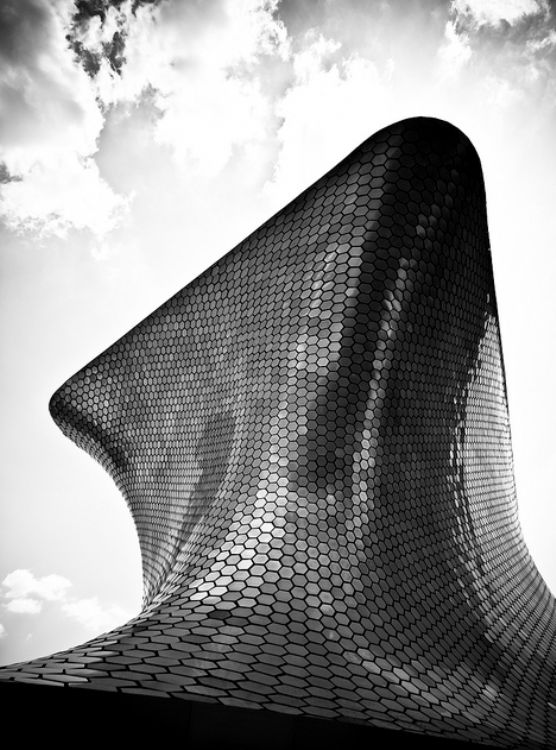 The Soumaya Museum in Mexico
Located at 303 Miguel de Cervantes Saavedra St., within t...