Where to Go / What to Do in Mexicali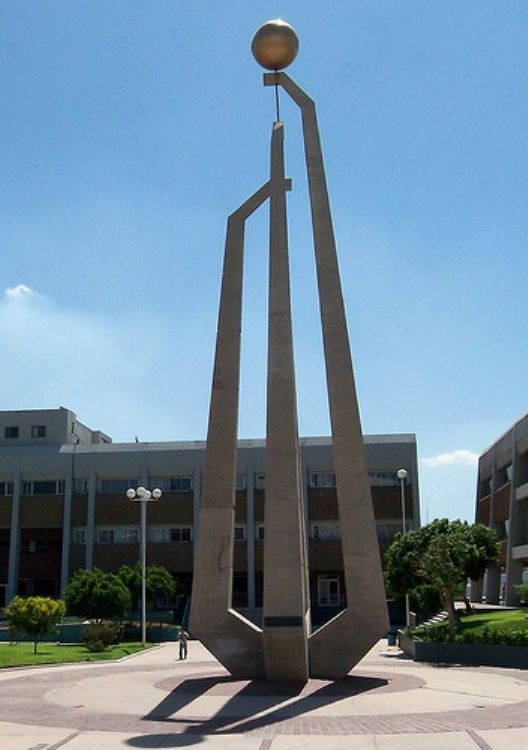 Mexicali has a notorious city symbol, the Civic Center (Calz. Independencia and Calz. Anahuac). This space is the venue of the state's government institutions. Standing proud within its plaza is its Monument to the Pioneers, honoring the city's founders and first citizens.

At downtown there is a Chinese neighborhood called La Chinesca decorating its streets with picturesque shops and restaurants; this place is the result of the great migration wave of Chinese at the beginning of the 20th century, bringing with it strong cultural influence, including its delicious cuisine that has become part of the region's offer.

The neoclassic Cathedral (Jose M. Morelos and Av. Reforma), Garita Internacional (Blvd. Lopez Mateos and Av. Colon) and the famous Pagoda are architectural and social examples of Mexicali's heterogeneous origins.

Mexicali's culture life is refined and sensitive, as every progressive metropolis, manifested in its IMSS Theatre (Av. Zaragoza and Ulises Irigoyen), The State Theater (Av. Lopez Mateos and Blvd. Milton Castellanos), Museo Universitario (Av. Reforma), Galería de la Ciudad (Av. Alvaro Obregón) and Galeria Estatal Bellas Artes (Av. Alvaro Obregon and Pedro F. Perez). Institutes supported by the state's renowned interest in the promotion of arts, culture and history research.

Casa de la Cultura (Av. Madero and Altamirano) is hosted within a beautiful building dating back to 1915, whose facilities serve for arts workshops and as the faithful guardian of Mexicali's History Archive. At Centro Estatal de las Artes (Calz. De los Presidentes and Cd. Victoria), there are constant exhibits and workshops on multiple art disciplines. The center proudly opens the doors of its Film Club Les Lumieres, bookshop and cafeteria.

Museo Sol Niño (Blvd. Lopez Mateos) receives families with a science, art and entertainment adventure in its theme and interactive areas, in addition to an IMAX theater. If you want to enjoy the outdoors, gardens and playgrounds, head to Parque Vicente Guerrero (Blvd. Lopez Mateos) for guaranteed fun.

Bosque y Zoologico de la Ciudad (Alvarado street) offers family entertainment with its surprising collection of 370 animal species and lake.

Las Aguilas de Mexicali, the city's baseball team, is a member of Liga Mexicana del Pacifico housed at its own stadium with 19,000 seats, with games that always turn into a big celebration. Equally popular is its professional basketball team, Soles de Mexicali, who play at the State's Auditorium. Plaza de Toros Calafia (Calz. Independencia and Calafia) is the stage for seasonal bullfights and charreadas.

For those who love extreme sports and outdoor adventures, the rocky cliffs of the nearby Cucapa and El Mayor mountain ranges, as well as Mexicali Valley and Hardy River are great.
Articles Releated with Mexicali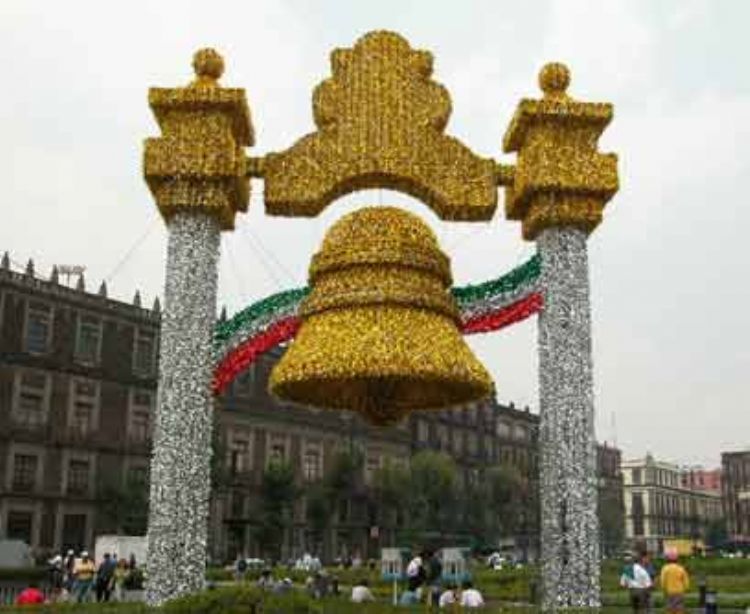 Holidays in Mexico
January 1st celebrates New Year's Day and is a day of obl...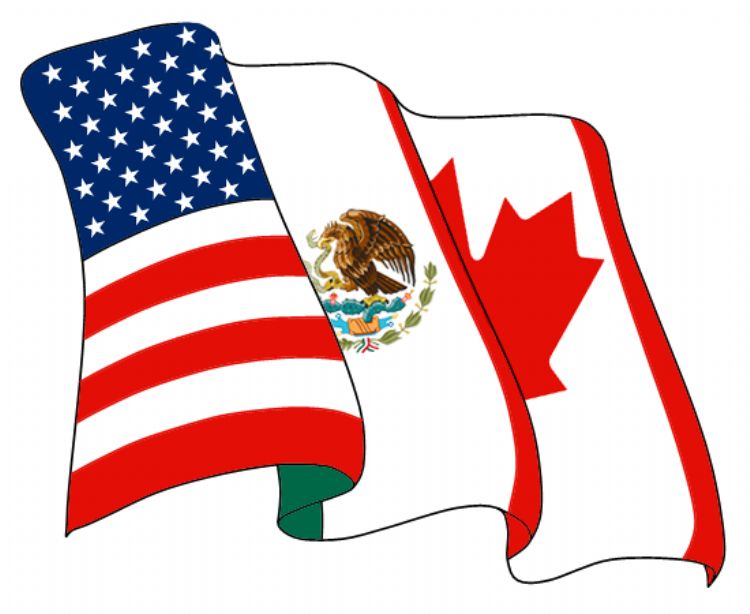 Mexico's Trade Agreements
Free Trade Agreement Mexico - European Union

Read more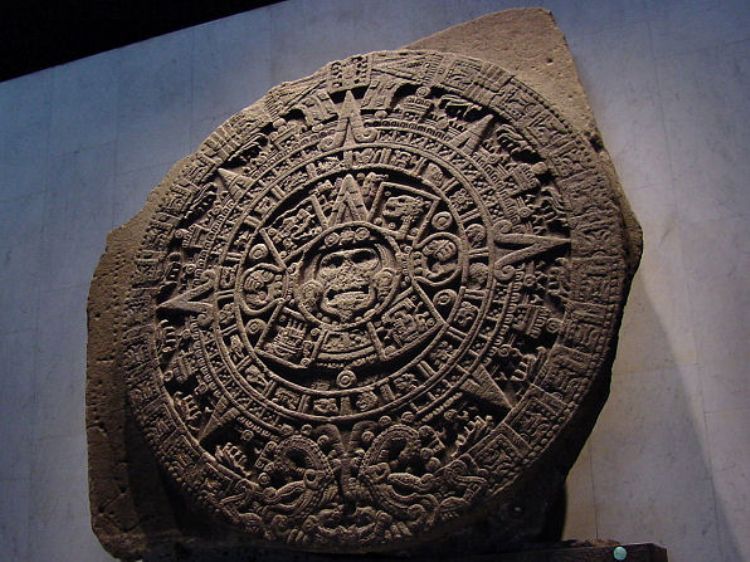 The Best Museums in Mexico
Mexico is a country with a great cultural dynamic, a vast...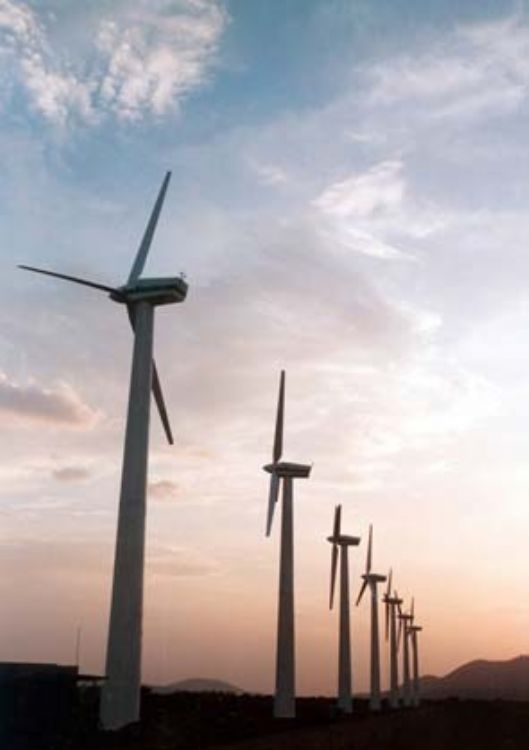 Mexico's Main Power Plants
Traditionally, the Comisión Federal de electricida...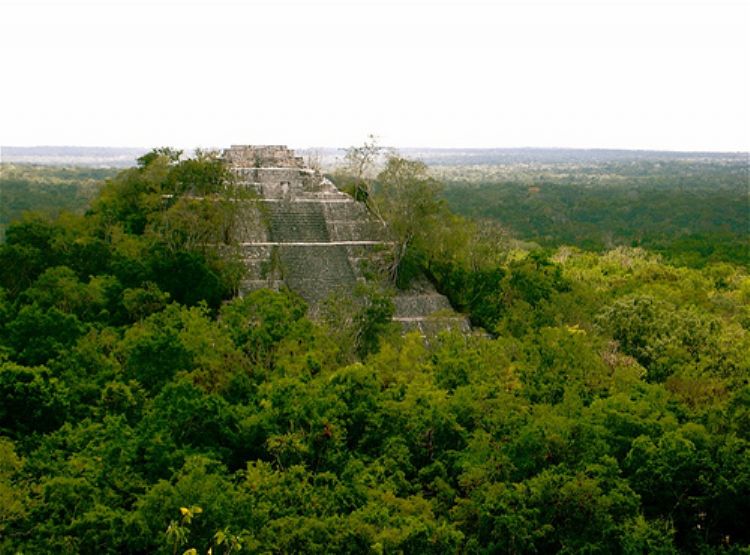 Mexico's 13 Man Made Wonders
Without rivaling nature, human beings' intelligence, crea...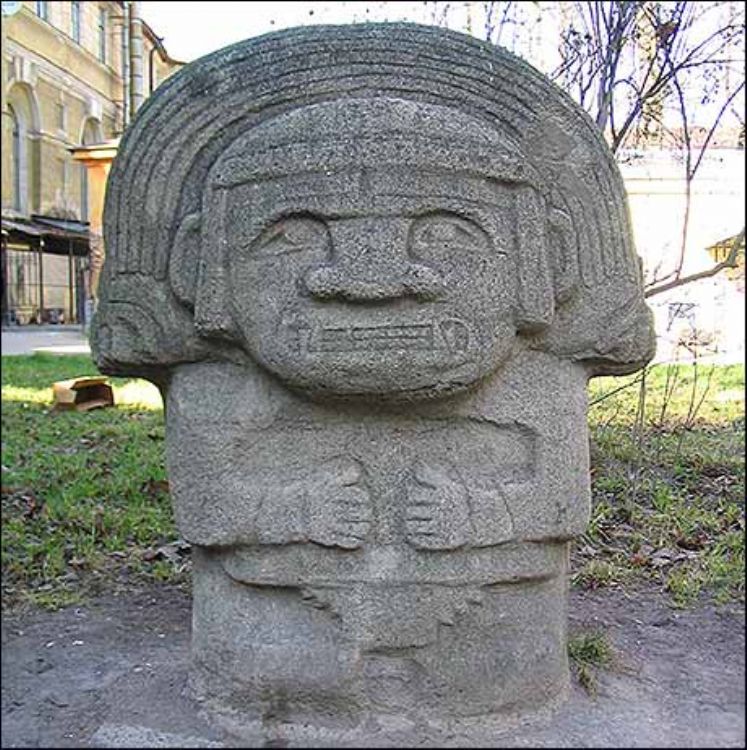 The Mayan Sculptures
The Ancient Mayas were one of the most important pre-Colu...
Most Viewed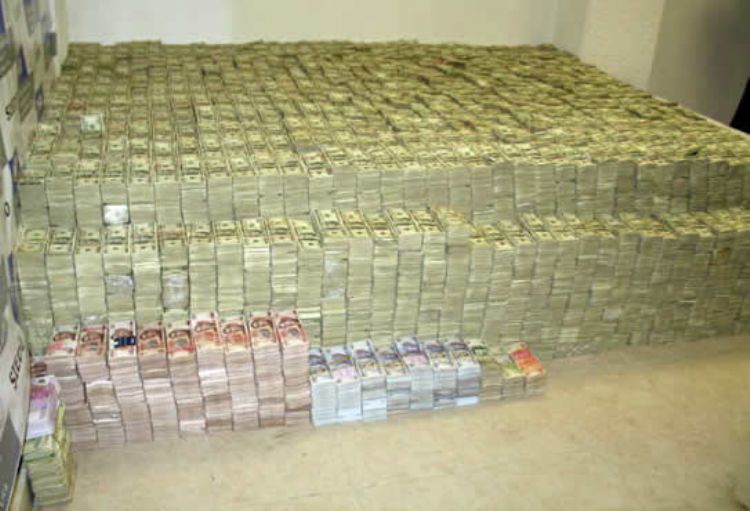 The figures, regarding drug trafficking in México
Lately, this seems to be the hot topic no matter the soci...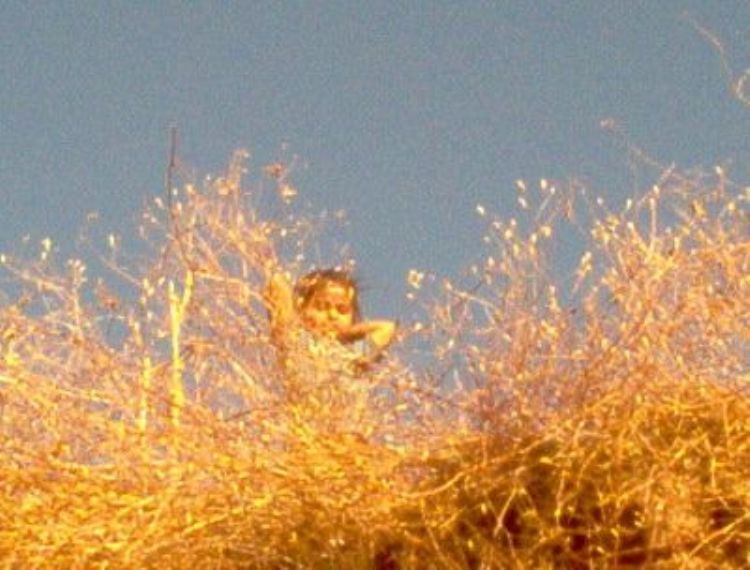 Poverty in Mexico and the Poorest States
Different international organisms have developed instrume...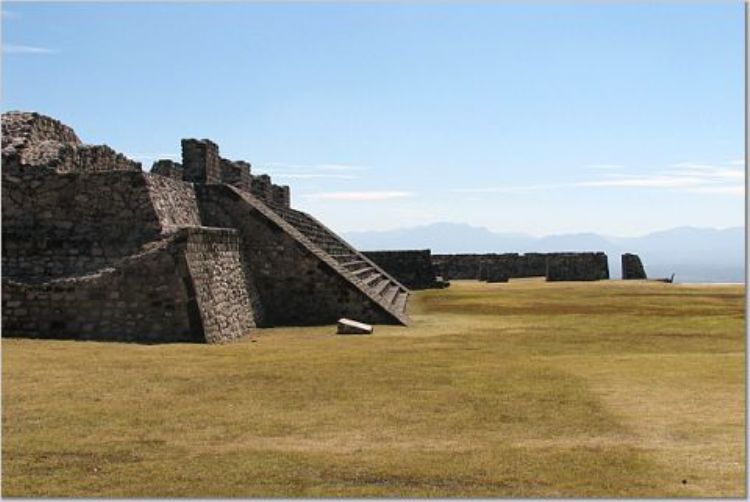 Ruins of Xochicalco
The Archaeological Zone of Xochicalco or "the place for t...
Most Viewed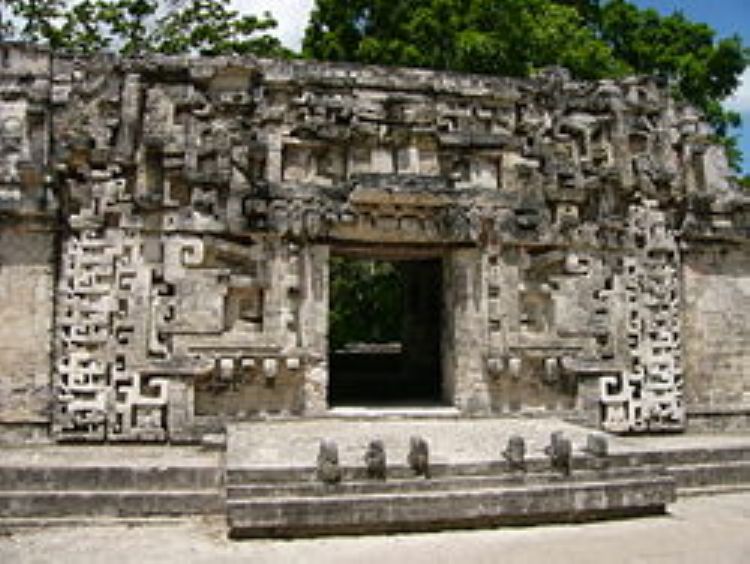 Archaeological Sites in Campeche; Chicanná and Chunhuhub
CHICANNÁ; Chicanna stands out for its wonderful St...