Economy of San Luis Potosí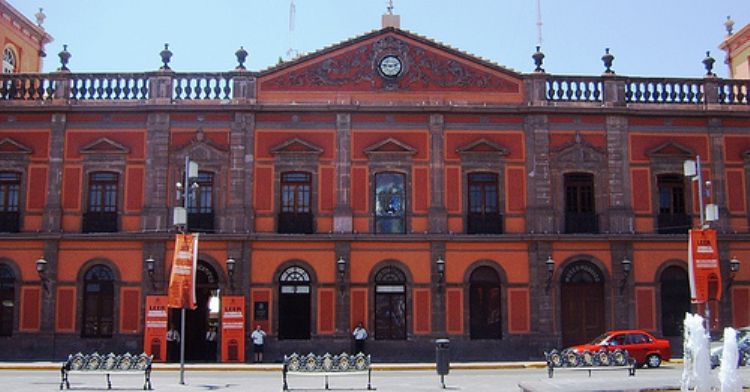 Traditionally, the Real de Minas potosino has driven the industrial engines in the state of San Luis Potosi, and as such, nowadays basic metallurgy still has the largest contribution within the Gross Domestic Product of the entity. The main products extracted across local mines are zinc, copper, lead, gold, silver, mercury, manganese, and arsenic. Other industries following the mining lead are in the sectors of chemicals,
foods, beverages, tobacco, and textiles.

The services sector, also known as tertiary, is second regarding contribution to the state's income with a 21%, followed by commerce, hotels and restaurants with 18%.
These combined activities employ 51% of the economically active population or EAP.

Agriculture is a traditional activity, still practiced in the Huasteca region. Currently, even if it contributes very little to the state GDP, it nevertheless employs as much as 20% of the EAP of the entity. The main agricultural products grown on Potosi soil are maize, beans, barley, sugar cane, oranges, coffee, sour lemon, tuna, and mango. Livestock activities are focused on raising sheep, cattle, and pigs.

The state of San Luis Potosi is classified as highly marginalized according to reports revealed by the National Population Council, a clear indication of which is the fact that as much as 16% of the economically active population earns less than the minimum wage, and another 55% only earns between one and five minimum wages.

Articles Releated with San Luis Potosí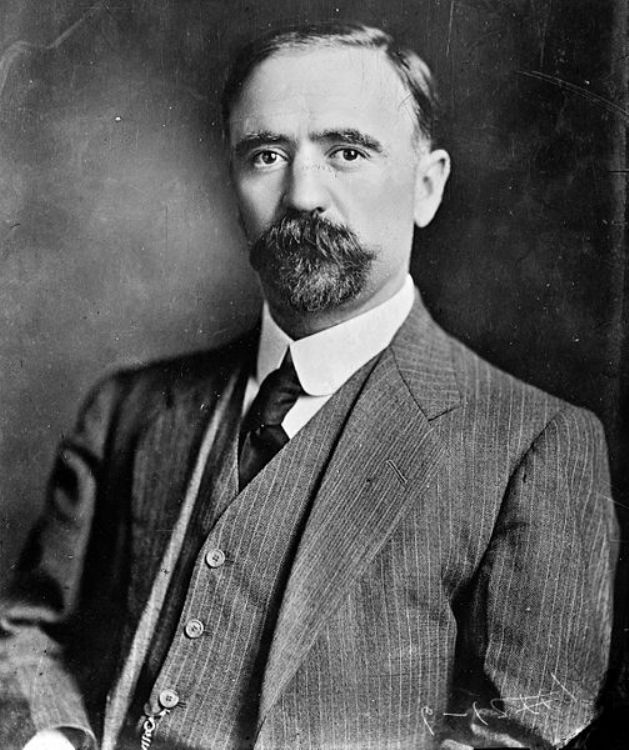 He was born on the 30th of October 1873 at Hacienda el Ro...
There are several dates that are considered important in ...
Most Viewed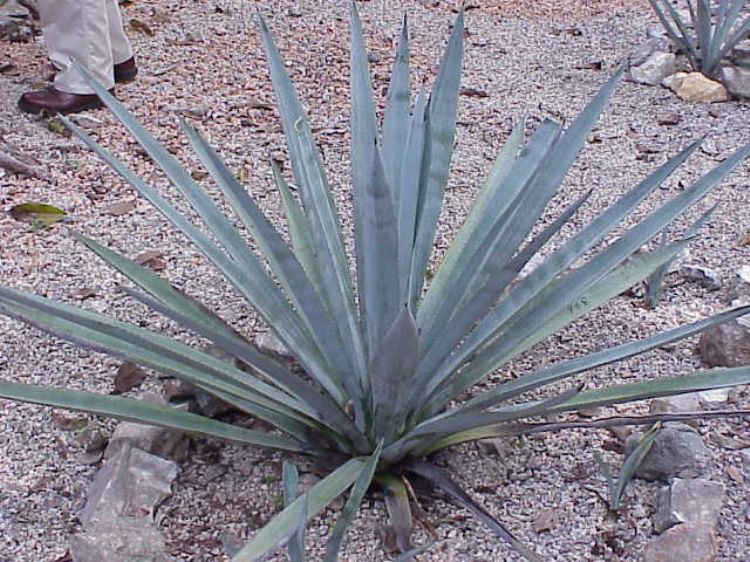 The Famous Mexican Tequila
Tequila is currently the national drink by excellence, an...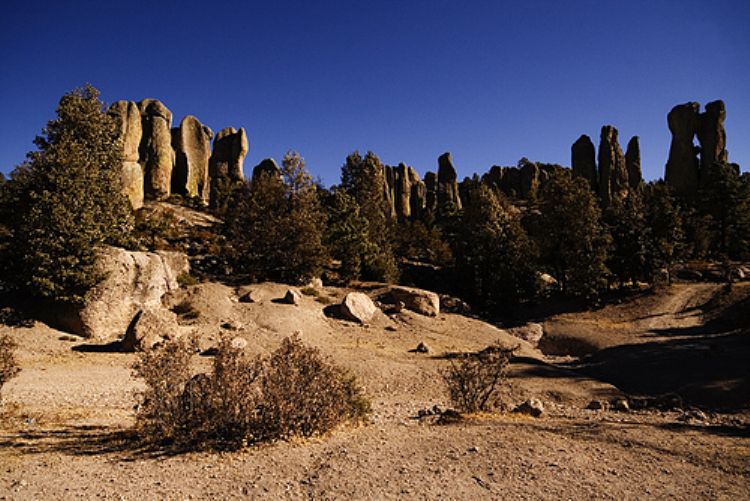 Travel Route to Chihuahua; Copper Canyon
We recommend you begin this wonderful trip at the City of...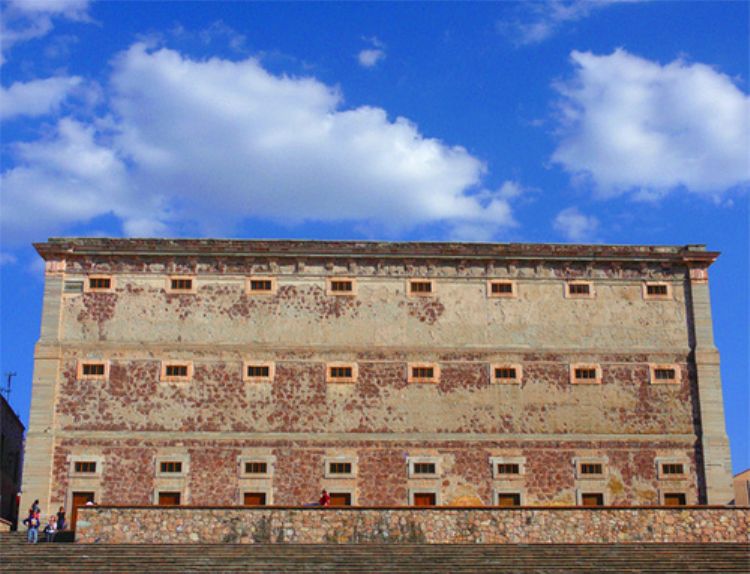 The "Alhóndiga de Granaditas" in Guanajuato, Mexico
This historic building located in the city of Read more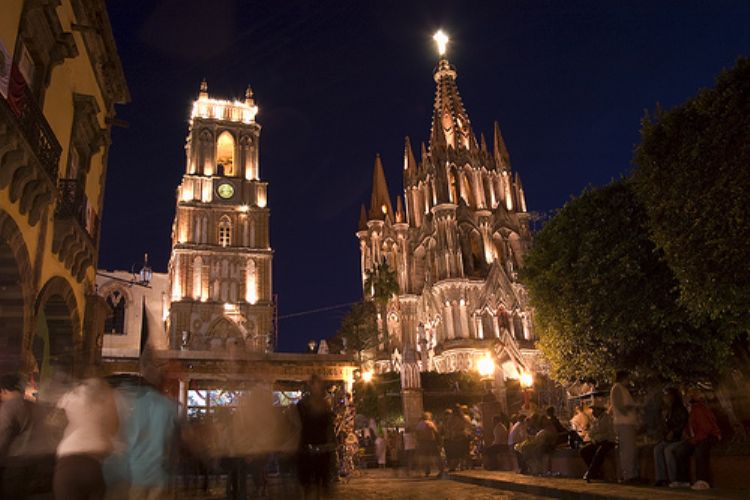 Magical Towns in Mexico
The Magical Towns of Mexico are cities that have witnesse...