Aguascalientes
The great state of Aguascalientes offers multiple tourist attractions for all visitors. Here are some of the most popular activities and attractions:
This ancient mining city is now known for hosting Mexico's most famous fair: Feria Nacional de San Marcos. Cockfights, concerts, art exhibits and even the National Poetry Award are part of the activities offered during this great annual event.
The fair began during the Spanish conquest to attract new markets fo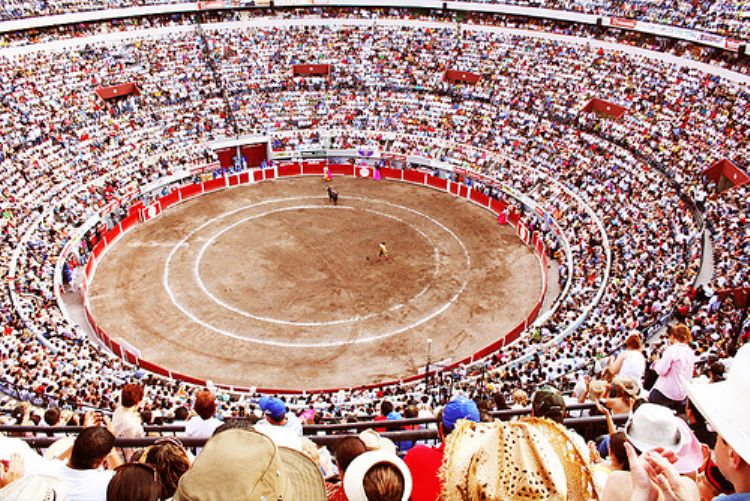 Articles Releated with Aguascalientes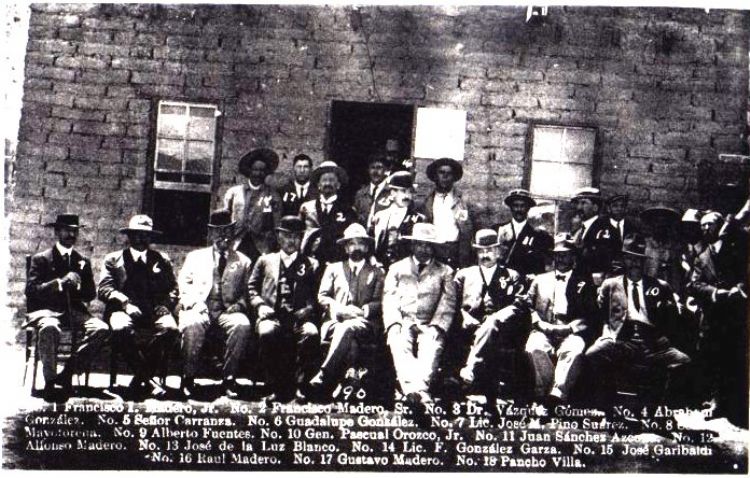 The Mexican Revolution, November 20th
During the 19th century, the country had many battles, no...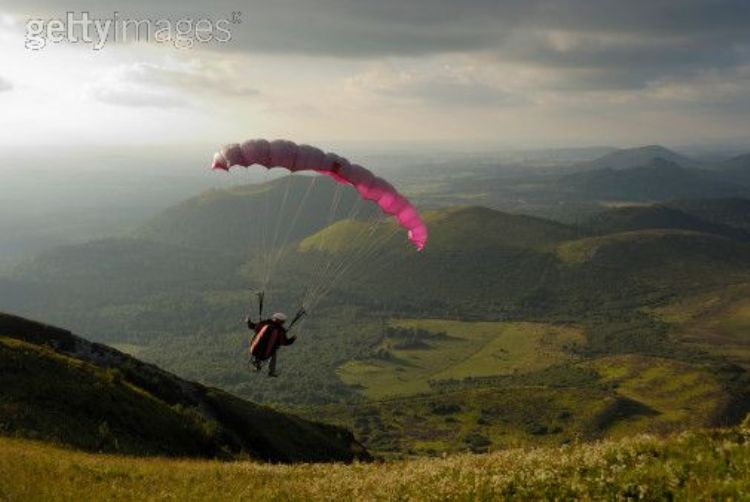 Skydiving and Paragliding in México
Skydiving consists of jumping with a parachute from an ai...
Most Viewed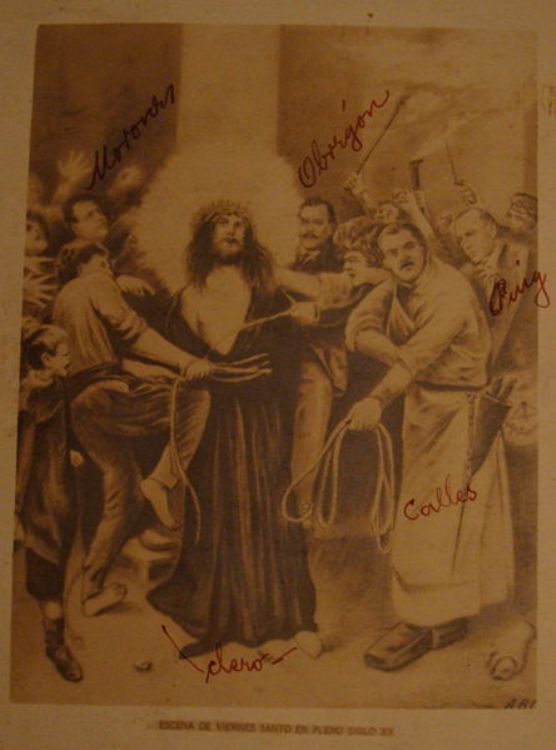 The Cristero War
The Cristero War is also known as Cristiada. It was an ar...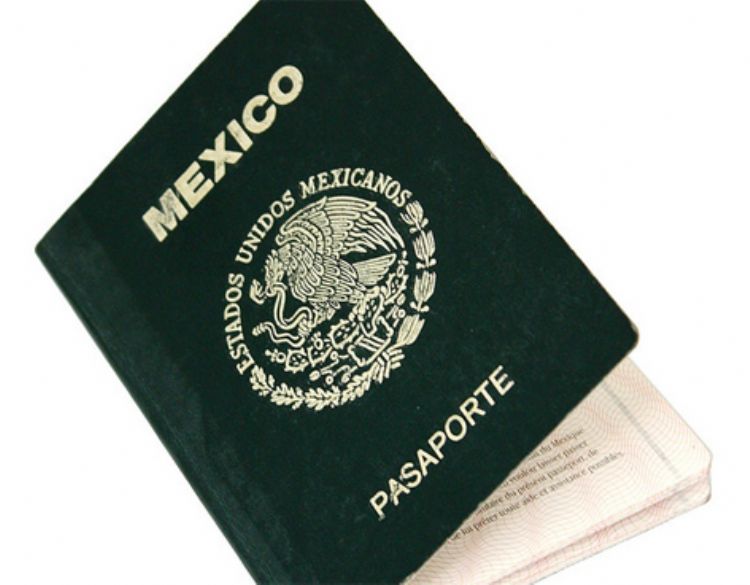 How to obtain the Mexican Passport
Many of us will someday need it to travel, and the first ...