Where to Eat in Campeche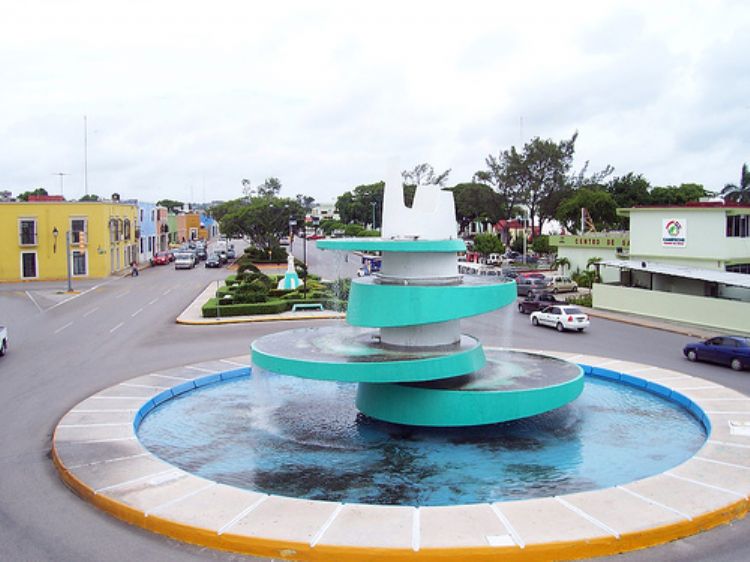 The city of walls offers a vast variety of seafood and fish in small and simple local restaurants with all the tradition of Campeche's fishing community.

CENADURÍA PORTALES
Exquisite regional cuisine at inexpensive prices, located under Portales de San Francisco.
Calle 10 #186

MARGANZO
Fish and seafood specialties.
Calle 8 #267

LA PIGUA
Fish and seafood restaurant.
Av. Miguel Alemán #197
http://www.lapigua.com.mx

LA ALMENA
Excellent international cuisine restaurant.
Interior del Hotel Baluartes en Av. 16 Septiembre #128

PIZZA DI PAZZIA
Italian pastas and pizzas, located on the coastal avenue.
Av. Justo Sierra Méndez

EL RINCÓN TARASCO
Specialties in steaks and tacos.
Typical Mexican cuisine.
Calle 12 #112 Col. Centro



Articles Releated with Campeche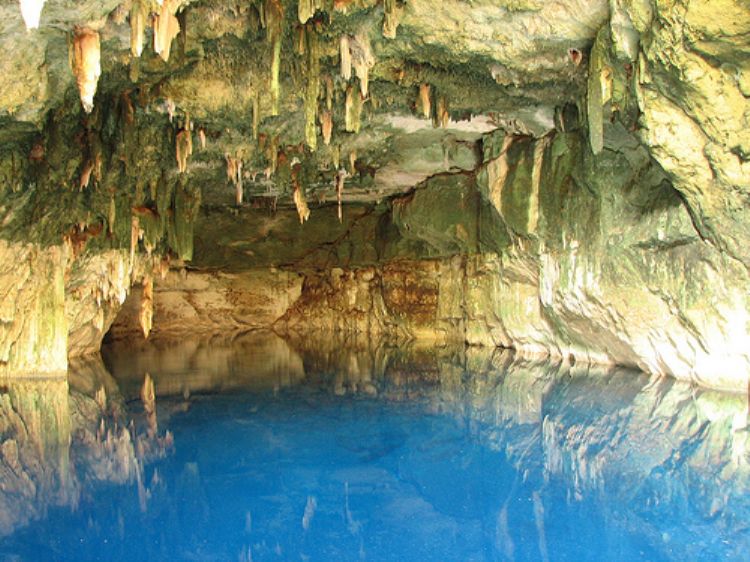 Cenotes of Cuzamá
Sacred Cenotes of the Mayan World

The ceno...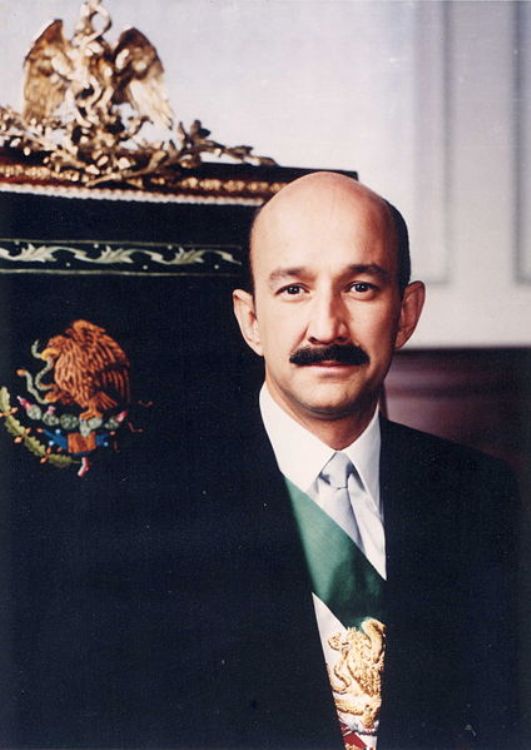 Mexico's Presidents, XX and XXI Centuries
The long presidential period of Read more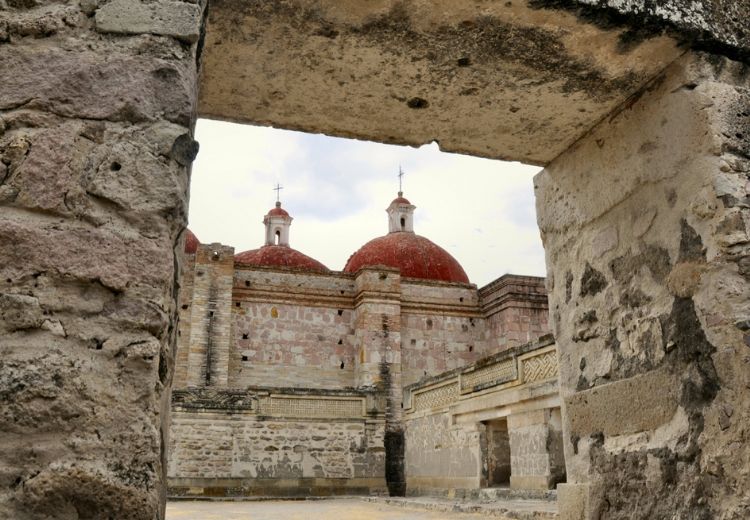 Recently Added World Heritage Elements in Mexico
As we know, this year new Mexican elements were added to ...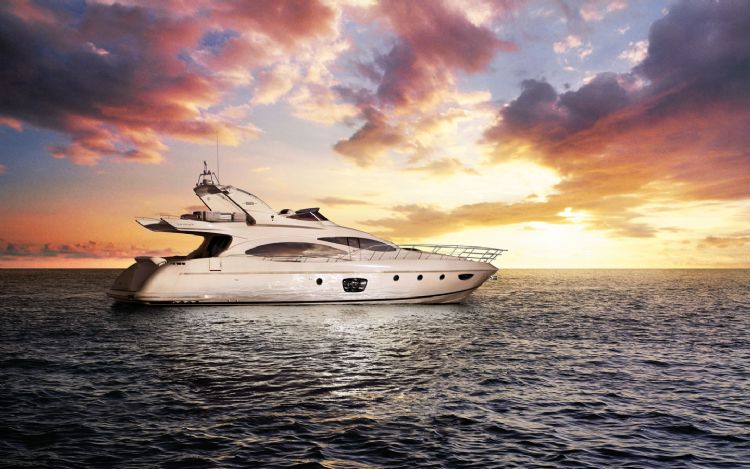 The Mexican Caribbean, Travel by Boat
The Mexican Caribbean includes six main destinations: Can...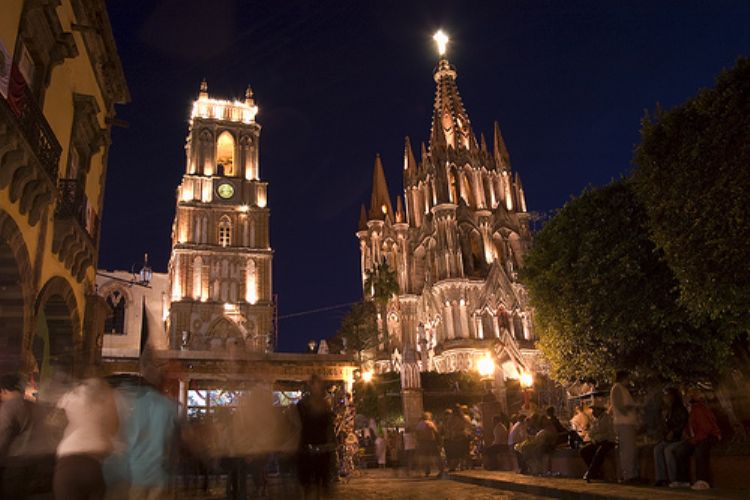 Magical Towns in Mexico
The Magical Towns of Mexico are cities that have witnesse...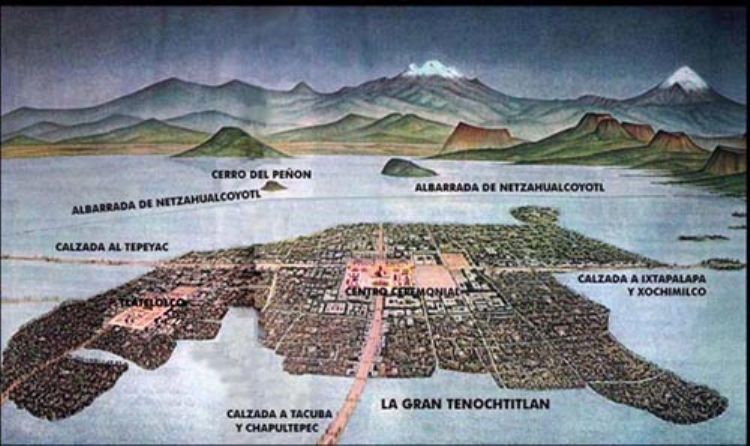 Mexico's Conquest
Europe became very interested after the discovery of Amer...