Where to Go / What to Do in Ixtapa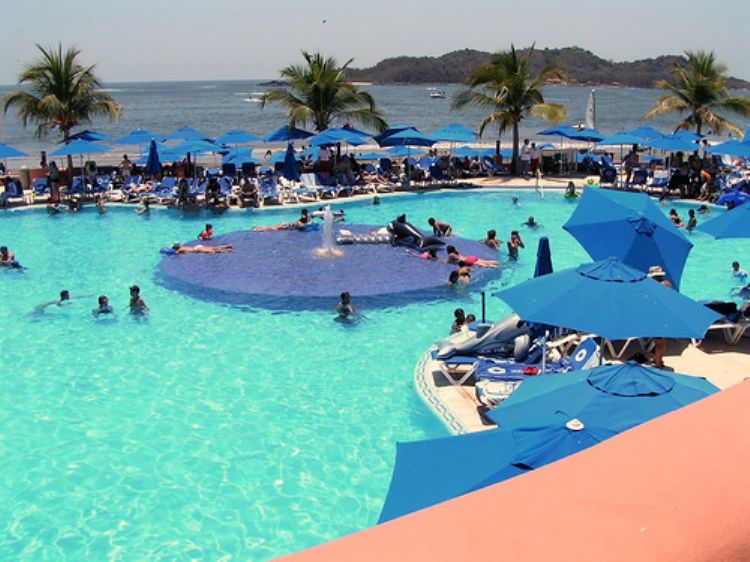 BEACHES
On the coast of Ixtapa you can enjoy countless experiences for its many different beaches.

For example, Playa Palmar is the main beach of Ixtapa's tourism center. Here you will find the best beach resorts, restaurants and nightclubs in the area; its fine sand and moderate waves allow you to enjoy surfing, water skiing, sailing and other water sports. At Playa Linda you can also surf because of its excellent waves, camp on its soft sand and horseback ride while admiring the small march inhabited by crocodiles and birds. On the other hand, at Playa Quieta its calm waters will let you kayak and swim.

ISLA DE IXTAPA
Take a water taxi to get to this small island where you can enjoy a day at the beach snorkeling, feeding the fish, surfing or swimming with your family. On this island there are food establishments without electricity, for which you should be careful regarding the state of the fish obtained from the sea a day before.

DELFINITI IXTAPA
Dolphin aquarium where besides having fun with the planet's most intelligent animals you can learn a little bit more about the dangers they face and the ways to protect them.

Articles Releated with Ixtapa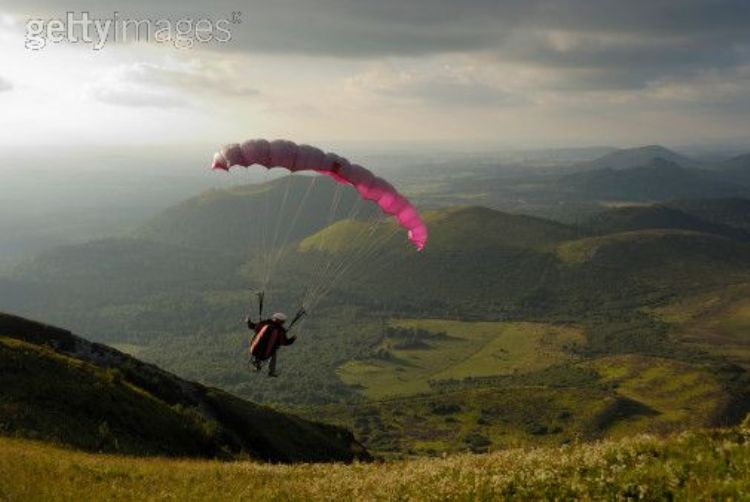 Skydiving and Paragliding in México
Skydiving consists of jumping with a parachute from an ai...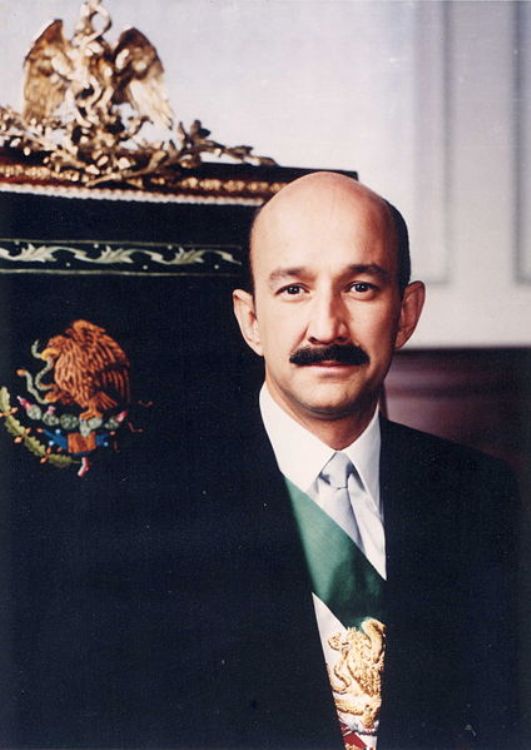 Mexico's Presidents, XX and XXI Centuries
The long presidential period of Read more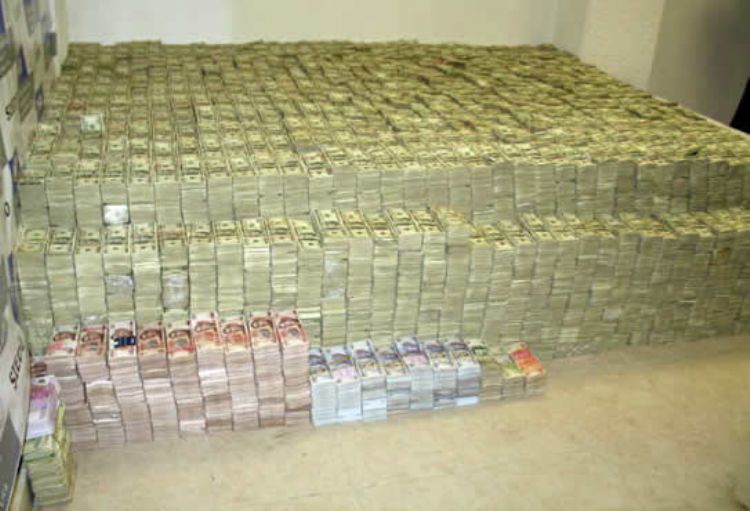 The figures, regarding drug trafficking in México
Lately, this seems to be the hot topic no matter the soci...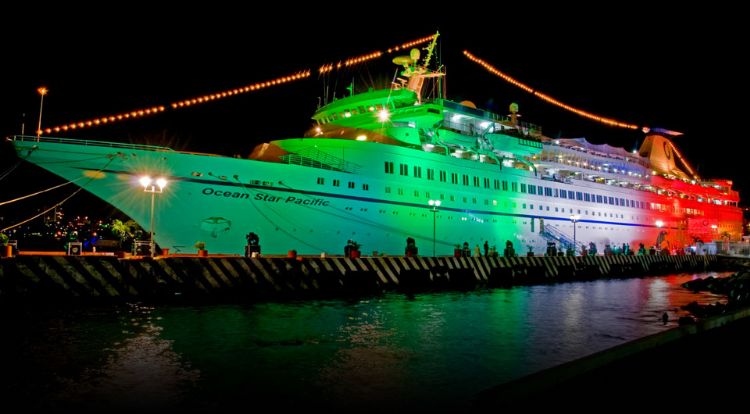 Mexican Cruises
One of the many ways to know México is through a cruise, whi...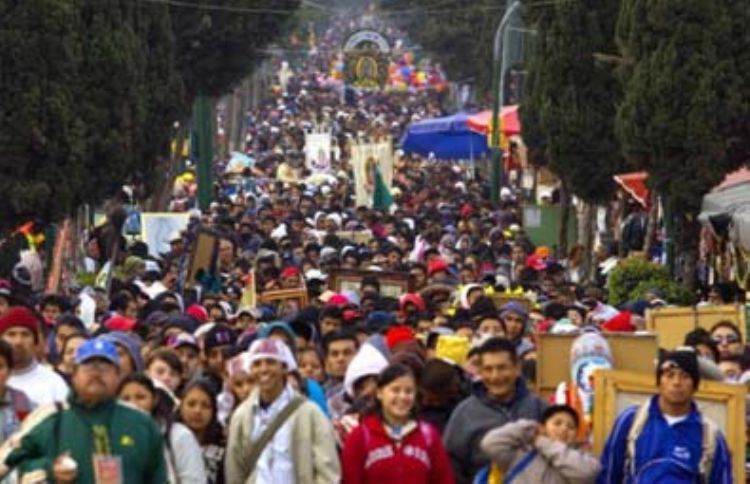 Pilgrimages in Mexico
Ever since the Middle Ages, pilgrimages were the way to r...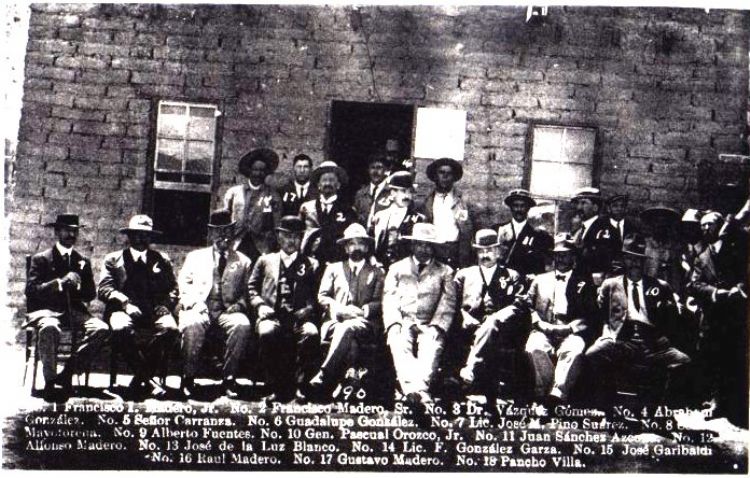 The Mexican Revolution, November 20th
During the 19th century, the country had many battles, no...
Most Viewed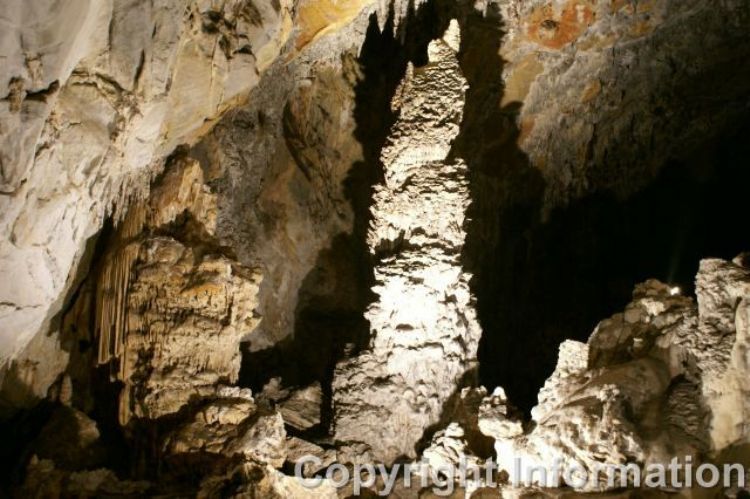 Cacahuamilpa Grotto
This is a protected Natural Area located two and a half h...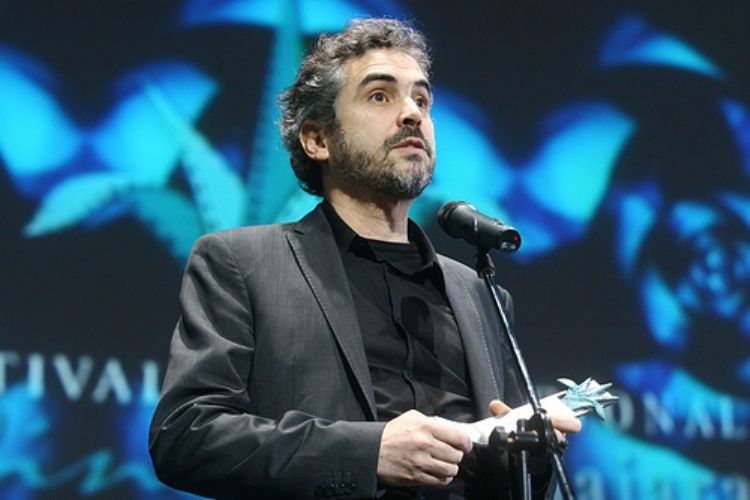 Mexican Cinema
Mexican Cinema is currently composed by a history, values...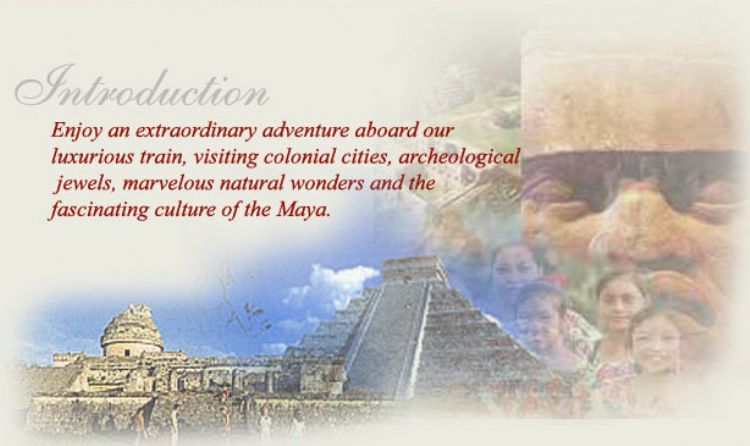 The Train of the Maya Route (Expreso Maya)
(We're sorry to tell you that this train is currently...
Most Viewed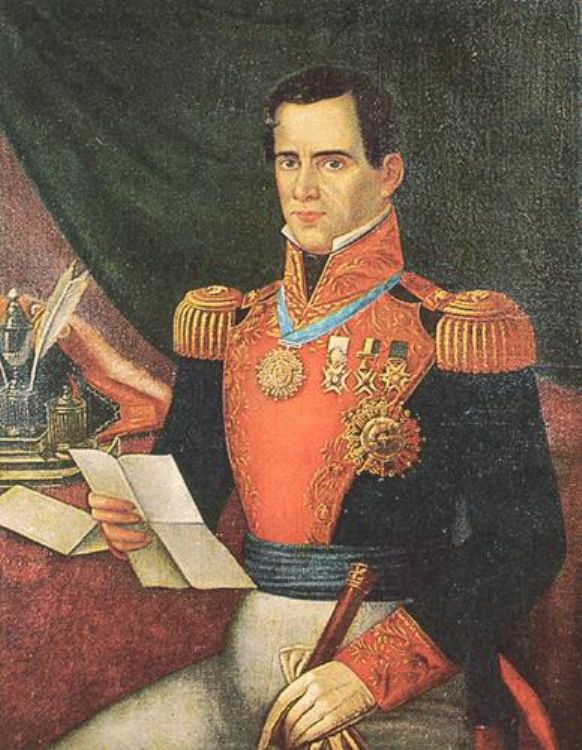 Antonio López de Santa Anna, History of Mexico
The figure of Antonio Lopez de Santa Anna has been very c...