Juan José Arreola, one of the best Mexican Writers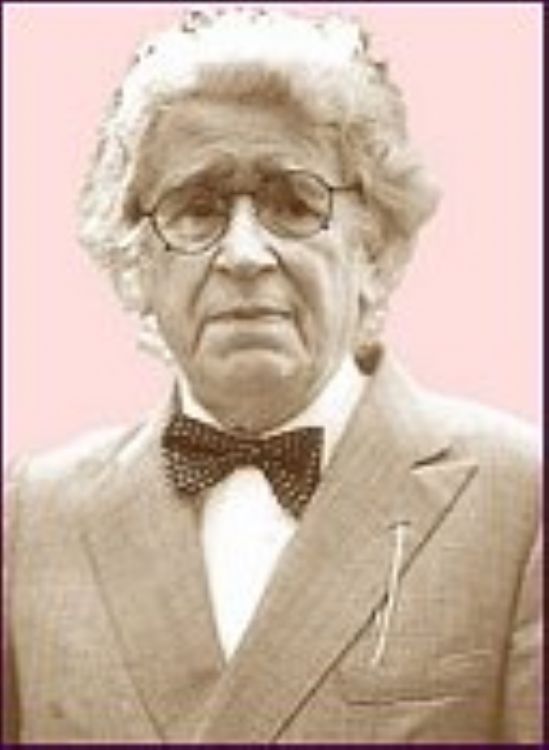 Juan José Arreola is one of the most recognized natives of Jalisco and has a fascinating history. He was born in Zapotlán el Grande in 1918 and never received and academic education. As he himself used to boast, he never finished elementary school, the fascinating part of his history relies in the discovery of his self-teaching skills, arriving to Mexico City in 1936 to study Theater at the Instituto Nacional de Bellas Artes. Arreola is a creator who first absorbs and gets ecstatic about the teachings of great masters: Rodolfo Usigli and Xavier Villaurrutia, among other renowned INBA teachers.

Around 1939 he finally had the courage to confront the world, the wisest illiterate pen in the country, overpowering many literates. During his first years he published El Vigía and coordinated his literary activity with teaching, in his native Jalisco. He was director of Diario El Occidental, during which he met Juan Rulfo and Antonio Alatorre, with a triad of writers who produced the publication Pan.

His anxious spirit allowed him to obtain a scholarship to study acting in Paris, although Colegio de Mexico soon required his presence. He worked at Fondo de Cultura Económica. But Arreola had acquired enough baggage to emerge in a unique and original way, his genius, his knowledge of the language was poured into many stories as Varia Invención, Cinco Cuentos and Confabulario.



Foto: news.bbc.co.uk

Arreola searched to promote culture in Mexico, participating in theater direction, his role as director of publications like Los Presentes, Cuadernos y Libros del Unicornio, Letras de Mexico, Revista Universidad de Mexico, and supplements in the Diario Novedades and Siempre!, besides so many other national and international performances and recognitions for the promotion of culture, as well as for his works: Gunther Stapenhorst, 1946; Varia Invención, 1949; Cinco Cuentos, 1951; Confabulario, 1952; Punta de Plata, 1958; Confabulario Total, 1962, La Feria, 1963; Lectura en Voz Alta, 1968; Palindroma, 1971; Bestiario, 1972, Inventario 1976, and various collections of his work. He died in 2001.

Artículo Producido por el Equipo Editorial Explorando México.
Copyright Explorando México, Todos los Derechos Reservados.
Foto: CiudadSeva.Com