El Papalote - Children's Museum - in Mexico and Cuernavaca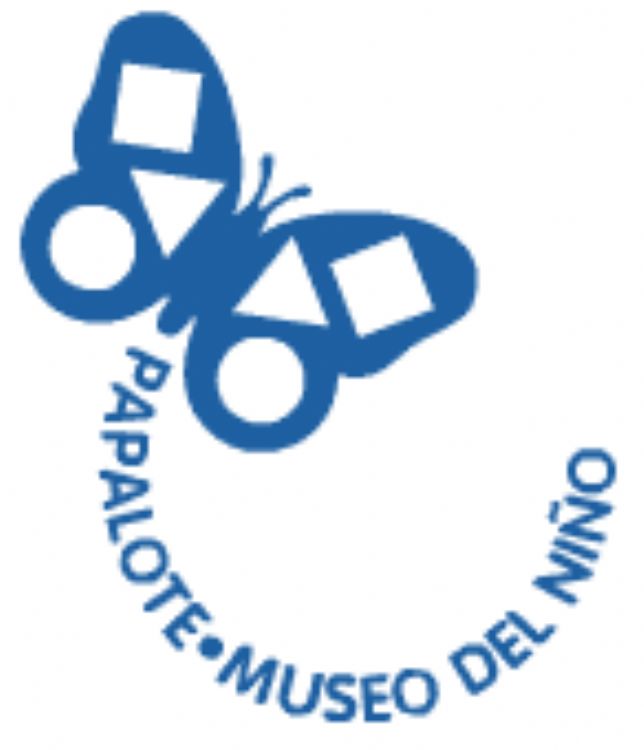 Designed by architect Ricardo Legorreta and with decorations made by children all over the place, "El Papalote, Museo del Niño" was opened in 1993 and even since its first stages, as a project, it was built with the idea of breaking the museum rule of being a place where people would go and only watch and be silent. Its slogan has always been: Touch, play and learn.

The museum aims to bring various scientific, technological, artistic and social activities for children of almost any age (perhaps only the youngest ones, those of three years or less, do not understand or enjoy), but the museum can boast to have up to 50 exhibits for children under 5 years, while the total number is over 250. "El Papalote" is divided into sections, and each of these have themes, such as: I am, I belong, I understand, I can tell and I can communicate.

The areas of the museum are divided in the following themes: The Human Body, Means of Communication, Our World, Science and Expressions. It also has a virtual reality center, and the food is provided by McDonalds, Domino's Pizza, Taco Inn, and The Globe, among others. One very important feature is that the museum is fully accessible to disabled people.

The height of the IMAX Mega Screen reaches 17 meters and has a length of 24 meters, and for many years it was the only screen of this kind in México Here most of the films are documentary and very appropriate and fun for everyone. The size of the screen shows the landscapes, environments and creatures in a way that it gives the viewer an incredible feeling. Although there are many giant screens in Mexico which project three-dimensional films, their focus is on commercial movies, something that makes the experience at El Papalote very unique, because documentary films provide another way of having fun while learning.

Another gem this place boasts of owning is the Banamex Digital Dome. You might remember the classical trip to the observatory when in elementary or middle school...well, the digital dome is the evolution of those planets and stars' projections. Here, the images projected by this dome are up to 9 million pixels, and were taken by the NASA. One that gets a lot of attention is the one from Sesame Street: "One World, One Sky."

It's important to know that the museum, the IMAX giant screen and the digital dome can be visited separately or in a "packet", but you must have enough time to see everything, since a total tour takes approximately 6 hours.


Photo: Luis Lo

If you visited El Papalote 5 or 10 years ago, you will find that even though many of the exhibits seem the same, a large number are new exhibitions. Probably the only thing that could be considered an issue at El Papalote is that, even though very rarely, sometimes there are expositions that are damaged or in maintenance; however this is understandable since millions of people visit the place every year, and its main "users" are children.

A way to learn more about El Papalote, is through attending the "Thursday for Adults", since the route is at night and the museum closes its doors, that day, until 11 p.m. You can also take a tour in the "Turibus", which takes about an hour, and thus watch the museum peacefully, dine and listen to the band that plays there.

The museum is located at the corner of Periférico and Constituyentes 268, in the Delegación Miguel Hidalgo, and the easiest way to get there is taking the Metro Chapultepec, since there are a lot of buses that are awaiting for people to take them to the museum.

The place has its own website: http://www.papalote.mx/ and there you can find links to their Facebook and Twitter to learn about promotions, special events and functions held at the museum.

In short, the Papalote, Museo del Niño is one of the best places to visit in the Distrito Federal as well as in Cuernavaca, which has its own style and website http://www.papalotecuernavaca.com/bienvenido.html

Come soon and have fun with us!


Article produced by the Editorial Team of "Explorando Mexico".

Copyright Explorando México, All rights reserved.

Photo: http://www.papalote.mx/