White Water Rafting in Veracruz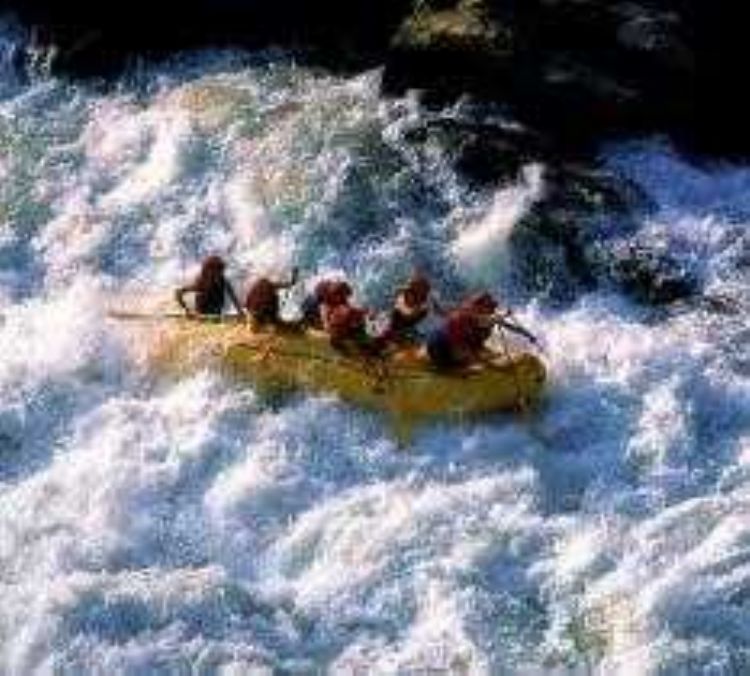 The State of Veracruz is Mexico's best spot for whitewater rafting. World famous, its most important rivers are Pescados, Actopan and Antigua.

Rapids are graded according to depth and speed. High water usually makes rapids more difficult and dangerous. At flood stage, even rapids which are usually easy can present lethal and unpredictable hazards.

Class I - short rough areas, no maneuvering required.
Class II - some rough spots, maybe some rocks and small drops that might require maneuvering.
Class III - considered whitewater with medium waves and maybe a 3-5 ft drop, but not many dangers and doesn't require significant maneuvering.
Class IV - whitewater with large waves, rocks, considerable drops, sharp maneuvers required.
Class V - whitewater with large waves, large rocks and hazards requiring precise maneuvering.

River Pescados has fast drops and passes alongside coffee crops. This river has a very pronounced drop and its water runs very fast, it is considered Class III and IV. It provides an exciting adventure for its continuous rapids and great waves. Throughout the trip you can admire great canyons and a beautiful variety of birds. It has two easy accesses, one by Jalcomulco, only two hours away from the City of Veracruz and another located 40 minutes from Xalapa. Rafting lovers consider it one of Mexico's best.

River Antigua is the continuation of River Pescados in Jalcomulco and becomes very entertaining during rain season, with long stretches of flat water, it is considered Class III but during rain season becomes Class IV, it is approximately 20 kilometers long.

Actopan is a low flow river born at the region of Xalapa and after an underground stretch, it is reborn at the beginning of this tour, known as "El Descabezadero", located in the Municipality of Actopan. This river flows into the Gulf of Mexico, forming Chachalacas Bay. It is a Class III and can be navigated throughout the year. It is one of Mexico's most beautiful rivers for its amazing starting point and 11 kilometers of calm flow, running among fruit tress and abundant waterfalls.

The descent on Filobobos River is approximately 25 kilometers long, starting at the community of Puente Filo and ending at La Palmilla Bridge. It passes amidst a beautiful tropical jungle inhabited by local and migratory birds. This river's first stretch is considered Class IV and V, making it exclusive to experts; the rest is Class II and III. It can be navigated throughout the year, although from September to November its level rises. During the descent you can stop to observe the archeological and natural wonders of El Cuajilote ceremonial center and La Tomata and El Encanto waterfalls.



Artículo Producido por el Equipo Editorial Explorando México.
Copyright Explorando México, Todos los Derechos Reservados.