Geography of Querétaro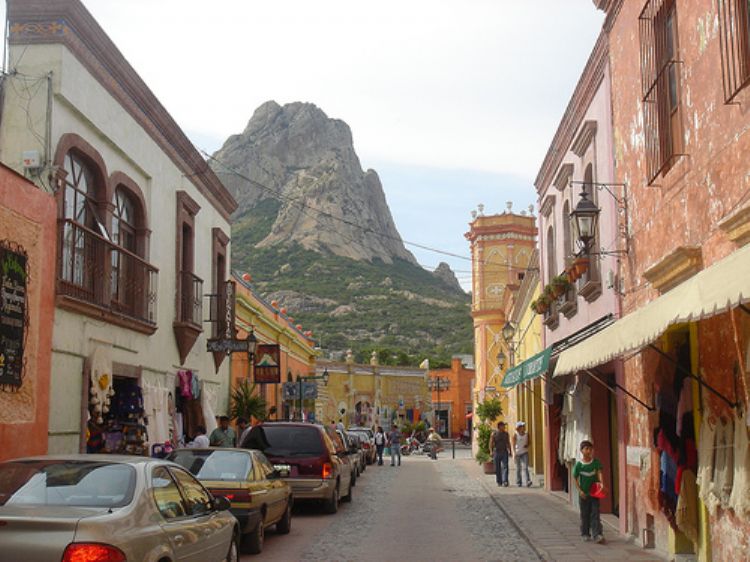 Extending throughout a territory of just 11,682 sq. kilometers, Queretaro is surrounded by neighboring states : San Luis Potosi to the north, Hidalgo to the east, the state of Mexico to the southeast, Michoacan to the southwest, and Guanajuato to the west.

The rugged terrain found in the state comes from the fact that it is crossed by the mountain range called the eastern Sierra Madre, and locally known as Sierra Gorda, which contains the so-called Sotano de Barro or mud basement, the deepest vertical grout in the world. The canyons framing the Moctezuma and Santa Maria constitute the borders with the neighboring states of Hidalgo and San Luis Potosi, respectively.

In the central plateau called the Mesa del Centro, the extensive plains are known as the
Shallows Zone or La Zona del Bajio, and also contains the Zamorano Sierra, with the volcano bearing the same name and reaching the highest elevation in the state. The so-called Neo-Volcanic Axis crosses the southern part of Queretaro, where the Cerro de Cimatario stands out, a non-active volcano around which the Cimatario National Park was created. The main peaks in the state are : Cerro el Zamorano at 3,360 meters, Cerro el Espolon at 3,240, Cerro La Pinguica at 3,160, Cerro de La Vega and Cerro La Laja at 3,120, and Cerro La Calentura at 3,060 meters above sea level.

A temperate climate with an average temperature of 17 degrees centigrade predominate across the state, although it can indeed turn a lot colder high up on the Sierra, specially during the winter as it contains several snowcapped peaks.

In terms of superficial bodies of water, the state lands are crossed by the Moctezuma, Santa Maria, San Juan, Extorax, Ayutla, El Pueblito, Jalpan, Conca, And Los Amoles rivers, whereas 11 reservoirs collect and store waters for local supply.

Flora and fauna in Queretaro is quite diverse, in response to the presence of equally varied ecosystems found throughout the state, so, for instance, the high areas of the Sierra are covered with pine, oak, and oyamel forests, and are inhabited by squirrels, turtledove, and woodpeckers; while the central plains and savannas are home to prickly-pears and garambulla cactus, as well as to sparrows; and finally the Sierra Gorda contains thicket, oak tree, and laurel, together with deer, puma, and racoon.
Articles Releated with Querétaro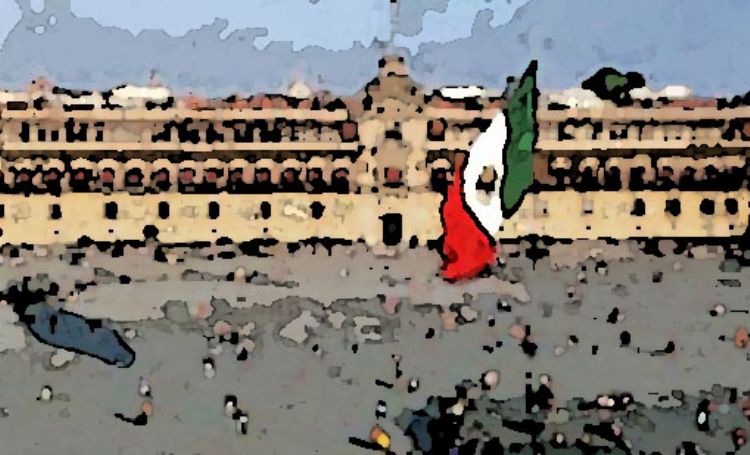 One of UNESCO's goals is for men and women to have spirit...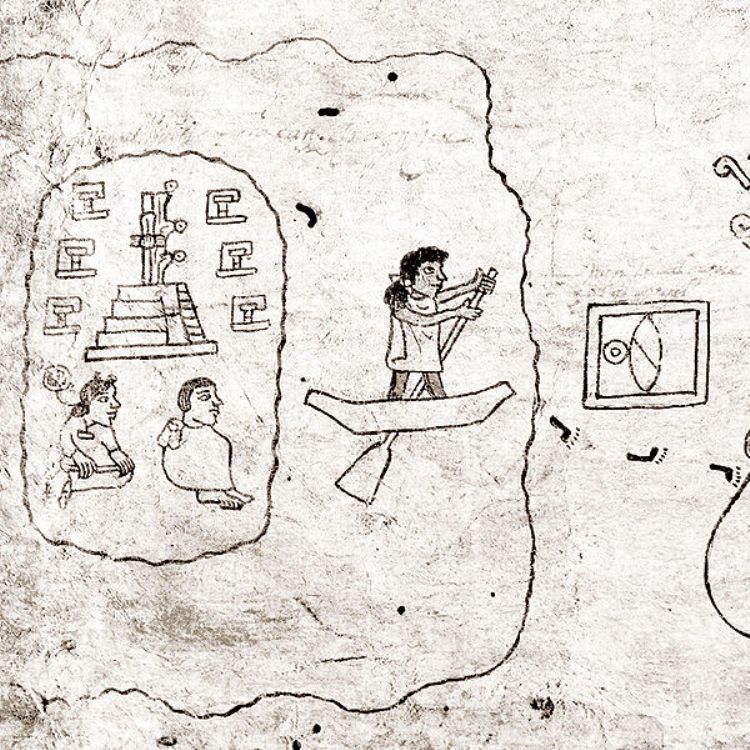 The Aztec Empire, also known as Mexica, was formed by cer...
Most Viewed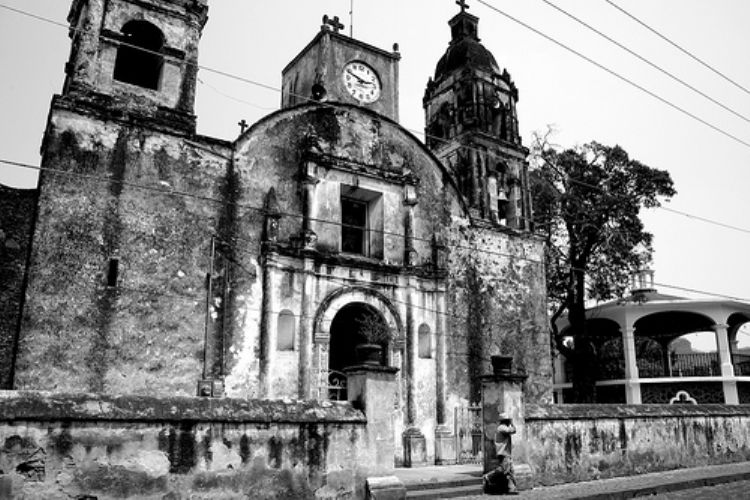 Tepoztlán, Mexico Attractions
The Municipality of Tepoztlán is located on the no...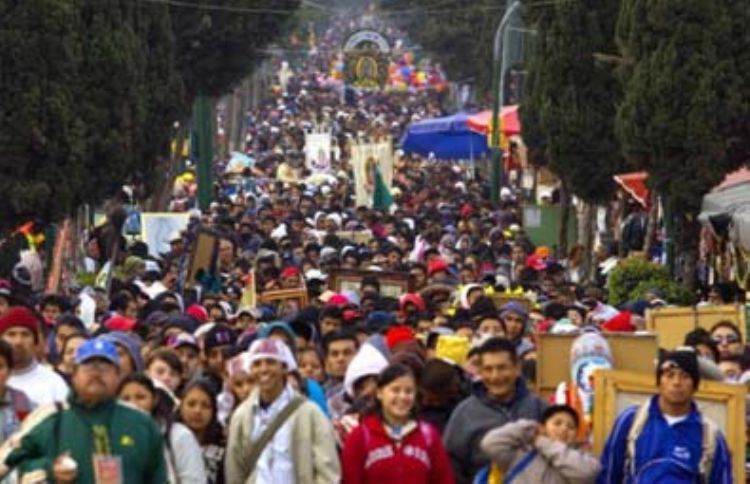 Pilgrimages in Mexico
Ever since the Middle Ages, pilgrimages were the way to r...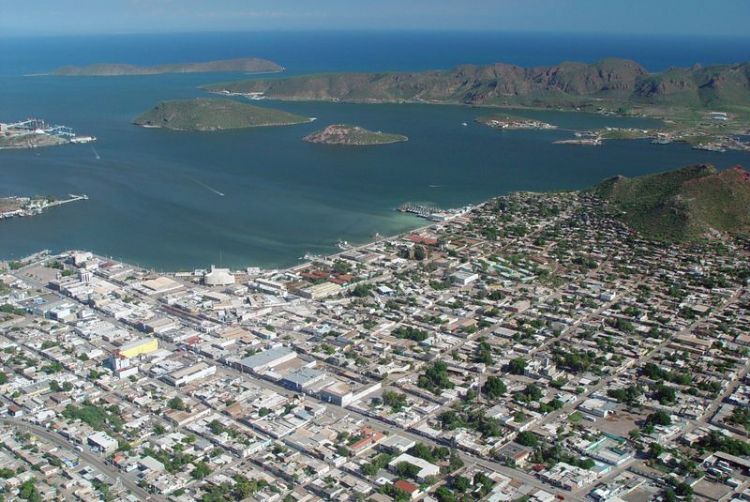 Mexico's most Important Ports
Mexico has a great economic activity for which it has dev...
Most Viewed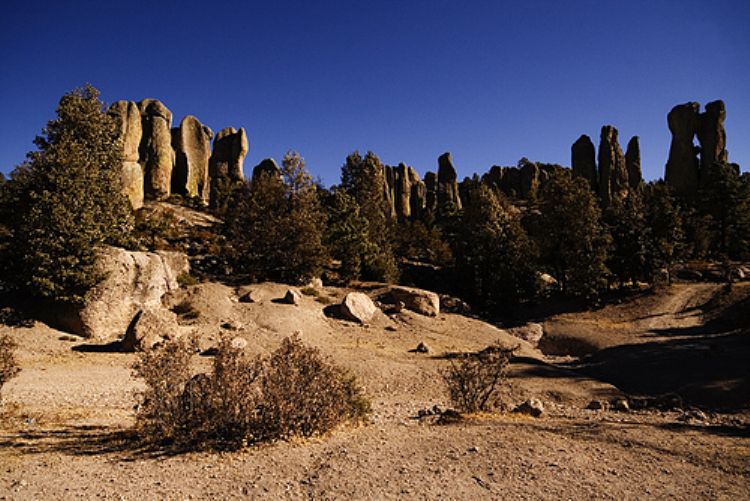 Travel Route to Chihuahua; Copper Canyon
We recommend you begin this wonderful trip at the City of...