Politics of Nuevo León
Nuevo Leon is Mexico's business capital. The State's industrial development started in mid-19th century, when textile, beer and steel producers settled in Monterrey. During the 20th century, the strengthening of these companies added to the diversification towards glass, metal-mechanic, concrete and education service industries turned Nuevo Leon into the country's leader. During the last two decades, other dynamic industries have emerged, including automobile parts, processed foods, software development and financial services. Today, its varied and modern economy represents 11% of the country's total and is renowned for a clear entrepreneur culture with great management talent and an attitude that enables all business negotiations. More than 1,800 foreign companies have been established in Nuevo Leon, added to the numerous existing Mexican companies. All together, they have turned Nuevo Leon into the most progressive State in the automobile, appliance and electronic device industries. These companies have also prompted to the development of leading companies in software, specialized health services and biotechnology. All these elements support the State's economical change from a manufacturing into a knowledge base. Source: Gobierno del Estado de Nuevo León
Articles Releated with Nuevo León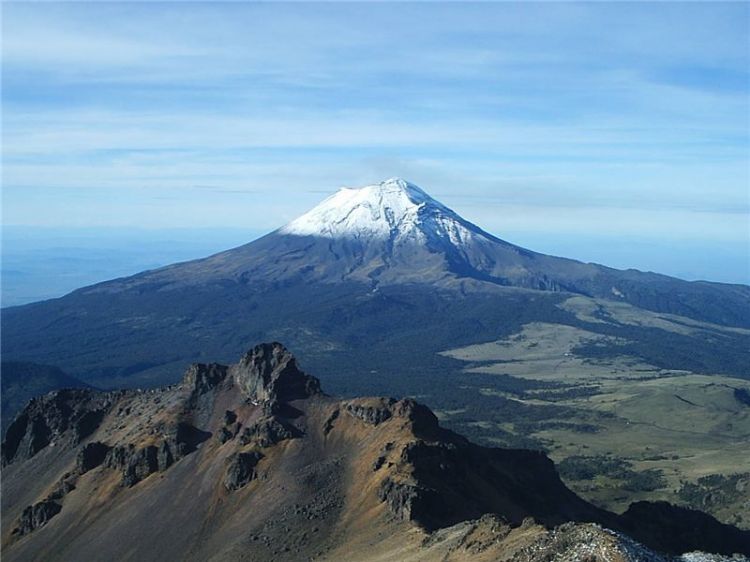 Mexico offers mountain climbers tempting peaks to explore...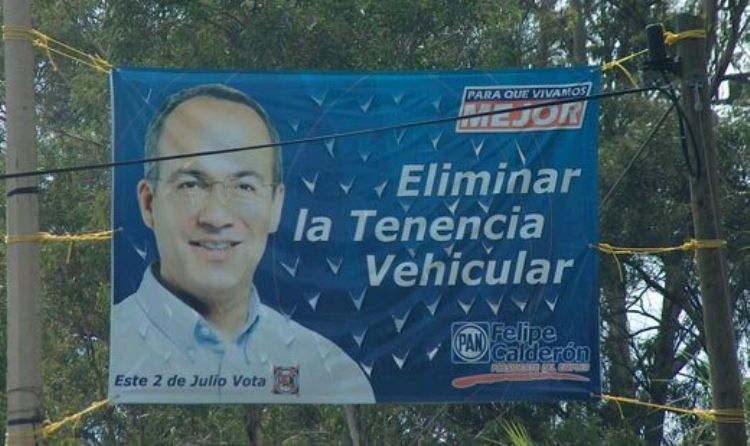 The history behind this tax is known by almost all of us:...
Most Viewed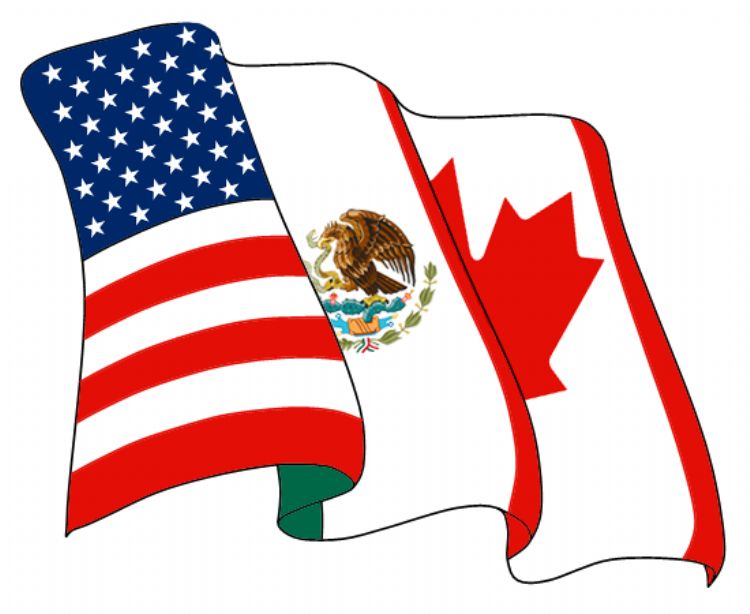 Mexico's Trade Agreements
Free Trade Agreement Mexico - European Union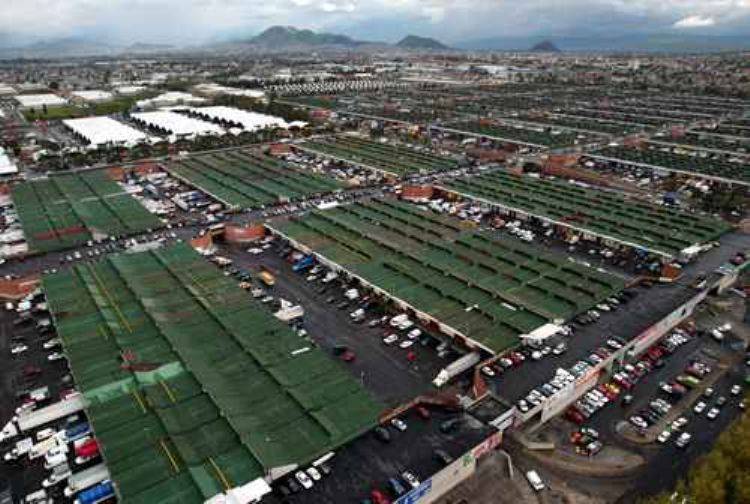 The Wholesale Center Market (CEDA) in Mexico City
Located in Iztapalapa, close to subways Aculco and Apatlaco ...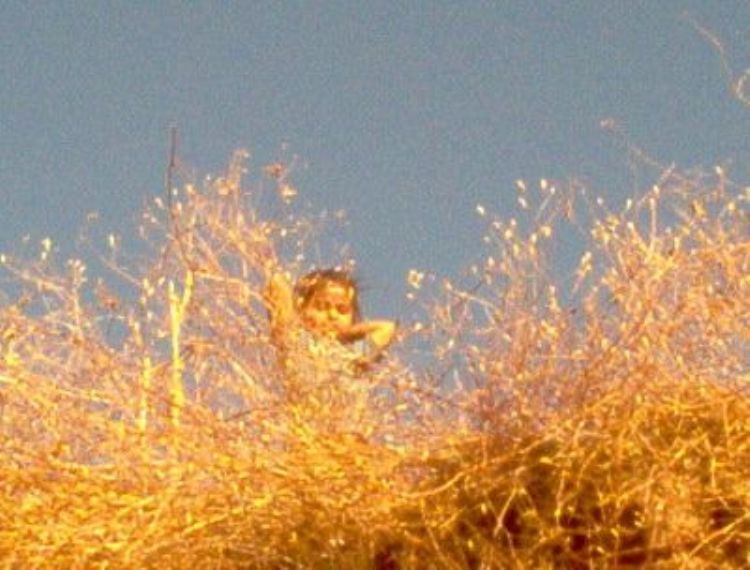 Poverty in Mexico and the Poorest States
Different international organisms have developed instrume...
Most Viewed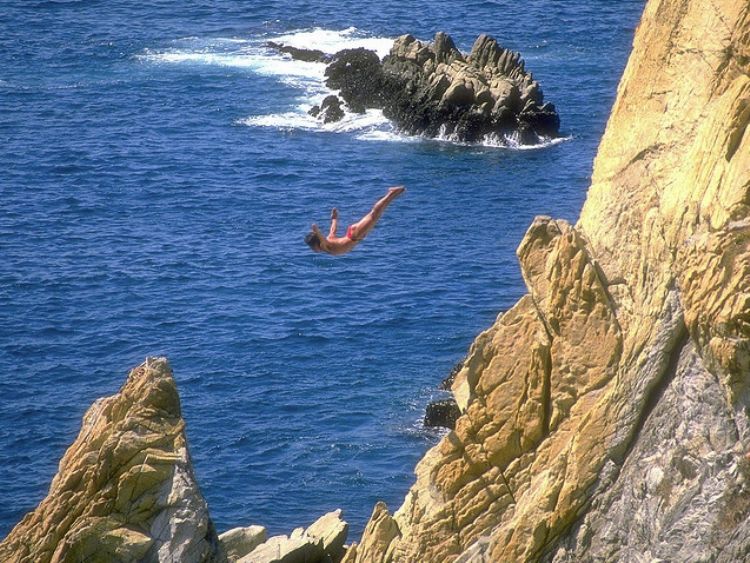 "La Quebrada" in Acapulco
One of Guerrero's most visited places is "La Quebrad...