Culture of Michoacán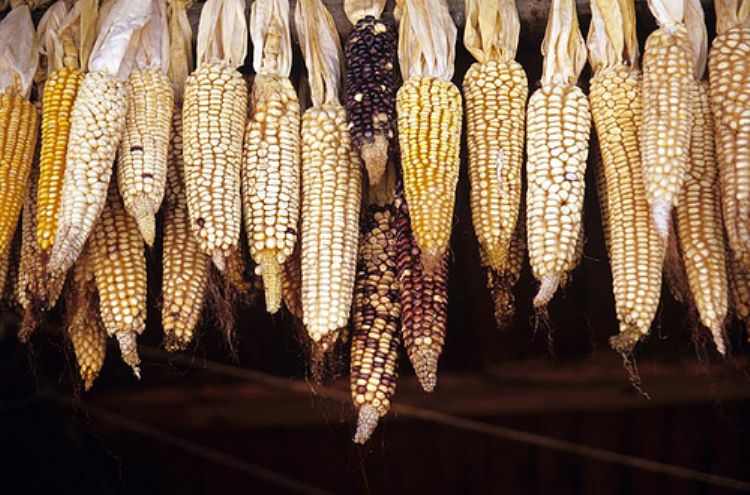 One of the greatest pleasures for the people of Michoacan takes place when they seat at the table to enjoy a meal; as it turns out, the states gastronomy is not only diverse but quite exquisite as well. Some of the most traditional dishes, of Spanish descent, are the Tarasca soup, the Purepecha soup, the stoned chocolate soup, the black hot maize drink called atole, and the white fish from Patzcuaro. Any place in the state that wishes to be respected will indeed offer the eggs Virrey de Mendoza style, the cold avocado cream, and the junkets with honey called chongos zamoranos, usually complemented with an eggnog called rompope. Other dishes deserving mention are the tamales wrapped with corn leafs; the beef steak with egg and almond; the soup from Patzcuaro made from a fish called charal; the cabbage; the meat stew made from beef, wide pepper and vegetables; and the tamales made with tender corn. And among the favorite drinks, sugar cane liquor has a special place, followed by eggnog, the white hot maize drink and the quince liquor. Famous deserts include a dried bread with nuts and raisins called the capriotada, the paste ice cream from Patzcuaro, the plantain and macadamia pies, and the aguacatas, large pies filled with sweet pumpkin.

It is worth mentioning, as a curiosity, that Torecuato celebrates a fair dedicated to the hot maize drink Atole, which exhibits and of course offers the many different flavors available in this pre-Spaniard beverage.

Apart from the profuse and intense gastronomic activity, the state of Michoacanis also home to an extensive artisan production, which can be seen both at the Craftsman House or at the Craftsman Palace, created to promote and spread this artistic tradition. Against all predictions, the arrival of modernity did not displace the artisans activity, but instead it aided at perfecting and improving productivity, a unique feature that is recognized and admired all around the nation.

Some of the most popular items made by artisans are the wood and leather armchairs from Apatzingan, the crockery or china from Maravatio, the pine wood chairs from San Miguel Caraguango, the wicker baskets and hats from Utipito, the woven and colorful overcoats from San Nicolas, and the ancient tradition of pottery from Coalcoman.

Articles Releated with Michoacán
Mexican cuisine, worldwide famous and recently declared I...
Without a doubt, this politician is also a character: No ...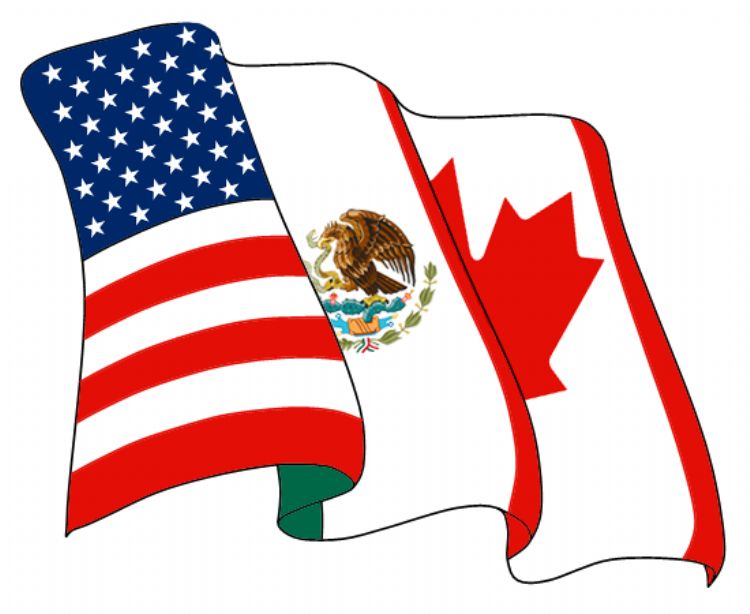 Free Trade Agreement Mexico - European Union

Read more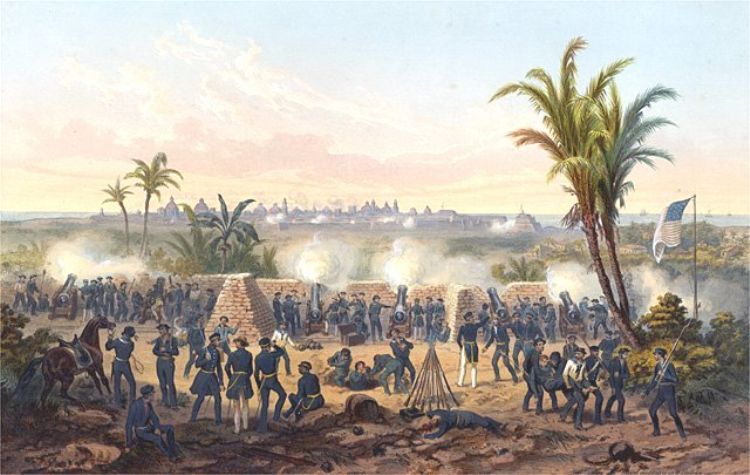 The Mexico – United States war was an armed conflict betw...
Most Viewed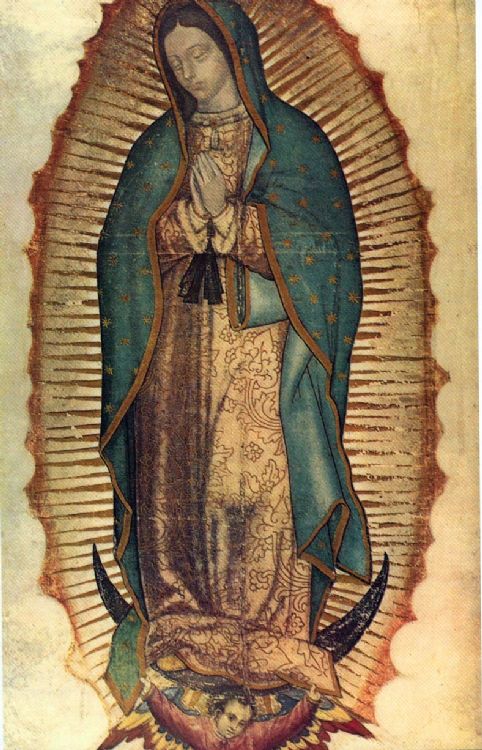 Religions in Mexico
Mexico is an officially secular country where the Church ...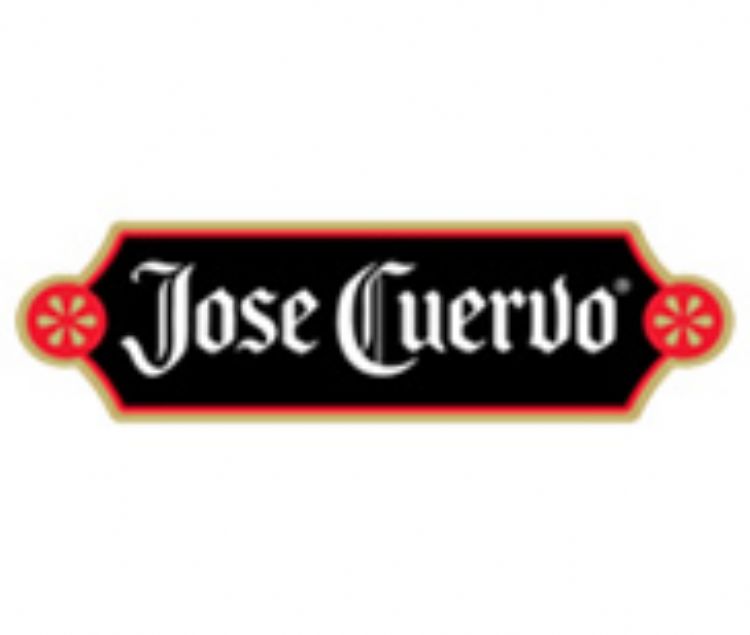 The Main Manufacturers of Tequila in Mexico
Although there are several brands selling tequila (or a c...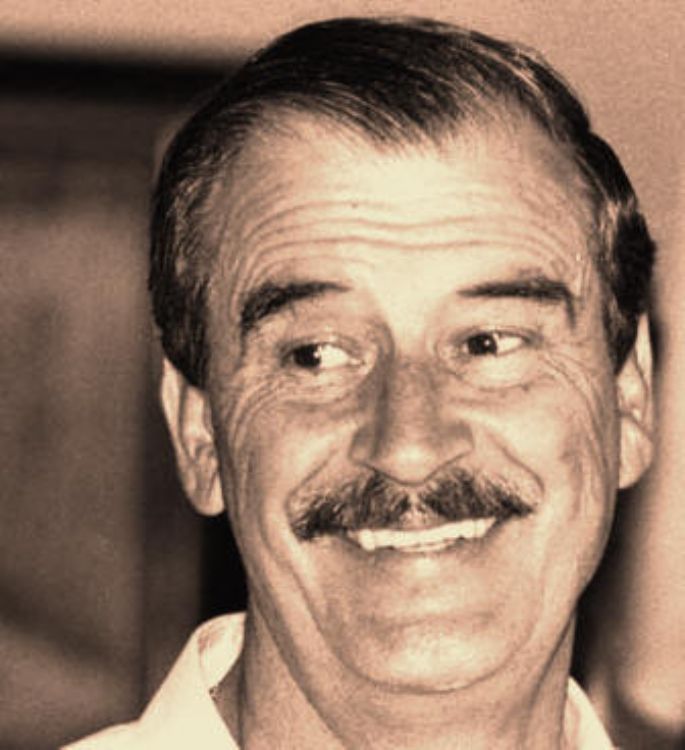 The Administration of Vicente Fox, Former President of Mexico
Without a doubt, this politician is also a character: No ...
Most Viewed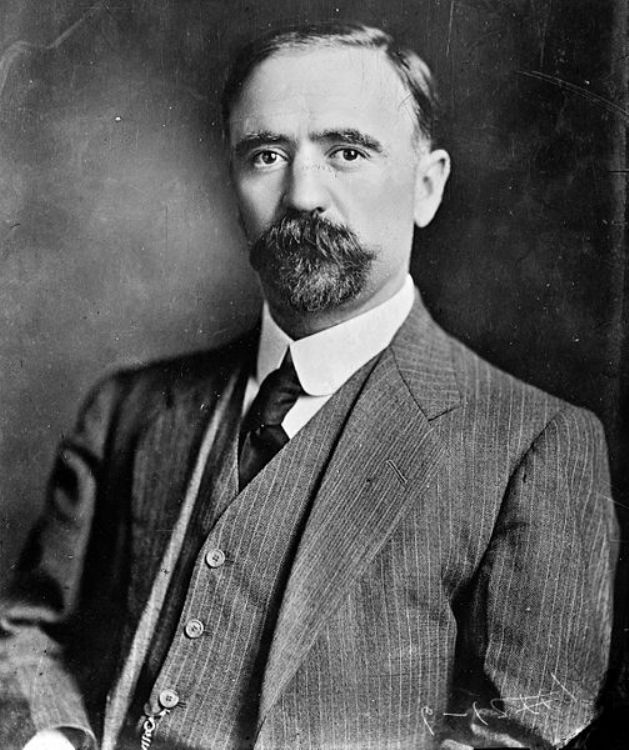 Francisco I. Madero, Biography and Information
He was born on the 30th of October 1873 at Hacienda el Ro...