Culture of Estado de México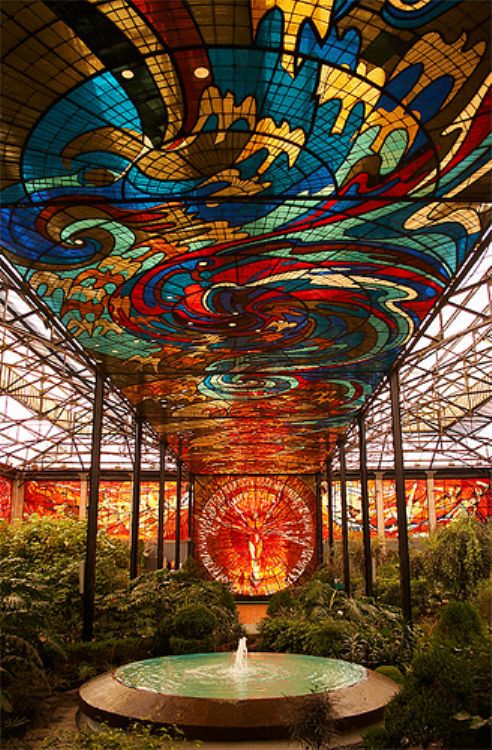 The state of Mexico is still inhabited by direct descendents of some of the tribes that lived in the region when the Spanish arrived in the XVI century. Those ethnic groups, many of whom still speak their indigenous tongues, include the Mazahuas, Matlatzincas, Nahuas, Otomíes y Tlahuincas, which inhabit the localities of Teotenango, Valle de Bravo, San Felipe del Progreso, El Oro, Jocotitlán, Villa de Allende, Atlatcomulco, Almololya de Juárez, Texcoco, Tenango del Valle, Amecameca, Toluca, Metepec and Ocuilan.

As a result of this mosaic of living cultures, many of the traditions of the indigenous ancestors are kept alive in the state, such as the celebration of ancient pagan festivities or those resulting of the fusion between the native and those imposed by the catholic missionaries, such as the "Day of the Dead", during which the ancient indigenous conceptions of life after death are celebrated in honor of those already experiencing the "next stage". Easter and the so-called "Brotherhood of the Cruciferous" are also important events within the states schedule.

The great extension and diversity contained in the state of Mexico makes it very hard to speak of a generalized gastronomy for the whole entity, except of course for the preponderance of corn as the main ingredient in the diet of any Mexican, as every community respond to very particular preferences and realities, as in Aculco for instance, where dairy products and cheese in particular represent a local pride highly regarded around the region. Two other examples of this diversity are the town of Naucalpan de Juarez, described as "mature", which means zealously guards its ancient culinary recipes such as the platters based on deer meat, rabbit, maguey worms, armadillo and a fish called charal; and the town of Toluca, famous for its chorizo made with vinegar and hot pepper, as well as for its delicious tacos and stews made with a little beef or pork complemented with various vegetables and special condiments.
Articles Releated with Estado de México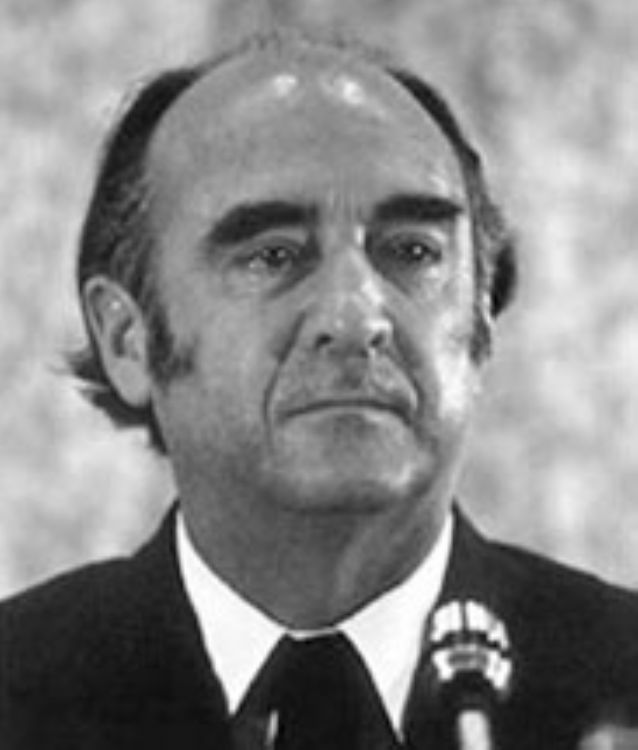 During his last state of the union address, José L...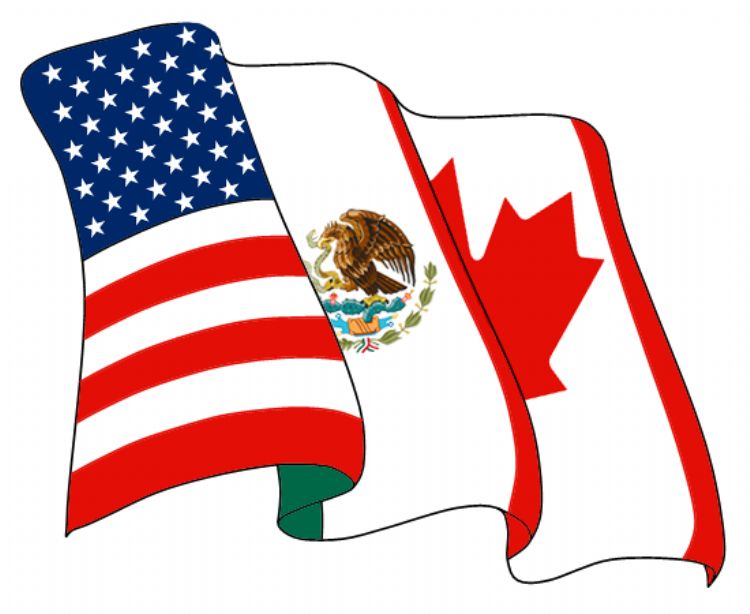 Free Trade Agreement Mexico - European Union

Read more
Mexican syndicalism originated during the first decades o...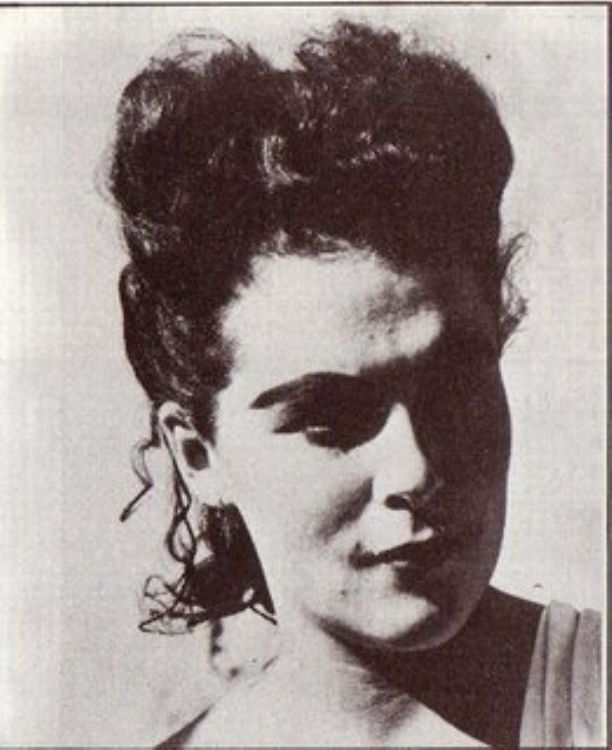 Leonora Carrington was born in South Lancaster, England. ...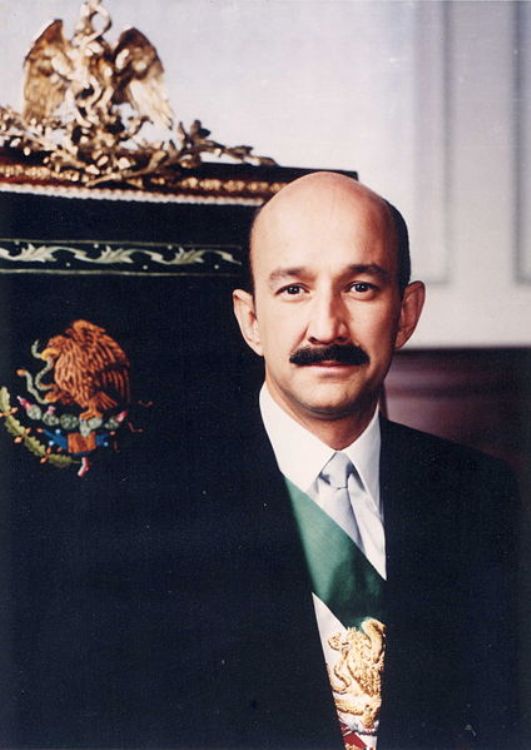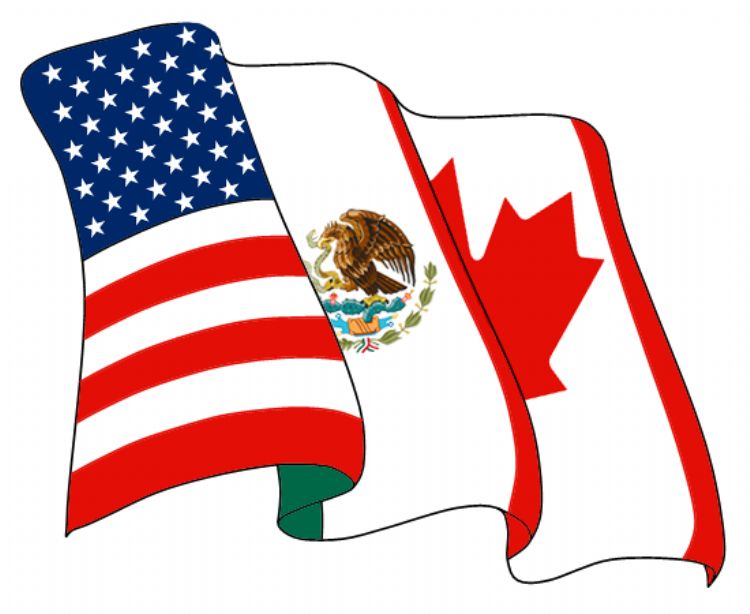 Free Trade Agreement Mexico - European Union

Read more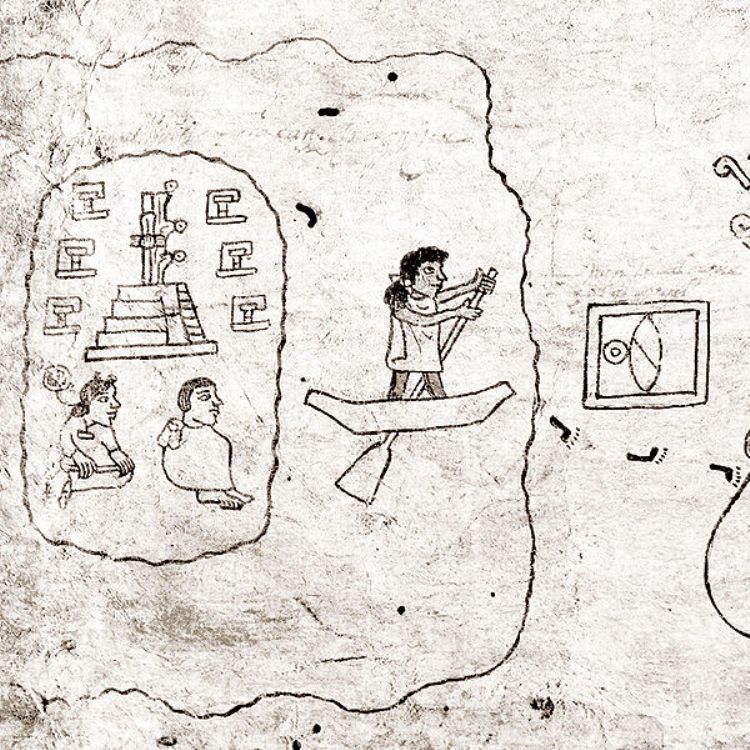 The Aztec Empire, also known as Mexica, was formed by cer...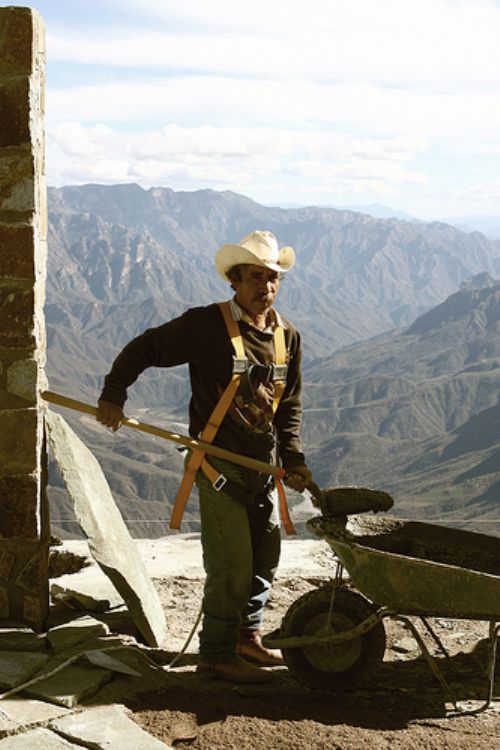 In Mexico there are various social benefits granted by la...
Most Viewed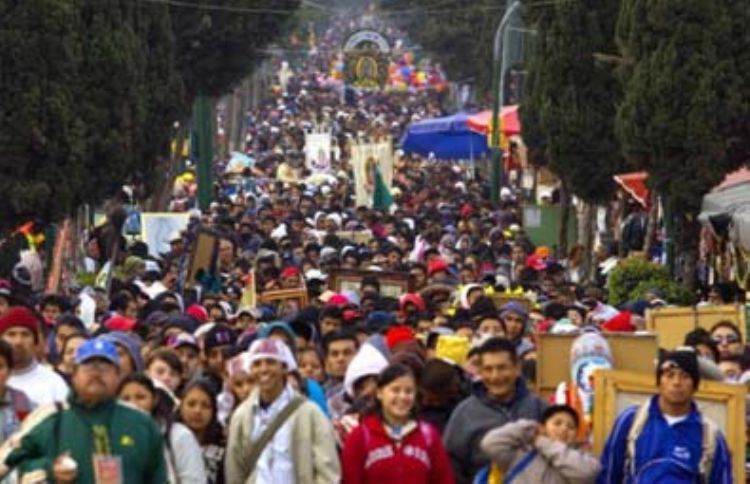 Pilgrimages in Mexico
Ever since the Middle Ages, pilgrimages were the way to r...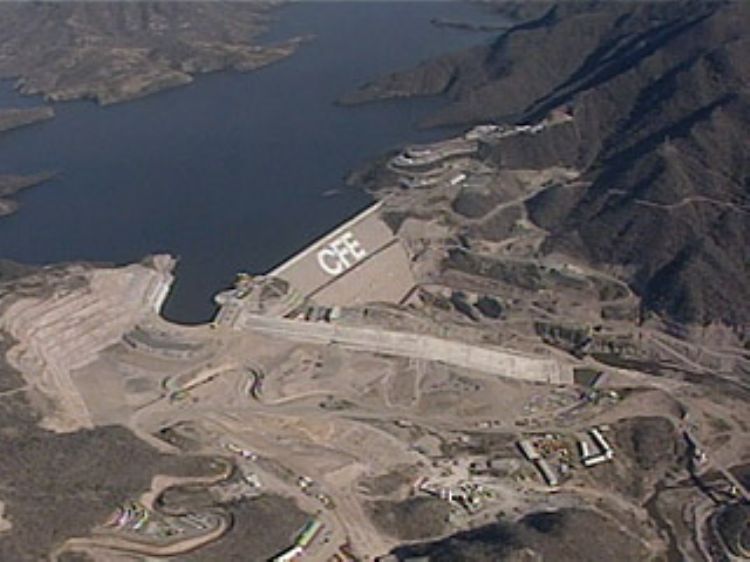 Electricity Generation In Mexico
Until 2013, Article 27 of the Constitution gave exclusive...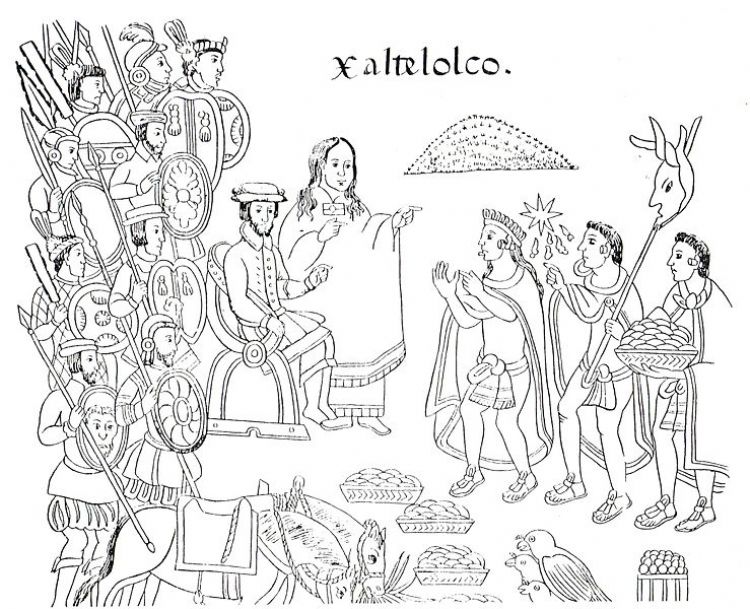 The Historical meaning of the term "Malinchismo"
Upon the arrival of the Spaniards, people like the Tlaxca...