Nightlife in Santiago de Querétaro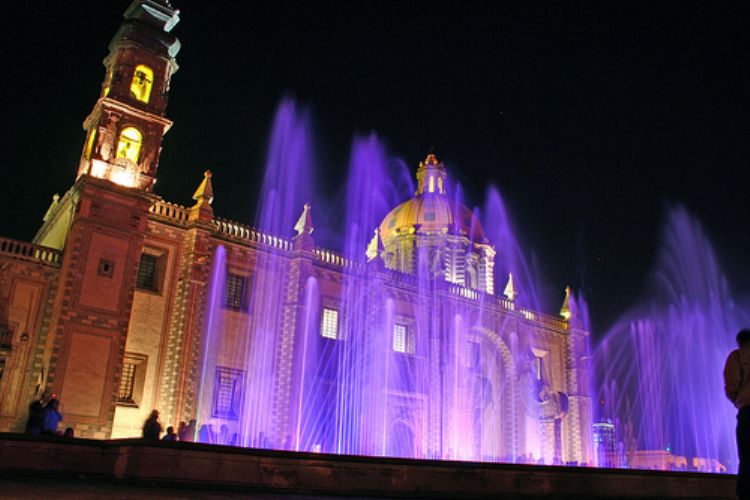 FOREPLAY
Foreplay is the nightclub that counts with three different rooms, each with a different music style, to satisfy every taste including yours!
Circuito Jardín #1, Álamos 3a Sección

BALCAO
If you can´t wait for the weekend to begin, visit the Balcao in its best day and enjoy an unforgettable Thursday.

HARRY New Orleans Café and Oyster Bar
A great atmosphere to the rhythm of jazz and delicious creola food- traditional Cajun from the city of New Orleans in the United States.
Juárez Sur #7 Col. Centro
Phone (442) 214 2620

LA TAVERNA BEATLEMANIA
Beatlemania is an exact replica of ¨The Cavern¨, the first bar in England where the legendary English group began to play the songs that later World become their greatest hits. Live Music. Store with Beatle memorabilia.
Constituyentes Oriente #5
Phone (442) 224 0981

442 LOUNGE
NIGHT CLUB"– bar lounge.
Tecnológico #225
Phone (442) 215 9425

MARGARITA BLUE
For young adults. Fan of the 80´s and 90´s hits? Then visit the Margarita blue on its nights of remembering. Here you can enjoy the best music of the moment. Make your reservation.
Hacienda el Tintero #370 Plaza Náutica
Phone (442) 234 0303

MINT
Personally mi favorite nightclub. If you are 18 or older and you want to start your weekend with the right foot go the the Mint. The place and the exclusivity of the people will make sure that you have a great time.
Articles Releated with Santiago de Querétaro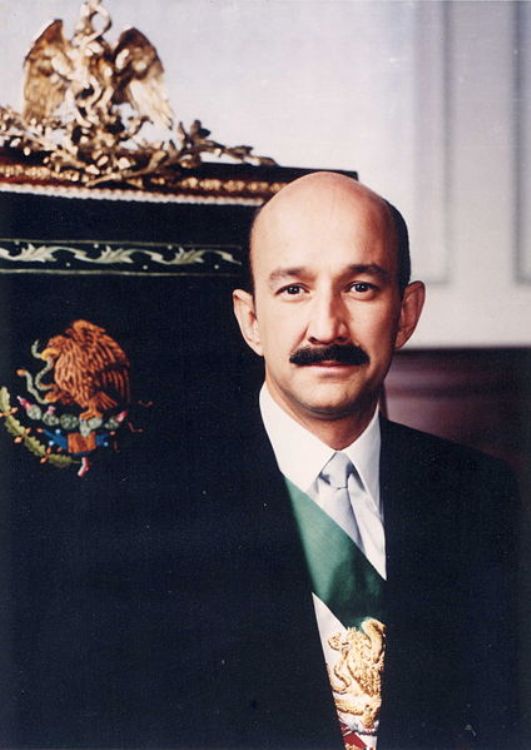 Mexico's Presidents, XX and XXI Centuries
The long presidential period of Read more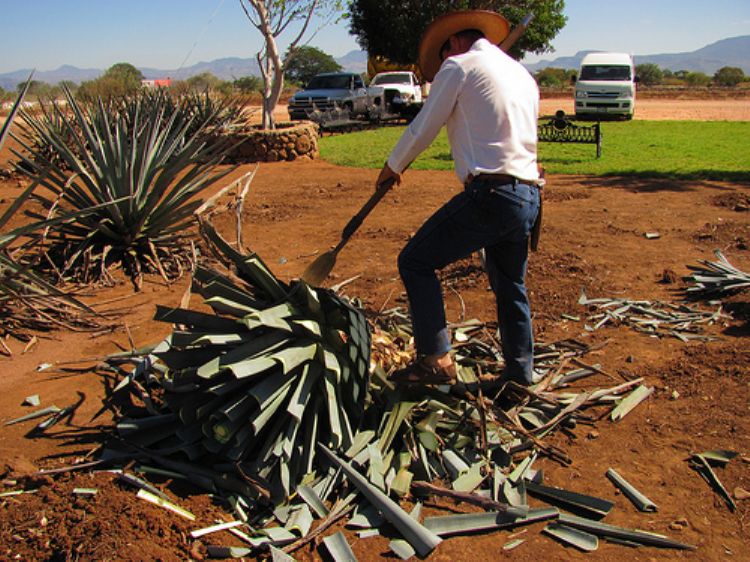 The Manufacturing Process of the Mexican Tequila
One of the best known products that Mexico has given to t...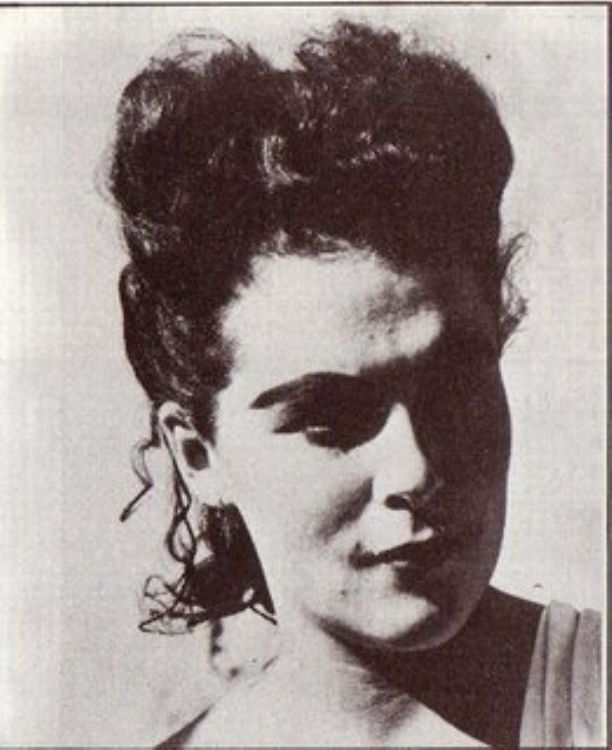 The Story of Leonora Carrington
Leonora Carrington was born in South Lancaster, England. ...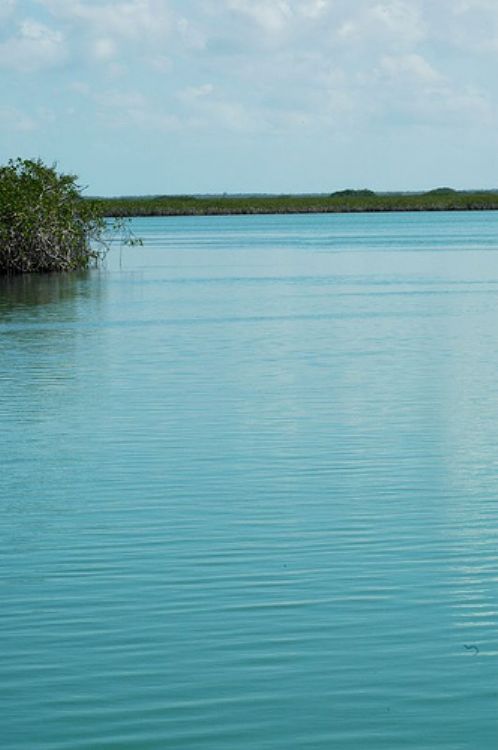 Natural World Heritage Sites in Mexico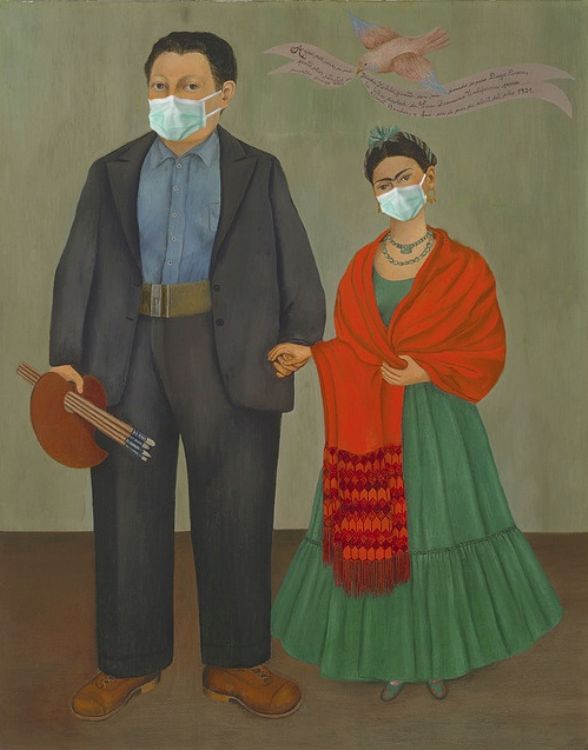 Mexico's most famous painters
While there are many talented Mexican painters specializi...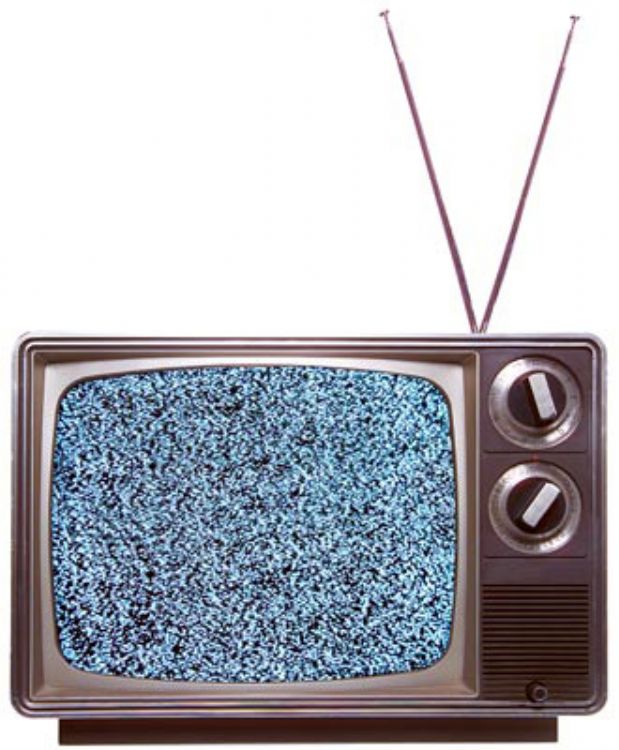 The Analogous Blackout
The cessation of analog TV broadcasts is a reality in Mex...
Most Viewed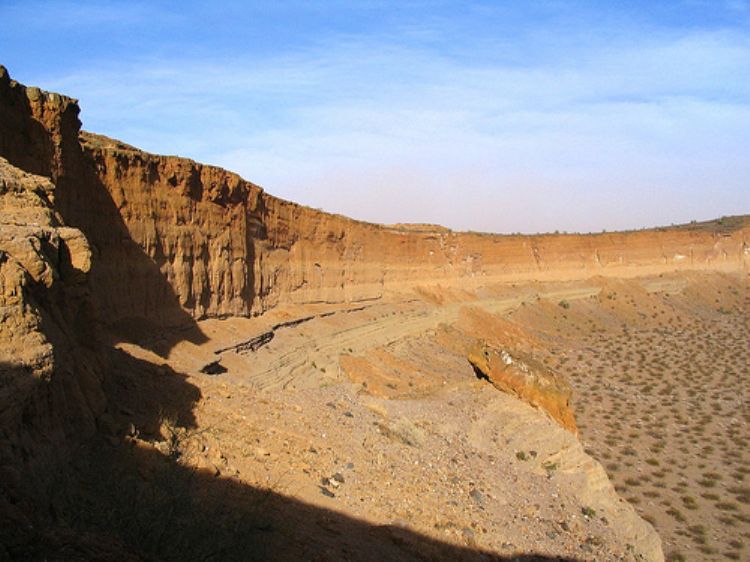 El Pinacate, Volcanic Region in Sonora
The volcanic region of El Pinacate is located on the nort...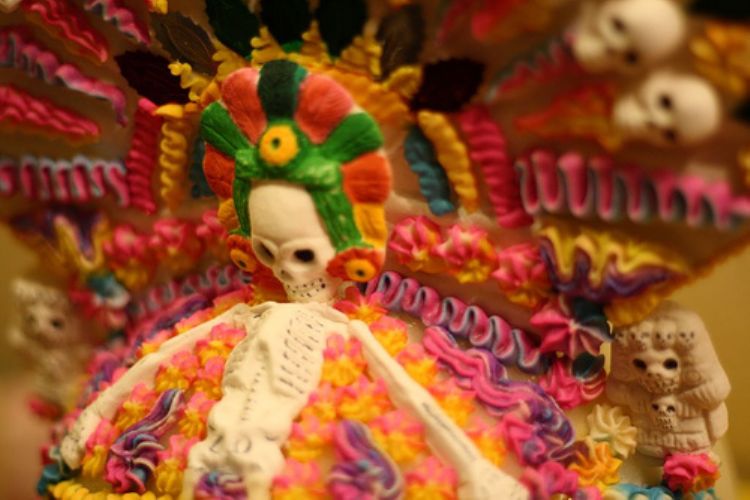 Day of the Dead in Mexico, November 2nd
In the prehispanic world, the concept of death played a f...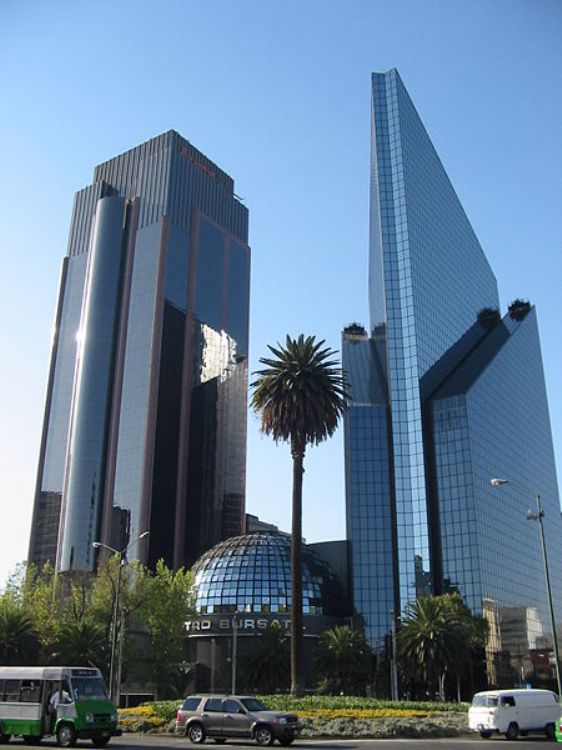 Mexican Stock Exchange
The Stock Exchange of any part of the world responds to t...