Where to Eat in León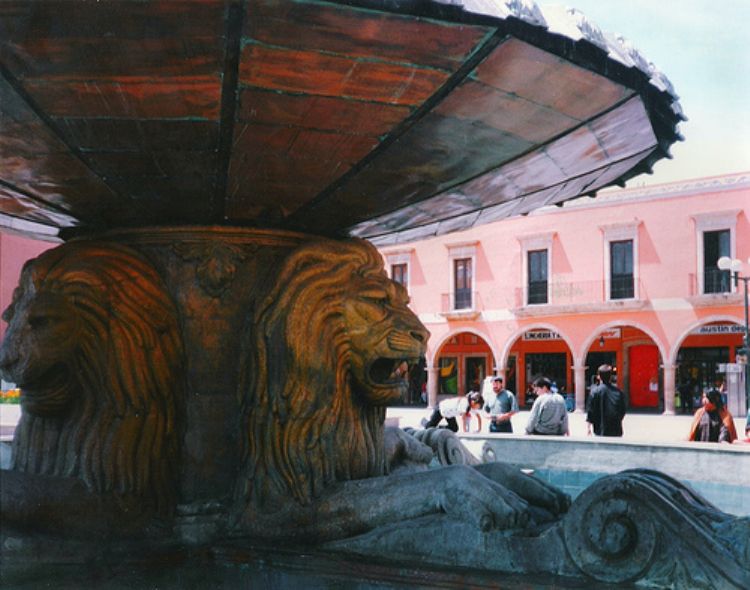 In León, local cuisine is distinguished for the prominence of meat in the form of pork, pork rinds, birria and the spectacular red mole, a star in the city's great social celebrations. However, the economic and cultural development of León requires a vast and varied gastronomy for which you will find, in addition to the establishments of delicious regional and Mexican cuisine, restaurants of Italian, Argentinean, Spanish and Brazilian specialties.

ALMUERZO SAN ISIDRO
Mexican cuisine
Mariano Escobedo 4302, San Isidro
Phone (477) 711 6805

LA FONDA
Meat and regional dishes
Blvd. Hidalgo 109
Phone (477) 714 7812

KALÚ CHURRASCARIA
Traditional Brazilian churrasco
Prol. Calz. 2107 La Martinico
Phone (477) 773 2414

RINCÓN GAUCHO
Argentinean specialties
Prol. Calza. Esquina con Pampas
Phone (477) 713 2645

TRATTORIA
Italian gastronomy
Blvd Campestre 3001 Jardines del Moral
Phone (477) 773 2247
Articles Releated with León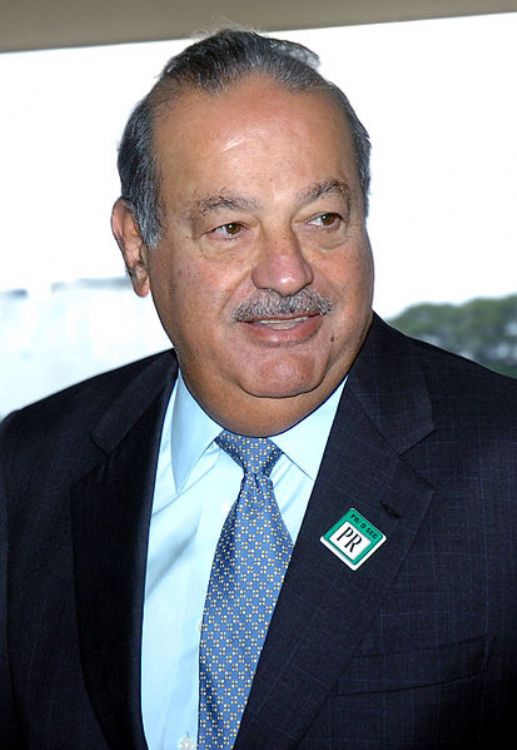 Mexicans amongst the millionaires' world lists
The financial magazines Forbes, Fortune, Expansion, and o...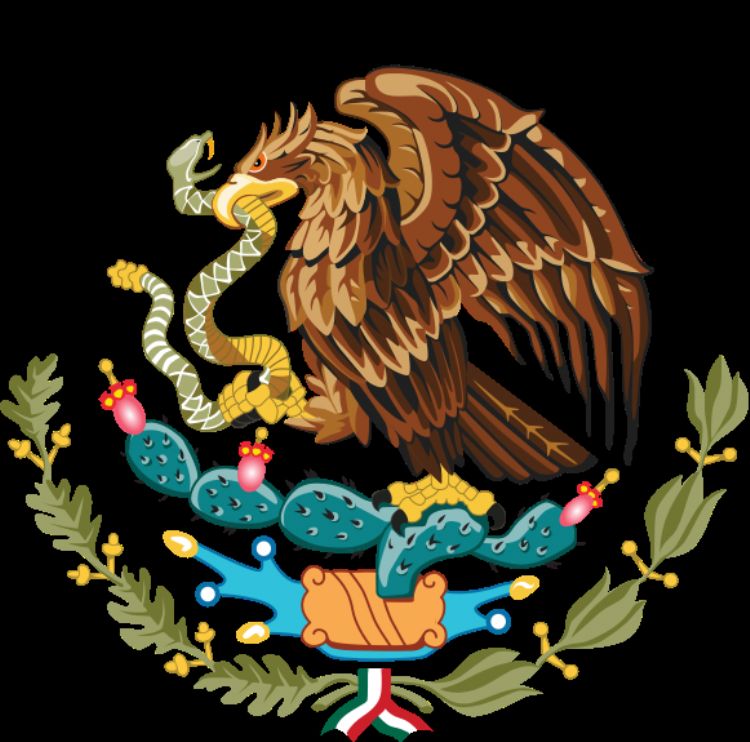 5th of February, Commemoration of the Constitution's Promulgation
The 1917 Constitution is the result of a long historical ...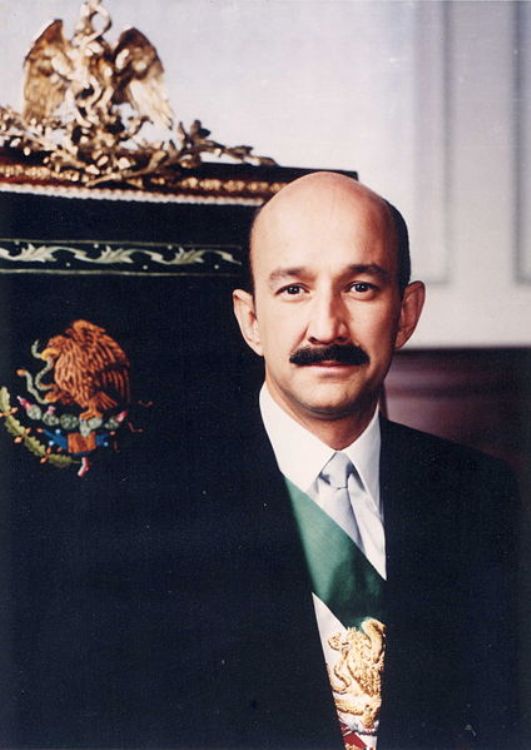 Mexico's Presidents, XX and XXI Centuries
The long presidential period of Read more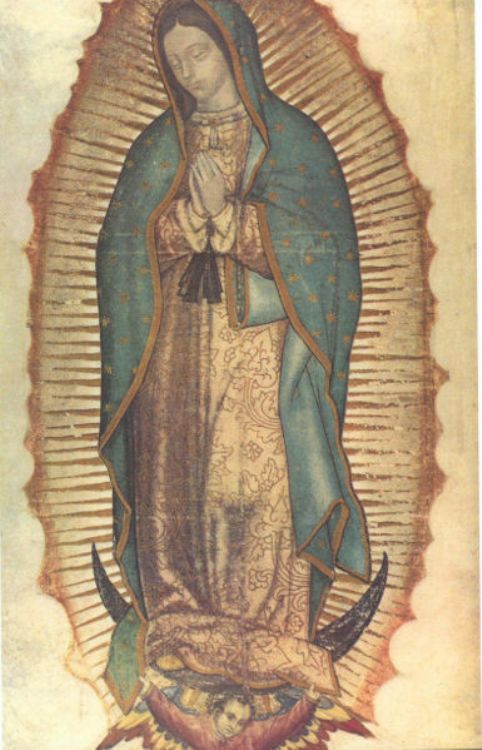 The Virgin Of Guadalupe
In the year 1531, as told by the historical documents, to...

The 1968 Olympics in Mexico
The XIX edition of the Olympic Games celebrated in Mexico...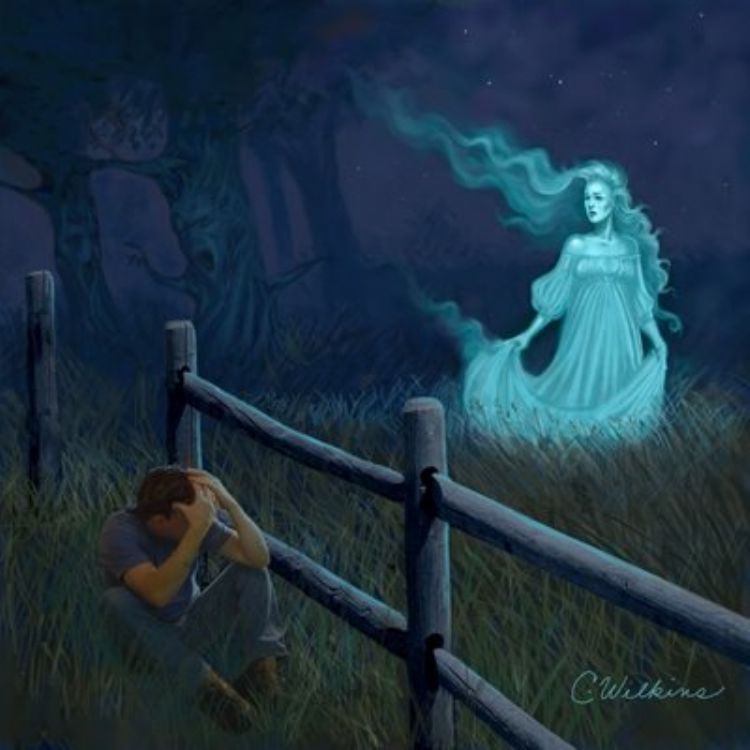 Mexico's Most Famous Legends
Jesus Malverde

Jesus Malv...
Most Viewed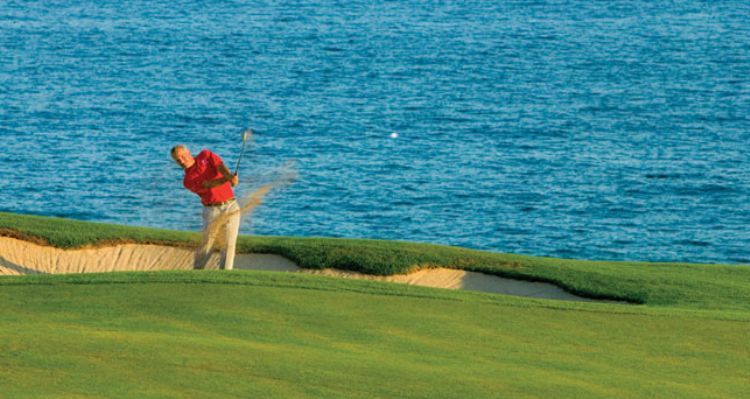 Best Golf Courses in Mexico: Pacific Coast, Cabo and Baja
Puerto Los Cabos

Conceive...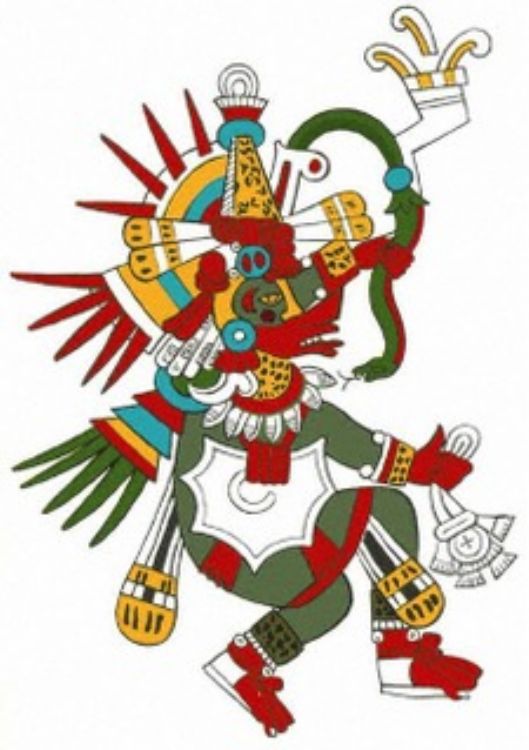 Prehispanic Gods of Mexico
Huitzilopochtli, Nahuatl for "southern hummingbird", was ...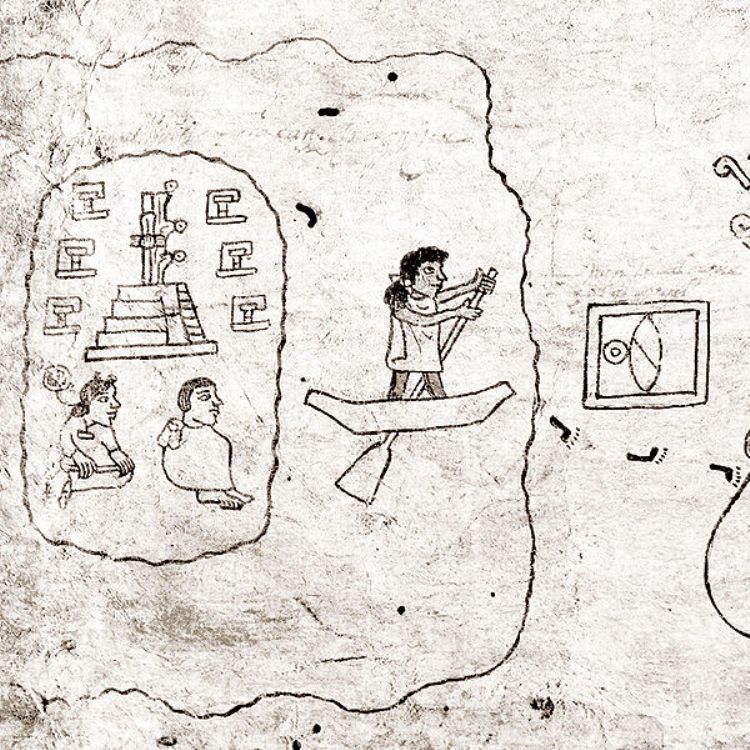 The Aztec Empire
The Aztec Empire, also known as Mexica, was formed by cer...
Most Viewed