Mexico's most Important Ports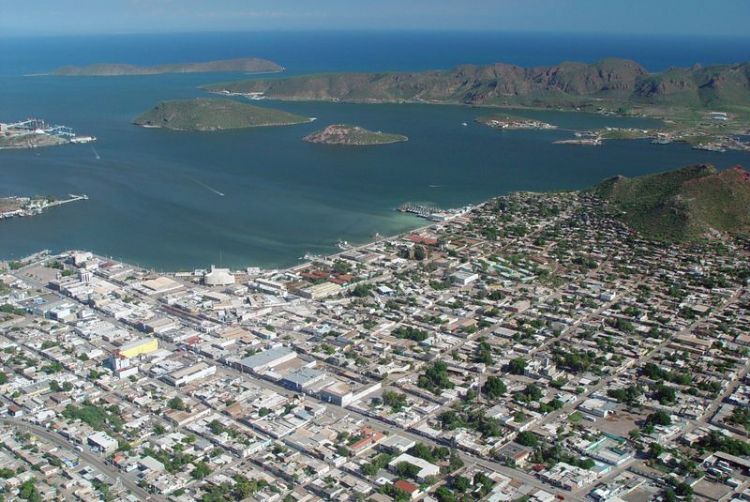 Mexico has a great economic activity for which it has developed an important port infrastructure. Even though each of the country's coasts has the capacity to receive boats, the importance of a port is considered in relation to its integral and operation capacities.
The main ports in Mexico are: Ensenada, Guaymas, Topolobampo, Mazatlán, Puerto Vallarta, Manzanillo, Lázaro Cárdenas, Salina Cruz, Puerto Chiapas, Coatzacoalcos, Dos Bocas, Progreso, Veracruz, Tuxpan, Tampico and Altamira. Although there are sea and river ports in the country, the ones listed are the most important for their APIs (Integral Port Administrations), Federal and State, with private and public operators.
The ports operate through a system of concessions from the federal government; there are currently 97 ports, from which 16 are administered by the Ministry of Communication and Transportation, although there are others: 2 operated by FONATUR, 5 with state character and only one is private.
The country's ports receive and send thousands of tons of goods daily, with operations representing an income for the federal government through API. However, a continuous investment is necessary in the ports because of the requirement for logistical services, making it possible to receive and send merchandise. Therefore, it is necessary to develop strategies for their reception, safety, administration services, storage and transportation.
The federal government plans to increase port infrastructure, allowing a greater handling capacity of containers and multimodal transportation destined to improve the operation logistics in the country's ports.
Relevant Article: - Mexico's 10 most important ports
Artículo Producido por el Equipo Editorial Explorando México.
Copyright Explorando México, todos los derechos reservados.
Foto: Wikipedia.org