The Main Manufacturers of Tequila in Mexico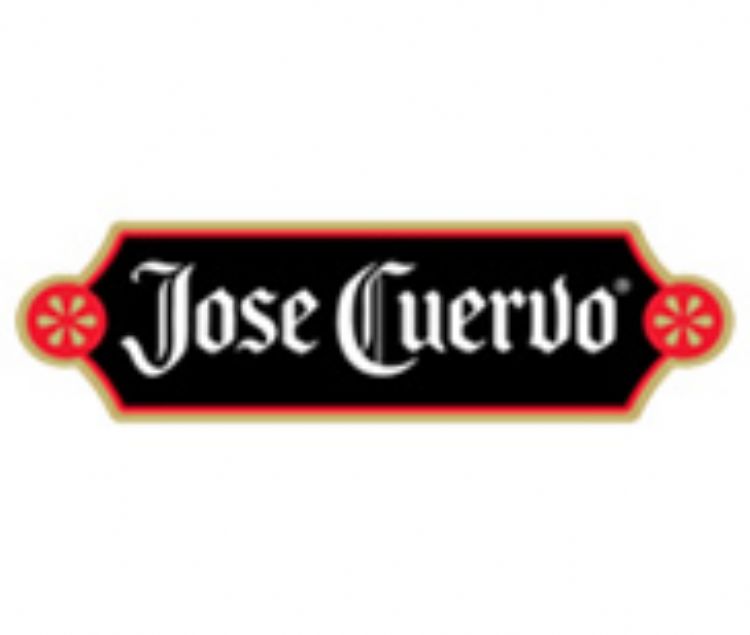 Although there are several brands selling tequila (or a copycat, which can only be labeled as distilled) both internationally and within Mexico, few are the ones who manage to get recognition and appreciation by the public as the tequila is a drink for connoisseurs. Most tequila manufacturing companies have established their headquarters in Mexico and produce the tequila here, although some of them export the agave to their countries and bottle them there or produce it in a subsidized way to other foreign companies that label them. Among the largest and best tequila houses in Mexico we can mention are:

José Cuervo: Produces more than 5 different products and special editions annually during its anniversary. Its range extends from consumer products such as semi-popular "Jose Cuervo Especial" to "Tequila Reserva de la Familia", which is old and with an intense flavor and which has been repeatedly recognized as one of the best tequilas. This house began producing tequila in 1795, thus becoming the oldest producer in our country. It is also the most publicized and the one that performs the most community service work. As an example, it owns an auditorium called The Hall "Vive Jose Cuervo", which is a philanthropic foundation that sponsors cultural events and shows. It has won awards for its exportations, its good marketing and its quality. It is recognized as the No. 1 brand of tequila due to the volume they sell.

Don Julio: Named after its founder (Don Julio Gonzales Fausto) began as a Mexican company until it was acquired in 2005 by the Seagram's Company which makes it be part of the stock market. The tequilas produced here tend to be of superior quality and quite refined: A bottle from 1942 can be sold for up to 250 dollars!

Casa Corralejo: Has its origins in a tequila farm in Guanajuato in the year of 1565, which is now a tourist site for its status, its age and for having an esplanade and a museum. Also, it is presumed to be the birthplace of Don Miguel Hidalgo y Costilla, the initiator of the Independence of Mexico. Casa Corralejo produces five different varieties of tequila whose flavor is typical of that of the Weber variety and whose bottles are ALL beautifully decorated. It promotes popular culture with a sponsored musical program called "Voces de Corralejo" and has won several awards for its exportation and manufacturing.



Photo: Nathan Gibbs
Tequila Herradura: Founded in Jalisco in 1870, is the only brand that has a policy of selling only to the Mexican market. Amatitlán (the town where this Hacienda is located) is where the route known as "Tequila Express" passes by. Although the company has had foreign investment in the past, today is a 100% Mexican business. It produces about 9 different tequilas and is one of the few that creates the same aging varieties with different degrees of alcohol. It also sells tequila that is already mixed with soda. Its tequilas have won the second and third place in the "Awards for the Best Mexican Tequila," also called "Goddess Mayahuel Awards."


Sauza: Another of the oldest houses (founded in 1873), has its own museum and is located in the town of Tequila, Jalisco. It produces over twelve different varieties (by aging and brand) of tequila. Offers tastings in its facilities and has received numerous awards such as the "National Quality Award" and another to its technological innovation.



Article produced by the Editorial Team of "Explorando Mexico".
Copyright Explorando México, All rights reserved.
Photo: Jose Cuervo