Skycrappers in Reforma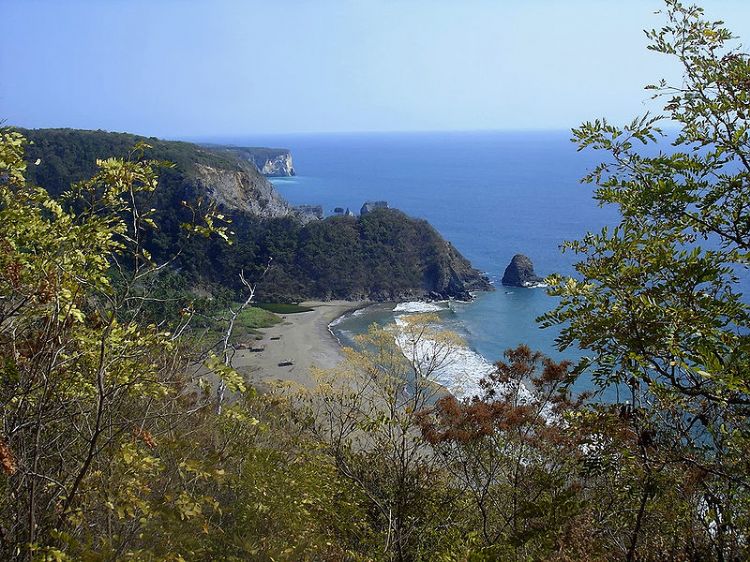 Mexico City is characterized by its horizontal structure, unlike other cities that have large areas with amazing skyscrapers like Hong Kong, New York or Shanghai; however several constructions that began since the early 2000s promise to change the landscape of the same, mainly in the Avenue paseo de la Reforma. Undoubtedly the choice of this route for building the new monumental structures is not made at random because it has long been considered as the most important (financially) and colorfully area of the city city. Here we will list some of these monumental buildings:

1.-BBVA Bancomer tower:

It is located in Paseo de la reforma 510, corner with Lieja street and its construction began in early 2008. Its height is above 820 feet counting the antennas and the total investment of the project is estimated at just under 650 million dollars. The opening ceremony was attended by President Enrique Peña Nieto, who put the final piece of construction. The main use of the tower is to be the venue for the executives of the Spanish bank BBVA that operates in Mexico with large profits.

The 52-story building was designed by Ricardo Legorreta and Richard Rogers. The resort features design that makes it an "almost" green building because it has water saving systems and electricity, a massive bike parking (over 250 locations) and friendly materials were used to the environment in its construction.

2.-Diana Tower:

Although it is not strictly on Paseo de la Reforma (it is located on the corner of Lerma River and Mississippi) it is considered within the major projects to be opened in the corridor. Its construction began in 2013 and its structure (but not finished) were completed in 2016. The number of its floors is 33 (above street) and the design is the brainchild of architect Jean Michel Colonnier. Its name comes from its proximity to the iconic Diana the Huntress located at Reforma. Like the previous building its structure is surprisingly free of columns.

In the design plan proposes viewpoints and eating areas for visitors. It was cataloged as intelligent building because its controls and gauges for outside light, its height, excluding antennas is expected to exceed 555 feet.

3.-Reforma Tower:

This corporate office complex has 807 high and 57 floors. It is located at number 483 of Reforma Avenue, corner with Rio Elba. Each plant is estimated with an area of 750 square meters, is protected to have on its first levels commercials and food areas. Stands out from other complexes mentioned here as it is fully sustainable talking about water consumption, as it recycles 100% of it. It also has the classic saving systems in light consumption and almost 25% of recycled materials were used in its construction.

The design was made by architect Benjamin Romano, and another wonder with that it has is the air conditioning system, since their filters are said help visitors to receive purer air than any part of the city , reducing stress thereof.

4.-Punto Chapultepec:

This structure is done for mixed use as it has on their facilities hotel, residences, offices and shops. Its prism type design comes from KMD architects who modified an original design by Serrano architects. Has suffered (like all buildings in this list) delays in its construction and it began in 2014. The final height without antenna raises of 790 feet and is located at number 509 of Reforma, next to the Mayor tower.


Approximately it will have 57 levels when completed and details of its interaction (both on installations and construction) with the environment they are still unknown.

5.-Cuarzo Tower:

At number 26 Paseo de la Reforma, being at an early stage and with few levels made (2016) is in fact a complex of 2 towers. Architects Richard Meier is responsible for its design and the maximum height is 788 feet esteem. Like the previos one its space will have mixed use, although many people expect an improve about services and mobility in the area with its opening.

The hotel housed in the complex is proposed to be 5-star, the intermediate terrace has been proposed as open access and the gym located here will be one of the most exclusive in the city.

As a final note, must be added that because of its location all facilities are in delegation Cuauhtemoc, who reviewed several times the construction and civil protection systems (fire safety, evacuation, resistance to earthquakes etc.) of each project. For this reason and the technological level employed, they are among the safest buildings in Latin America. However, many of these buildings will face soon saturated roads and continues protest, we can only hope that employees and visitors of these complexes will not be forgotten by the authorities of the city.